I absolutely love, love, love the traditions that go along with the Christmas holiday; they all make you eel all warm and fuzzy inside and who wouldn't enjoy that feeling? Only Scrooge, ha!
Well, I can't speak for all of us but I just wanted to state some of the awesome Christmas traditions that we may not always think of, we adore, or we may want to add to our list when thinking of this splendid holiday season.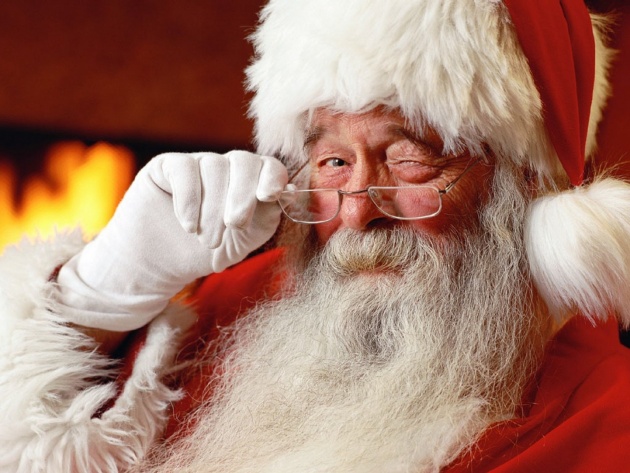 When I think of Christmas, of course Santa pops into my head with Rudolf the red nose reindeer, presents and a Christmas tree; however, the little things truly make a big difference when it comes to the Christmas holiday celebration.
So to quickly mention few minor traditions we have the scrumptious and oh so comforting baking of holiday cookies that warm up your belly, sweeten your palate and drive your nose wild with craving.
In addition to holiday cookies with their colorful frosting, we also have building and decorating a gingerbread house, which is especially fun for any children in the house who can really use their noggin and creativity.
Another tiny Christmas tradition is baking Santa some cookies, pouring him a glass of milk and writing some unique and pretty awesome letters that can be saved and used as an awesome memory of our childhood.
During this holiday a cute tradition that we may enjoy is going ice skating at Rockefeller Center, Bryant Park or practically anywhere and drinking some great hot cocoa after or eggnog, whichever you choose.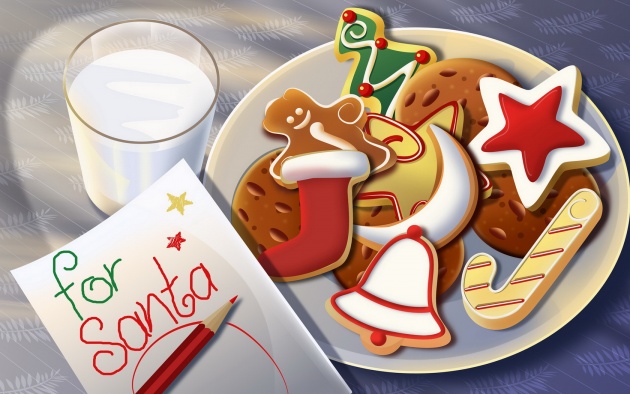 A simple tradition that is pretty sweet is going around to see the lights on different houses while sipping on some hot cocoa to keep cozy. Seeing the lights is one of my favorite traditions especially because certain families really get into the holiday spirit and go borderline bonkers when decorating; it is truly mesmerizing.
So whichever Christmas or Hanukkah traditions you may follow, I'm sure they are just as sweet and comforting as the ones I have mentioned. The winter holiday season is one of the most memorable to celebrate, especially with family and friends.