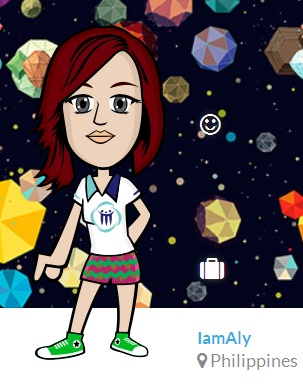 This blog or post will be my very first one. The lady gave me a warning only to write original content. She reminded me a professor back in college, strict but kind. I think it is a cute way to remind or give the rules here to newbies like me.
So far, I am happy with my new found place to meet new friends, learn and earn at the same time. Earning Bitcoins here in Bitlanders is much more fun rather than doing the CAPTCHA on Bitcoin Faucet Sites. Plus Satoshi's are everywhere.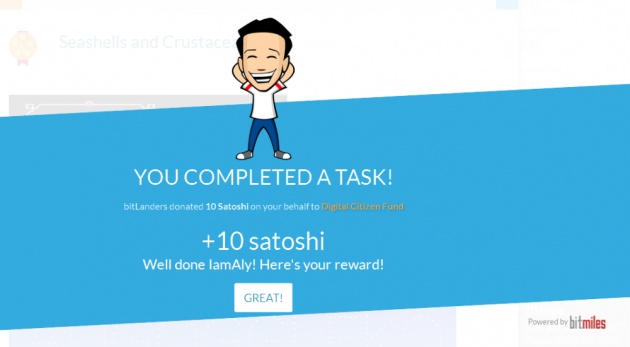 From clicking ads that are from Bitmiles, reading blogs on the homepage with Blue Bitcoin symbol on the top part of the blog and from being active here in Bitlanders.
I am happy that I became a member of this new kind of social media where you can interact, share what you like and earn at the same time.
___________________________________©IamAly™______________________________