Whether it's off-the-menu items, hidden entrances or tricks for getting a table no phone for reservations, secrets abound in the restaurant and cocktail world. Make it a secret. New York eateries that hide themselves aren't lacking for crowds Keep these in your back pocket for fall travel.If you're in the neighborhood, the time to play hide-and-seek with these New York eateries.
Hudson Clearwater: This West Village New American serves affordable fare in a warm and charming space, and it's a bit trickier to find than The Mulberry Project, mostly because there won't be a line of people waiting to get past a bouncer out front. Diners have to go around the corner on Morton Street and look for an unmarked steel door that will lead them into a courtyard - if you write down the address and try to enter on Hudson Street, you'll just find a door that doesn't open. Once you're inside the courtyard, the restaurant is up a small set of metal stairs. No special numbers, passwords, or handshakes required.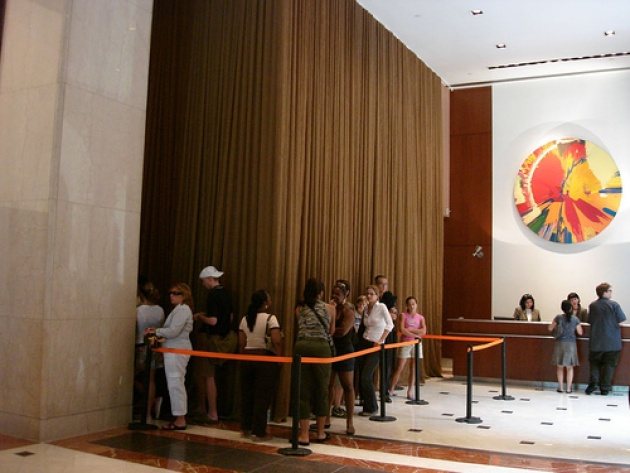 Burger Joint : Offered in "tacky" digs with "lacking service" quite at odds with its "luxurious" hotel setting.This tongue-in-cheek lunch spot, hidden behind a heavy red velvet curtain in the Le Parker Meridien hotel, does such boisterous midweek business that lines often snake through the lobby. Stepping behind the curtain, you can find baseball cap-wearing, grease-spattered cooks dispensing paper-wrapped cheeseburgers and crisp, thin fries. Forget Kobe beef or foie gras—these burgers are straightforward, cheap, and delicious.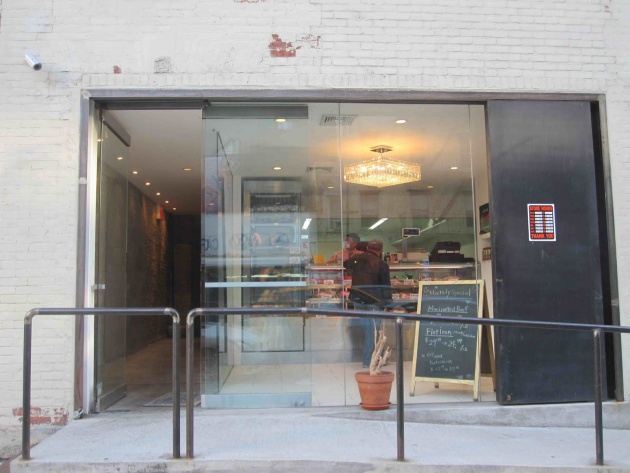 Bohemian: This Tokyo import is located at the end of a long, narrow hallway behind the counter of specialty butcher shop Japanese Premium Beef in NoLita. This hidden Japanese eatery isn't just hard to find - it's hard to get into. You can only snag a reservation by calling a secret number, at which point you'll be asked who referred you. The food here is the real draw - although it's pricey, this place is still sealed up like Fort Knox.
The Mulberry Project: One of two big new "speakeasies" in New York, The Mulberry Project is accessible via a subterranean door beneath a Little Italy souvenir shop. It's part club, part restaurant, and home to a weekend brunch that rages well into the early evening. Usually there will be someone at the door with a clipboard.
-Happysnail