Hi there. New York City is under shower this morning, but I have a very good mood, and I hope you too.
I want to share with you "high five": 5 new filmmakers who joined Film Annex the past week.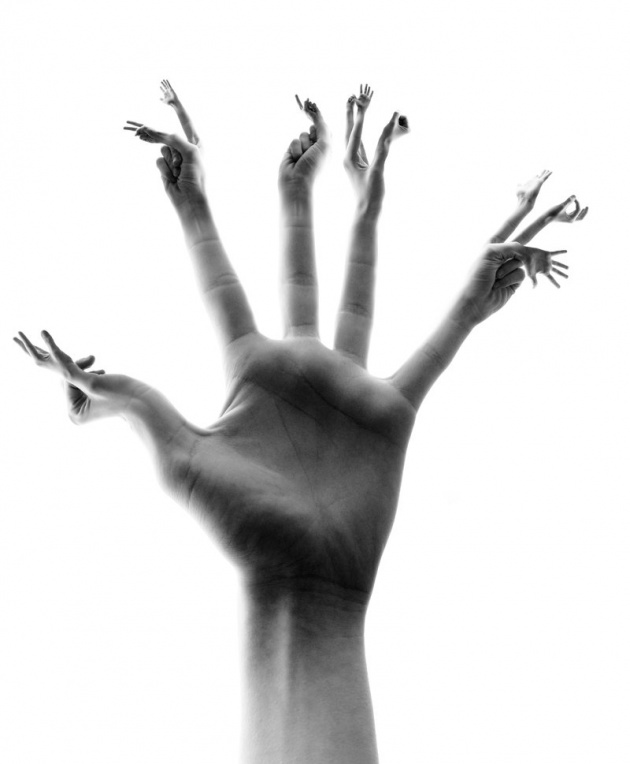 1) No budge
NoBudge showcases the new class of true independent films. It was started in Febuary 2011 by filmmaker Kentucker Audley to curate and compile self-released & under-the-radar films.
Bill loves Jane, the pastor's daughter. When Bill becomes a threat to the community, the pastor is forced to curse his ax.

 One of the most stylish & kinetic films of the true indie era. (Made by Court 13, the team behind Beasts of the Southern Wild. Directed by Ray Tintori)
2) Mitch Myers
From his background in the music industry, Award Winning Visual Artist Mitch Myers has gained a vast knowledge of the youth culture market, creating work that has both improved brand image and gained clients a resounding connection with the global audience.
Now You Know How Your Eyes Look In The Dark Is finally Here!

Took a bit of time to complete this piece. 


3) Pavel Kovtun
Famous Russian filmmaker who joined Russian Annex channel with his "Love Story"
4) Victor Haegelin
Victor Haegelin is a french Paris based director specialized in stop motion.
 After few studies at Prague's FAMU cinema school he has been signed as a director at Partizan.
 He also worked as an animator for other directors, namely Michel Gondry, Olivier Gondry, Valérie Pirson, Stéphanie Di Giusto, Eric Lynne, Philip Andelman...
Follow the crazy walk of the wired man inhabited by Professor Kliq's music.
Wire and paper stop motion animation on "Wire & Flashing Light", 
2013 version of "Plastic & Flashing Lights"
5) Chris Neal
He strives to engage and connect with people on an intimate level. 

He accomplishes this using images, sounds, and emotions.
The film was about my childhood dog Griffey and his connection with my father (Todd). The story runs emotionally deep for myself because it is about two individuals I care about.


I wish you enjoy this week. See you next monday.
Fedor Kurzhalov