For those of you unsure of which direction to choose as a career, looking to change your career, or simply interested in the field take a moment to think of the aviation industry. Multiple aviation companies in North Carolina are seeking high-tech aviation workers to fill hundreds of open positions.
For any of you looking to get into manufacturing, don't throw the aviation industry on the backburner just yet. I was listening to NPR the other day and one of the main aviation companies, TIMCO, stated they are struggling to find people with the right skills.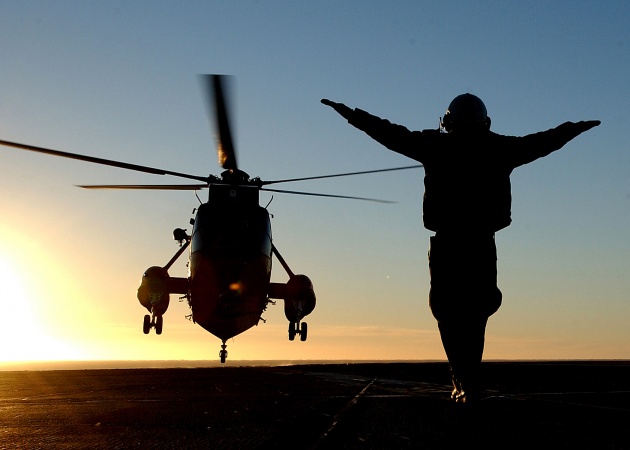 In a time when hundreds upon hundreds of thousands of individuals are seeking employment, why not consider aviation? These days we don't simply build a chair and sell it at a yard sale [even though that is perfectly fine if we still do], we sell it on the Internet.
My point is that we are increasingly surrounded and dependent on technology for our day-to-day activities and as a source of income. This concept has also directly translated into the field of aviation, which is increasingly seeking high-skilled tech workers for multiple positions.
Given the rise in technology across all spheres, manufacturing in the aviation industry has also vastly changed and is becoming more about software engineers programming machine tools.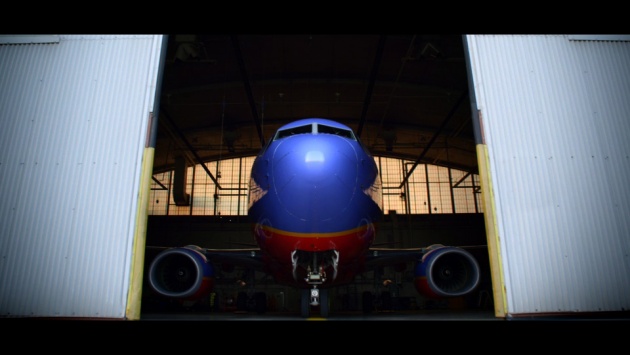 Times have changed, which means jobs have changed and we must adapt to the demand for new higher-skilled occupations and possibilities for the millions of recent college graduates seeking employment.
This is not your grandpa's manufacturing position that we usually imagine when we think of manufacturing for a large aviation company. Considering the fact that there are over 40 aviation companies in the Triad region, companies are searching far and wide to find workers with the appropriate skills.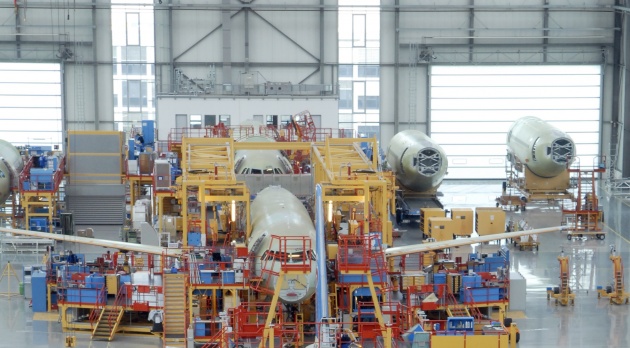 So next time you question who you want to be 10 years from now and where you want to go in life, consider some of the new and improved positions in the aviation industry or any other manufacturing industry for that matter.
We are increasingly becoming dependent on technology, and that dependence will only rise as the years pass by. So take a chance and don't let the opportunity slip through your fingers.