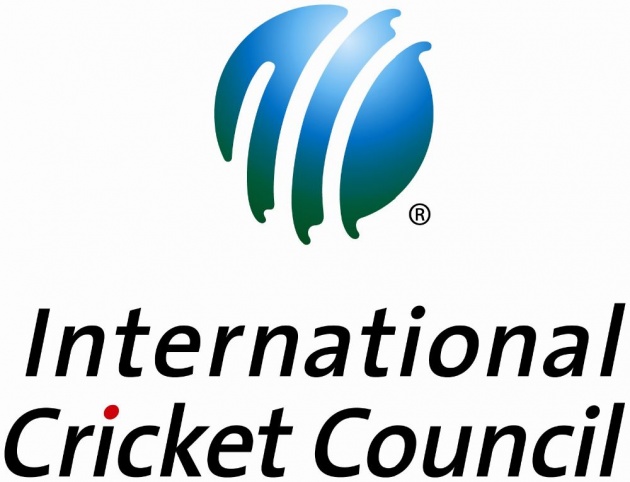 You know that cricket is very old game which was started from England. But with the passage of time it's separate in all the parts of world. There are lots of records by the cricket players. But I am going to write on highest score by any player in one day international cricket. I start from the highest score of Saeed Anwar which he makes against India in India. That was very good match. Saeed Anwar was the Pakistan left handed opening batsman. After him Pakistan have the trouble to find the good opening batsman. This record was broken by Zimbabwe player after near about 15 years.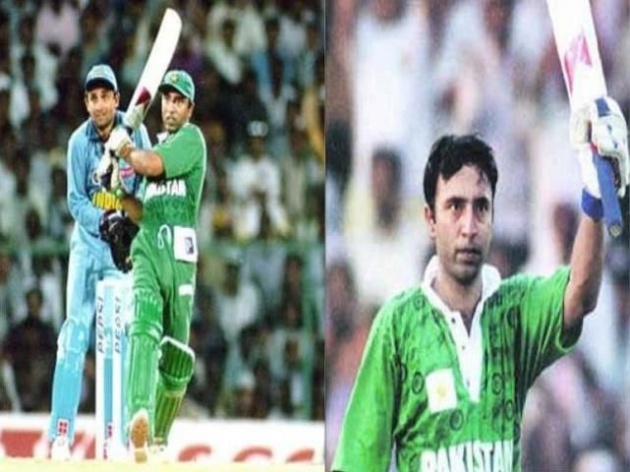 In these days lots of rules has been changed in cricket game. Cricket is faster then the old days. That's why the lots of highest score are coming. India has improved himself as the world best batting line up. Now they have the world strongest batting line up. Either they have no Tendulkar, Ganguly and Dravid but they are very good. First double century in one day international cricket was made by Virender Sehwag. He is the Indian player. He made 219 runs in that innings. After him their team Sachin Tendulkar also made the 200 runs not out against South Africa. Tendulkar has the most hundreds in the game of cricket. Rohit Sharma is the good batsman in Indian batting line up. He was not too much good in the early days of his carrier. But he improves himself a lot and become the permanent opening batsman of Indian team. He has two double hundreds in one day international cricket. His first double hundred innings was against Australia. In that innings he scores 209 runs.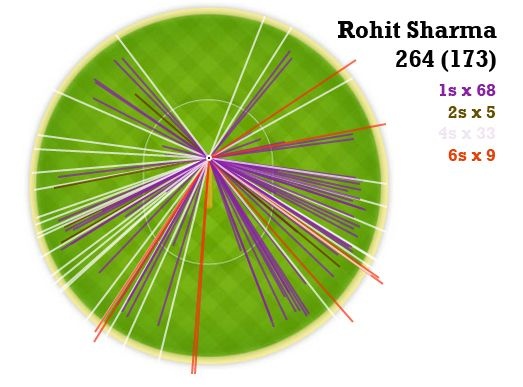 Now comes to the main point why I am writing on the highest scores of players in one day internationals. Rohit Sharma has again score the double hundred in one day international and also set the world record of highest score in one day international. He scores 264 runs in that innings and he lost the wicket on the last balls of the innings. He hit 33 fours and 9 sixes. This was the great innings from him and I think this record will remain for many years. I think if anyone will breaks this world record he will also be the Indian player. In these days no player from any team has the capacity to play this kind of big innings. I enjoyed a lot this innings from Rohit Sharma. I hope he will be the key player for Indian team in coming world cup.