A great tour to hills with my best friends syed hidayatullah and shahzad.both are also blogger on filmannex like me.we are like to go on a trip to the different areas on bike and also take a photos on these places.in this blog I will tell u about our trip to the hills of haripur in Pakistan.we start our trip in the morning from haripur towards he hills.
As usual we start our trip on a bike.the way is so strange I can't ride a bike its so difficult I m fighting with way on riding a bike on that way.my friends stop me and they take my photo on a bike on that way.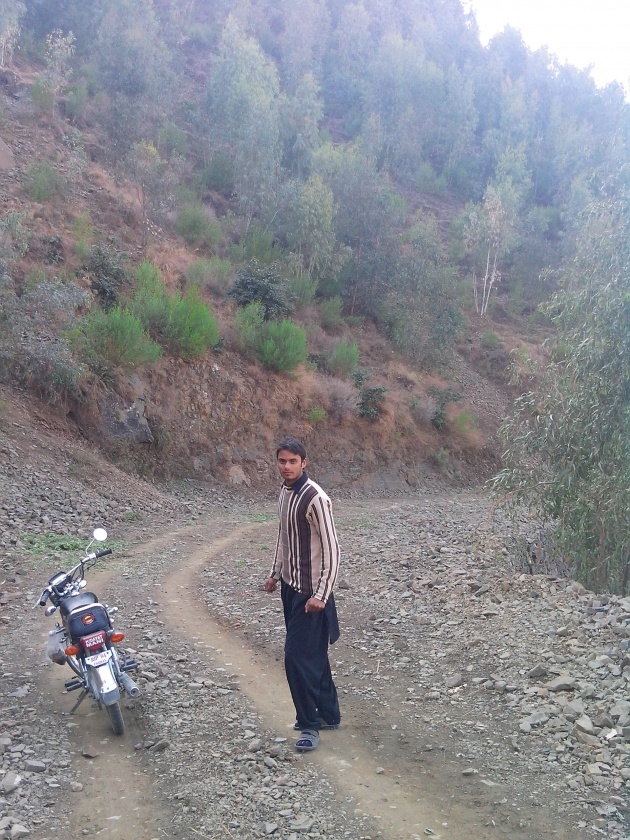 I try my best to ride a bike on that way but the way is so difficult and so strange so we stop a bike there and plan for a walk to the hill after walking around one hour we reach to the top of a hill and we take a photo there me,hidayatullah,shahzad.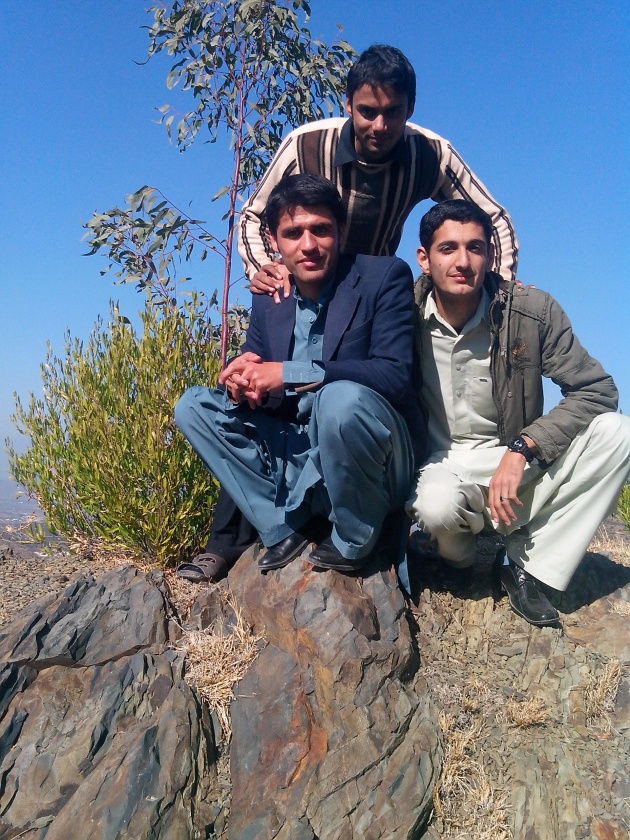 There is a great view the wind is very cold we feel very cold their the sun rays not affect on our body cause the wind is so cold.we enjoy their about half hour and decided to go back cause it was so cold their and we have noting to warm our body from the cold wind.so we come back from the top of the hills to the ground.