Yesterday, the Women's Annex team was invited at the Waldorf Astoria for the Hilton Prize Laureates Collaborative and to interview some of the guests. It is an independent alliance of the 17 Laureates of the Conrad N. Hilton Humanitarian Prize working together globally to advance their unique missions and collective impact in humanitarian assistance, human rights, development, education and health.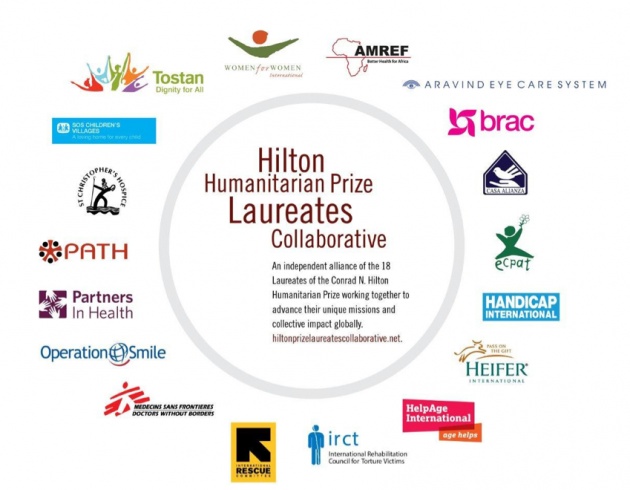 I was introduced to many inspiring people who have worked on remarkable projects in many different developing countries which suffered from a lack of proper education, good health care system, appropriate urban management system, human rights and particularly children and women's right.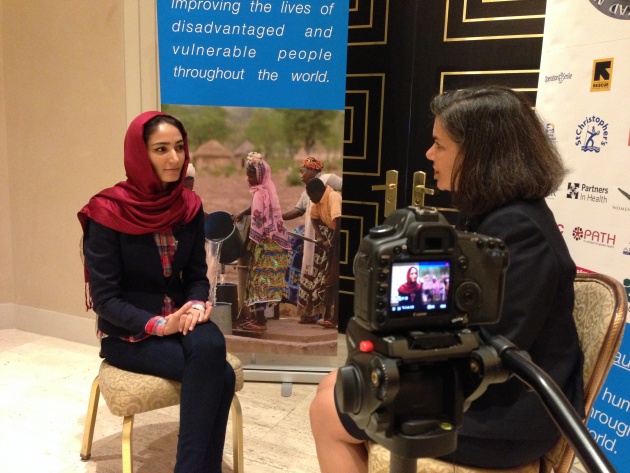 Fereshteh Forough with Beth MacNarin - HelpAge

I interviewed several people whose organizations won the Hilton Prize based on their activities and the positive changes brought to the community.
All the interviewees mentioned some critical points about building a collaboration, not only among the organizations, but also with the government and its national and international support. It is a key element to find more support on both domestic and international levels.
Subscribe to my blogs and Women's Annex so you don't miss the next articles.