Hello friends,

How are you all there?

Guys my latest reviewed movie review was Hum Hain Rahi Pyar Ke which is rated last night and that movie was directed by Mahesh Bhatt.

Dear friends, you may visit my article below;
Today, I'm going to write a review for a legend movie of 1990 series, which was directed by Indra Kumar. The movie was released in 1995 and it was one of the most romantic and amazing movies of that time. The movie songs are still very popular among the audience and those beautiful melodies are very romantic and heart touching.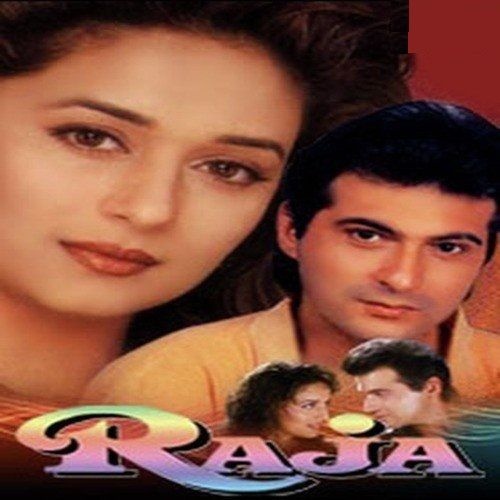 Image Credits: https://c.saavncdn.com

The following songs were very famous of the Bollywood movie Raja (1995).
Phool maangu na bahar maangu

Kisi din bano gi main Raja ki Rani

Akhyan Milaon kabhi Akhyan Churaon

Tu ne agar Pyar se dekha nahe mujhko

Chot Lage tujhko Tu Dard mujhe hota hai.

Now I would like to introduce the major actors of the movie, Raja.

Sanjay Kapoor: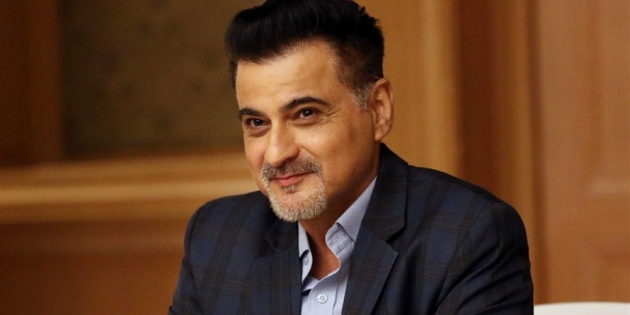 Image Credits: https://bizasialive.com

Sanjay is Bollywood actor who started his career with the movie Prem in 1995. The movie was not so good but next movie was released Raja which gave Sanjay popularity. Sanjay is known as Raja in this movie who is very close with his brother but he also loves Madhu who was his first childhood friend. Some misunderstanding keeps them away for some time but finally, love wins the battle.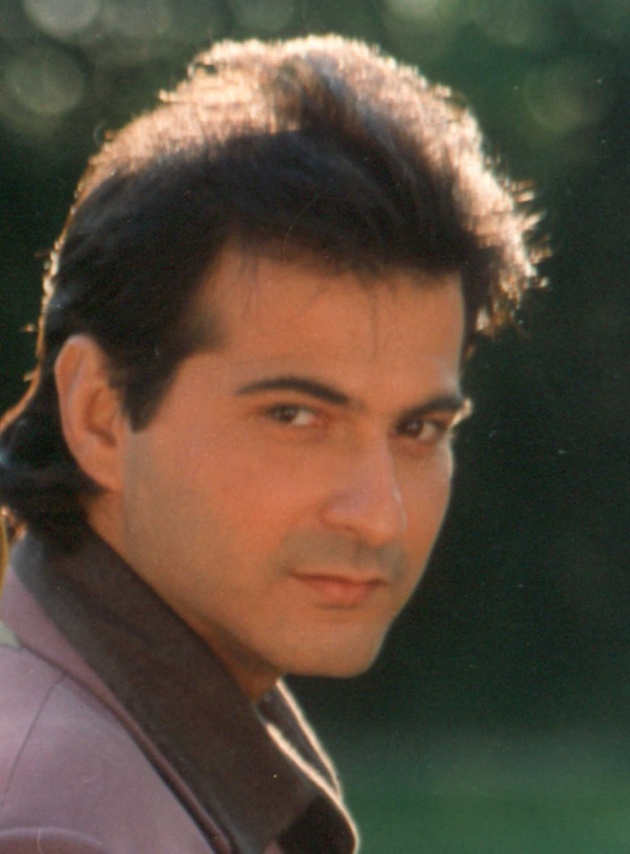 Image Credits: https://i2.cinestaan.com
Madhuri Dixit: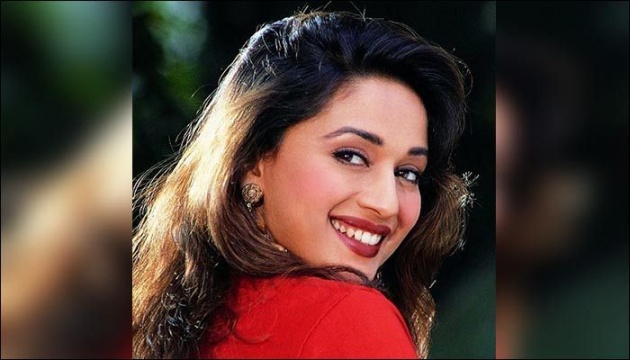 Image Credits: https://dailypost.in

Madhuri is a legend Bollywood actress and dancer. She has worked in various movies and her acting is highly popular among the audience. Madhuri has worked in this movie and she made this movie fantastic. She is known as Madhu in this movie. She loves Raja and can do anything to bring him into her life.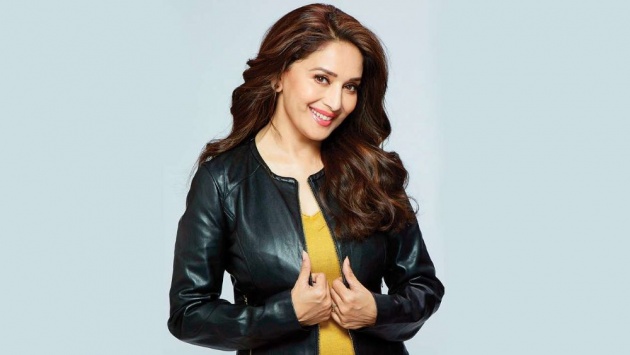 Image Credits: http://static.dnaindia.com
Mukesh Khanna: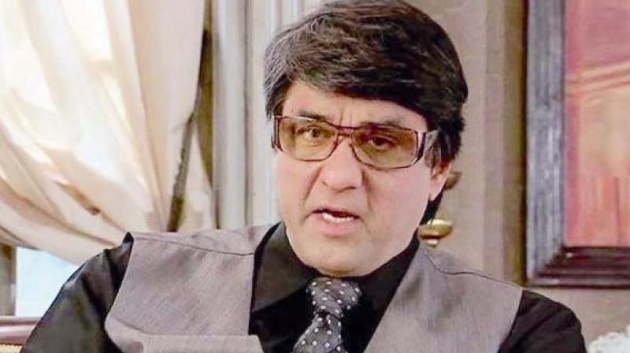 Image Credits: http://images.asianage.com

Mukesh Khanna is known as Rana Mahendra in the movie who is acting very great. He is known as a great businessman in the movie and he is the brother of Madhu and loves her but he hates the poor people so he does not accept the love of Madhu and Raja.
Dalip Tahil: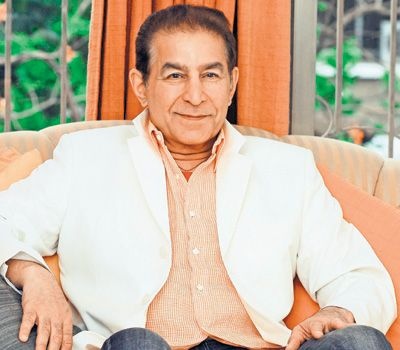 Image Credits: https://daily.social

Dalip Tahil is another popular villain who is acting in this movie as the brother of Madhu. His name is Vishwa and he is of the same mind as his brother. He thinks that poor people should not be like rich people and they should be treated as poor.
Paresh Rawal: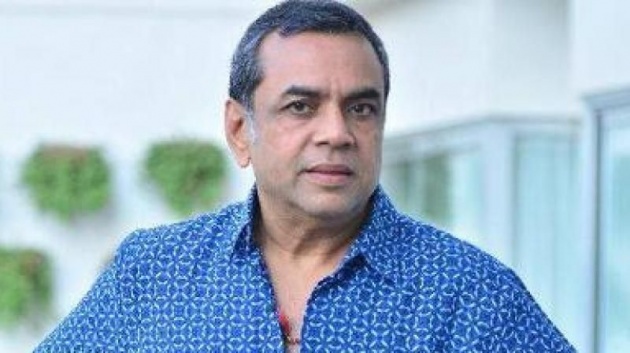 Image Credits: https://dc-cdn.s3-ap-southeast-1.amazonaws.com

Paresh Rawal is known as a great Villain of Bollywood movies who is now popular because of his comedy acting. He is known as Birju Bhayya in this movie. He is acting very fantastic in this movie. He is mentally weak so that Raja takes cares of him a lot and loves so much.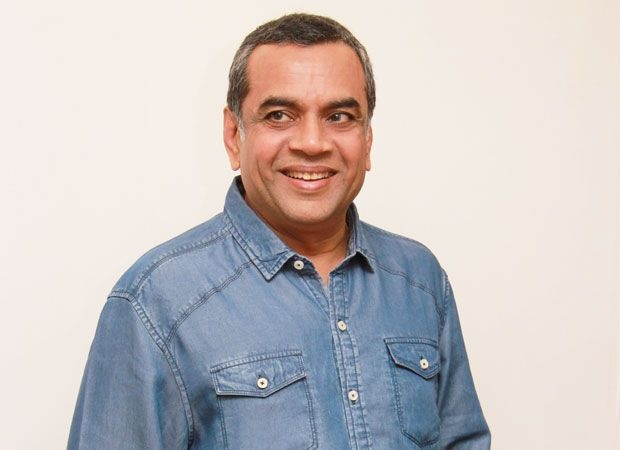 Image Credits: http://media2.bollywoodhungama.in
Dear friends, These are some major actors in the movie and now I would like to tell you the story of the movie in brief.

Movie Story Raja (1995):

The movie Raja is a love story movie and tells the reality of Love. Raja and Madhu are friends of childhood because of their elders who are business friends. Bijru and Rana Mahendra are friends and very close. On one day, Bijru comes to know that due to a fire his factory is destroyed. Rana Mahendra and his brother Vishwa hates the poor people and when they come to know that Bijru has now nothing and he has become poor, they decline their friendship and say bijru that from now on they are separate.
Video Credits: Filmi Gaane Channel via YouTube.com

Due to their elders, Raja and Madhu are separated. Bijru is affected due to electricity and he is now mentally sick. His little brother Raja take cares of him a lot and makes him almost fine.

After some years, one day Madhu meets Raja accidentally when she kisses him on a public place because of losing a bet with her friends. Raja becomes angry but Madhu falls in love with him and next day meets him. She tells Raja about her brother Rana Mahendra and Raja comes to know that Madhu is his childhood friend.

After some days, one of the friends of Madhu tells Raja that their love is not real and it is a bet. Raja becomes very angry and leaves Madhu.

Madhu tries her best to tell Raja but Raja says that she is the liar. Finally, after some time, Raja comes to know that Madhu's love is not a joke and it is real. Now Rana Mahendra comes to know about the love of their sister with Raja. They become angry and try to send their sister somewhere else and make the engagement with another person. But Raja reaches there and saves Madhu. Raja beats the brothers of Madhu and other people several times in the movie.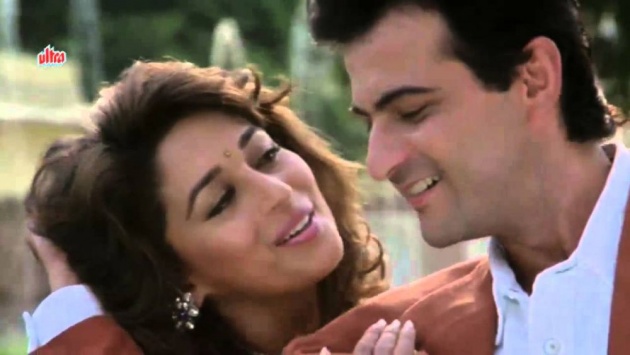 Image Credits:http://images.bollywoodunion.com

One day the crazy brothers of Madhu call Raja and bijru and say them that they are agreed with the relation of Madhu and Raja. They call another person who acts like Bijru and makes Madhu sexually harassment at night, Bijru enters the room to save Madhu but the actor runs away and Madhu thinks that it was Bijru. She calls up Raja and tells us. Raja says that Bijru bhayya can't do that at all but Madhu insists Raja choose one of them, Raja chooses his brother and goes away.
Video Credits: Shemaroo movies Channel via YouTube.com

The wife of Rana Mahendra knows the reality and she tells Madhu about it. Madhu tries to escape but her cruel brother Vishwa beats her. Mahendra accepts the love of Madhu but Vishwa declines it. He also tries to kill his own brother. Raja comes there and beats the Vishwa.

Finally, bijru asks Raja to leave Vishwa and both brothers accept the relationship.
Madhu marries Raja and they lived happily with an ending of the movie.
Conclusion:

Dear friends, this movie is a romantic one and tells us the reality of love. The true love never fails and never bows to anyone. The movie is very fantastic. Raja loves Madhu but he also loves his brother a lot. The real love of brothers can be seen in this movie.

Here is a Querlo Chat Survey regarding movies. Which kind of movies you like the most.
Querlo Chat Survey via Querlo.com
Dear friends, thanks for sparing time in reading my blog. I'm sure that you may have liked it.
Thanks & Regards

Qamar