Afghanistan is located in the north of the KPK province of Pakistan. It shares border with Pakistan and encompasses a land of approx. 251, 773 sq. km. The majority of the population is Sunni Muslims. It is a poor backward country like Pakistan.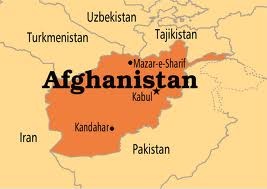 The Government of Pakistan policed to maintain diplomatic relations with Afghanistan very initially from the year 1948. With the establishment of diplomatic relations between the two countries, it was hoped that friendly ties would be strengthened with time. Consequently the prominent leaders of the two countries exchanged visits to each others' countries.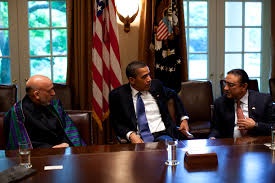 Afghanistan launched a hostile policy against Pakistan via its Press and Radio immediately after independence of Pakistan. The motive behind this anti-Pakistan propaganda was to coerce Pakistan to the demand of Pakhtoonistan. Afghanistan initiated this campaign on the provocation of its two big allies, India and the then Soviet Union. Afterwards Afghanistan persistently adhered to a hostile propaganda against Pakistan and has been meddling with the internal affairs of Pakistan.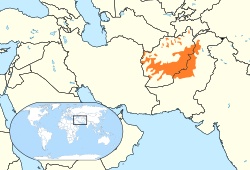 In 1954, coordinated raids were perpetrated on Pakistan's consulates in Jalalabad and Qandhar. During 1949 the Faqir of Appy, on behest of the Afghan Government, instigated the tribal people to rise against Pakistan which nonetheless failed. A group raided Pakistan's Embassy in Kabul during March, 1955 when Pakistan declared the formation of One Unit. The hooligans put the embassy on fire. The relevant record was also burnt therein. In response to this agitation, Government of Pakistan endorsed a strong protest that was arrogantly turned down by the then Afghan Government. In 1962, however, the severed diplomatic ties between the two countries were pacified by the endeavors of the Shah of Iran in 1962.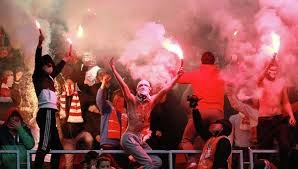 The boundary line shared by Pakistan and Afghanistan was chalked out in 1893 and is known as Durand Line. This is the international boundary line between the two countries which is approx 2240 km in length. Durand Line was drawn under a covenant that was signed by the Foreign Secretary of the government of British India, Sir Mortimer Durand and Amir Abdur Rehman of the Government of Afghanistan.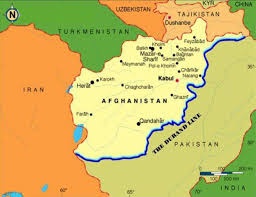 The agreement featured certain clauses that were settled between the British Government and the Afghan Government. As per Article II of this covenant, the Afghan Government affirmed not to intercept the areas that had been part of the Indian territory - now in Pakistan - and located on the opposite side of the Durand Line. This way, the British Government acknowledged Afghan hegemony on the territory falling inside Afghanistan.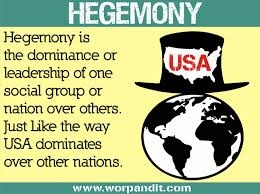 (n.b: To see my other blogs you may click on the following link of mine. Read, like, share and comment as you please. Kindly also don't forget to subscribe me, thank you!)



http://www.filmannex.com/blog-posts/azan-ahmed







By



Azan Ahmed



Blogger: FilmAnnex