With the passage of time, the ties between Afghanistan and Pakistan kept deteriorating. Mr. Hassan Al Tehami, the Secretary General of the O.I.C. offered his good offices to do away with the points of conflict between the two neighboring countries sharing the same faith and creed. He occasioned talks with Mr. Zulfiqar Ali Bhutto and Sardar Daud. He emphasized that the statesmen of the two countries ought to extend friendly relations towards each other. Mr. Bhutto took the lead and offered aid to the earthquake stricken Afghan community at that time.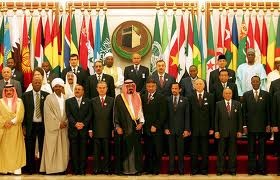 In response thereto Sardar Daud offered an invitation to Mr. Bhutto to visit Afghanistan. During the course of his visit to Afghanistan, Mr. Bhutto stressed upon the need to promote cordial relations between the two countries. He also offered an invitation to Sardar Daud to pay a return visit to Pakistan which was acknowledged by the Afghan leader.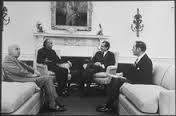 On 20th August 1976, Sardar Daud visited Pakistan on an official trip. Discussion were held in which he unraveled his interest to sustain friendly ties with Pakistan. With this exchange of tours between the two leaders the diplomatic relations between the two countries improved a great deal. Unfortunately, President Daud was assassinated and Noor Muhammad Tarakai was made the President of Afghan nation. Unluckily, Tarakai was also assassinated when he expressed his desire to maintain friendly relations with Pakistan. Hafeez Ullah Amin succeeded him to the throne who was also murdered just after he offered Pakistan's Foreign Minister to visit Afghanistan.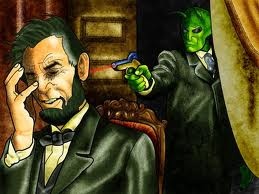 On Dec. 27, 1979 about 1,20,000 Russian troops attacked Afghanistan. The Afghans offered a staunch impediment to this flagrant aggression. Babrak Karmal ascended the throne. The Afghan freedom fighters girded up their loins against the aggressors and fought them back, most the guerrilla war.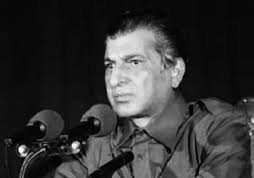 Pakistan Government allowed all the possible support to their Afghan brethren by offering them shelter in Pakistan. Pakistan vehemently denied to acknowledge any regime in Afghanistan formed under the Russian control and hegemony. Consequently, the Afghan Air Force, hijacked by Soviet Union, many a times disregarded Pakistan's Air space and heavily bombarded therein.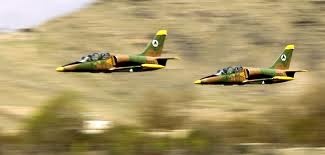 The Russian troops could not face the steadfast resistance of the Afghan people and had to finally recede back as per famous Geneva Accord.
(n.b: To see my other blogs you may click on the following link of mine. Read, like, share and comment as you please. Kindly also don't forget to subscribe me, thank you!)



http://www.filmannex.com/blog-posts/azan-ahmed







By



Azan Ahmed



Blogger: FilmAnnex