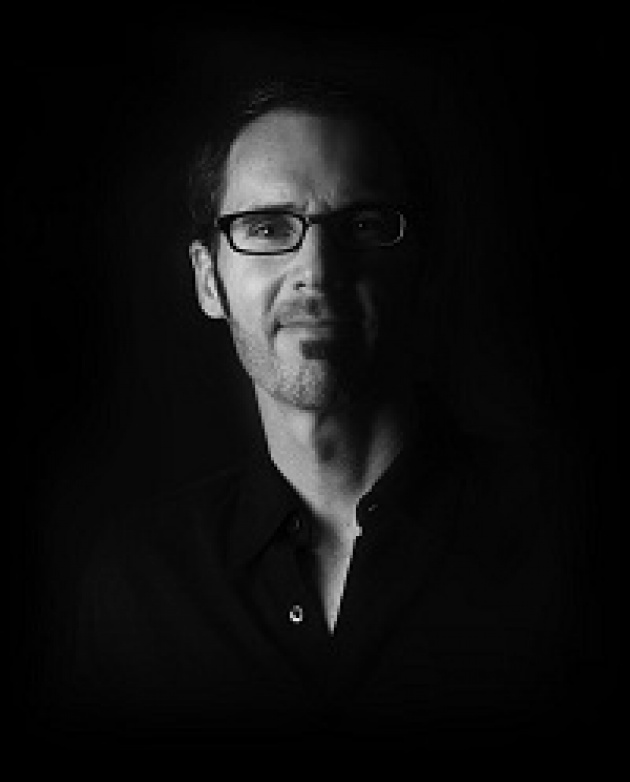 As part of our interview series with Digital Media thought leaders, we talked to Steve Brazell, the CEO of Hitman, Inc., a Competition Removal firm in New York City, and a successful entrepreneur and author. Brazell answered our questions about Film Annex's initiatives in Afghanistan, and shared his thoughts about education, digital and social media, and the future of Afghanistan. Film Annex is currently building Internet classrooms in Afghanistan with the mission to improve the Afghan education system and the economy of Afghanistan. We opened our first classroom in April, and the construction of a second one at the Houz-e-Karbas High School has already started.
Film Annex: What do you think of Film Annex's initiatives in Afghanistan?

Steve Brazell: Education is the only way we will make real progress in Afghanistan. Building schools and providing information will create a climate where people can make better decisions. Film Annex's mission is bold, and shows that anyone can make a measurable difference.

F.A. Digital and social media have changed the political scenarios of several countries in the last two years. Can they also affect the educational and financial landscape? If yes, how so?

S.B. Digital and social media are the new information highways. I'm not as confident in "social media" and it's ability to properly educate anyone. I think social media is the modern version of the caveman's campfire and can be used to communicate with like minded individuals to rally for both positive and negative causes. Social media has too much sway. I prefer to provide individuals with information and context and let them make decisions outside of social influence as much as possible.

F.A. Is digital media the most efficient source that can educate the Afghan youth?

S.B. Digital media can provide the most recent information available, and without the bias of an older generation that may want to filter the information the Afghan youth receive.

F.A. Can digital media and advertising sustain financially upcoming countries like Afghanistan and their educational system?

S.B. I don't think so. I really think these are two separate issues. I don't think digital media and advertising can sustain any country, but it could support and sustain portions of the education system. The big challenge will be getting advertisers to push campaigns to a market that can't get or can't afford their products. The early stages will require companies looking to build their brands, not sell their products.
F.A. How can digital media serve the emancipation of women and provide them with an independent education, connectivity, and financial freedom?

S.B. Until the male dominated government provides equal opportunity for the Afghan women to succeed, independent education and access to online information will play a critical role in preparing women in Afghanistan for the future.
F.A. What is your opinion on investing in the education of the Afghan youth and women by building schools in Afghanistan?

S.B. For every dollar we invest in educating youth in Afghanistan, we will save ten in fighting terrorism.
F.A. Our goal is to increase the average yearly income in Afghanistan from $900 to $8000. How long do you think this will take?

S.B. That simply depends on the Afghan government. If the government provides a fertile and safe environment, the economy could grow rapidly. Stability in the region is critical for economic prosperity.
F.A. Veterans have a prominent role in the Film Annex initiatives in Afghanistan. What is your opinion on (G.I.V.E.) - Global Initiative for Veteran Entrepreneurship and building veteran business opportunities?

S.B. Many veterans' families have paid the ultimate price for those of us here in America to take advantage of a free and open market. I do quite a bit of work with Veteran organizations, and many of them struggle to assimilate back into a non-military environment. GIVE is an incredible way to help veterans jump-start meaningful and fulfilling businesses.
More about Steve Brazell: Brazell is one of America's top marketing and branding experts. He helps his clients develop and communicate real, innovative brand differences. He is a highly sought after motivational marketing and branding speaker, and savvy media guest and contributor. He is fluent in Japanese, and an avid student of body language, human behavior, and Far East Philosopy.