Hollywood Movie Review - The Equalizer 2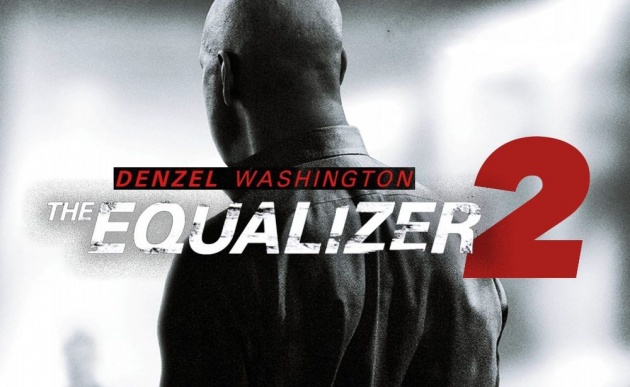 Image Credit: wallpapercave.com
✔ Introduction



Hello Friends, I hope you are doing fine and are having a good time on bitlanders. Today I have come up again with my new blog with the title of "Hollywood Movie Review - The Equalizer 2". Friends, this blog is about a recently released Hollywood Action and Thriller Genres film "The Equalizer 2". As the movie name makes it clear, the movie title "The Equalizer 2" takes us straight to Denzel Washington and story of this movie is also about him making the equalizer against his enemies. In this movie he takes revenge of the murder of his close friend who was on a secret mission. The movie takes a lot of twists and turns because the killers of Denzel Washington's friend are the closed ones and Denzel Washington know the enemies very well but did not anticipate such a thing from them. The movie was directed by Antoine Fuqua and was produced by Todd Black along with other co-producers such as Steve Tisch, Mace Neufeld and Denzel Washington himself.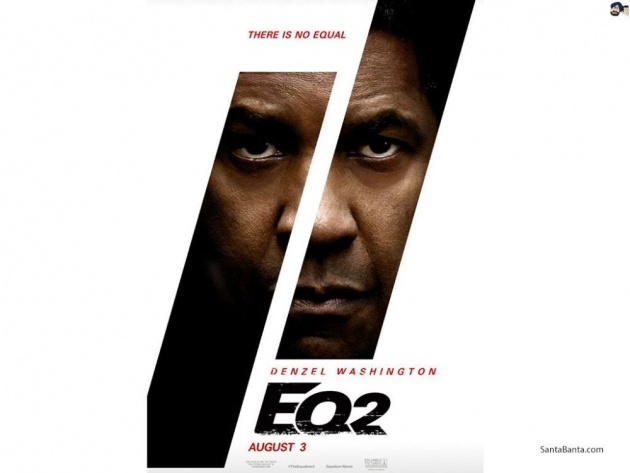 Image Credit: wallpapercave.com
The movie "The Equalizer 2" was released on July 20, 2018 under the distribution banners of Sony Pictures. Some details of cast of this movie are as under:
✤ Denzel Washington as Robert McCall
✤ Melissa Leo as Susan Plummer
✤ Ashton Sanders as Miles Whittaker
✤ Pedro Pascal as Dave York
✤ Bill Pullman as Brian Plummer
✤ Sakina Jaffrey as Fatima
✤ Jonathan Scarfe as Resnik
✤ Adam Karst as Turkish Father
✤ Kazy Tauginas as Ari
✤ Garrett Golden as Kovac
✤ Orson Bean as Sam Rubinstein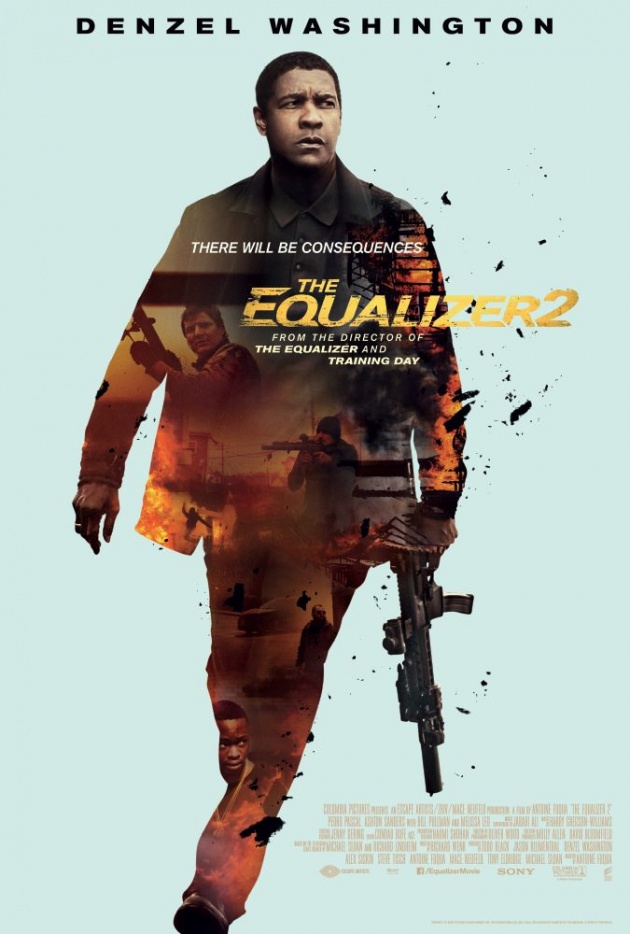 Image Credit: upload.wikimedia.org
It's a credit to Denzel Washington's career choices that he's gone four decades without making a single sequel. That's not to say that breaking the pattern with "The Equalizer 2" means he's finally sold out (plenty of stars rely on franchises to balance out riskier one-off ventures), but nor does this particular project demonstrate much of a reason to justify wanting to return to the character of Robert McCall, other than a chance to work with "Training Day" director Antoine Fuqua for the fourth time.
Movie Review Extracts From: variety.com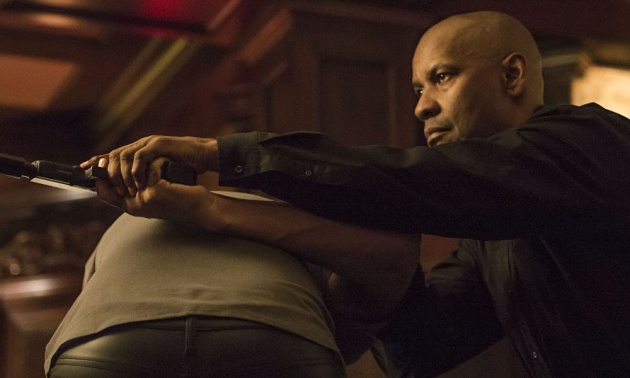 Image Credit: wallpapercave.com
Video Credit: Sony Pictures Entertainment via Youtube.com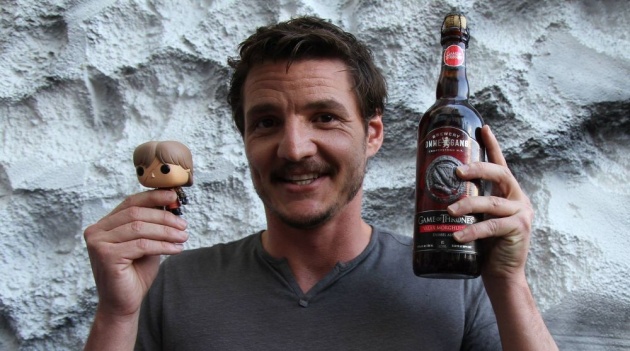 Image Credit: wallpapercave.com
✔ Movie Plot And Review
The movie begins with Robert McCall who now works with an on-demand transportation company and likes to help others whoever is in need of it. He especially likes to help the most needy and less privileged people with financial aid or any other help possible. On one day while on duty with his transport company Lyft, he receives a young girl who is seen off by a man outside a hotel. The girl looked very weepy and ashamed because she had been raped by the man as well as his accomplices in hotel and they were also blackmailing her by recording this heinous act. After dropping the girl, Robert McCall goes back to hotel and beats all of them for ruining the life of a girl. This is what Robert McCall, an ex-Defense Intelligence Agency agent loves to do. Robert McCall also has some old customers who frequently meet with him to have a ride along to their destinations. One of the customers is Sam Rubinstein who is a regular customer of Lyft and travels with Robert McCall.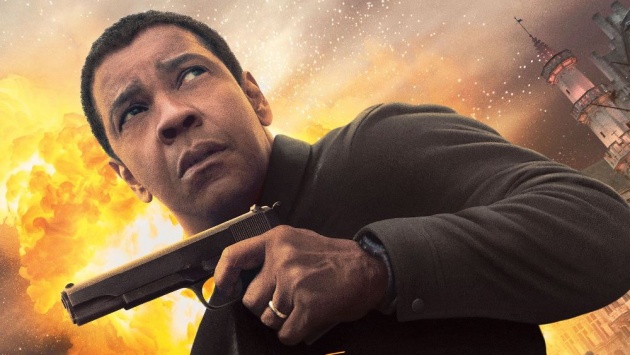 Image Credit: wallpapercave.com
One another confirmed customer for Lyft is Susan Plummer who has also grown friendship with Robert McCall. These persons also help other needy people in the town with Robert McCall. Susan Plummer also works for an agency and she is given a task to investigate the murder and suicide case in Brussels with other agency member Dave York. While she was performing the investigation, she is attacked and gets killed by unknown attackers. When this news reaches Robert McCall, he gets angry and frustrated and tries to know and get to the killers of Susan Plummer to take revenge. Meanwhile, Robert McCall is attacked inside his moving car when an unknown passenger tried to stab him from the back. This event sounds danger siren into the mind of Robert McCall. Furthermore, when Robert McCall takes the attacker's phone with him to investigate his accomplices, he comes to know that his former colleague Dave York was the last caller which makes Robert McCall believe that Dave York must be behind the murder of Susan Plummer as well.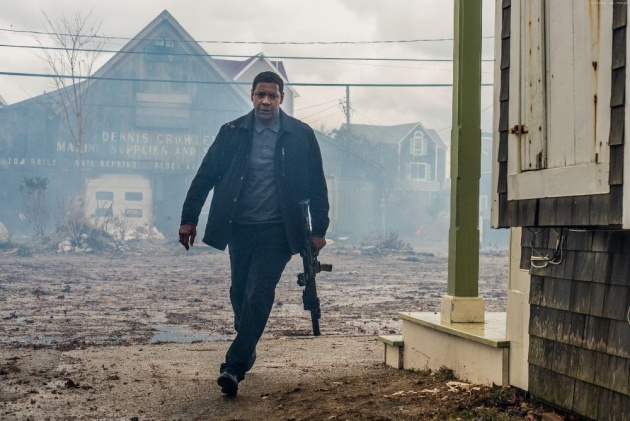 Image Credit: wallpapercave.com
Robert McCall thinks so because he comes to know that Dave York was with Susan Plummer in her last mission which resulted in her death. Robert McCall also finds out that Susan Plummer was killed by Dave York and his fellows because they were actually behind the murder-suicide event in Brussels and after the investigation, Susan must have reached them as main suspects. Robert McCall becomes very angry and he meets with Dave York and his teammates which included Resnik, Ari and Kovac and tells them that they have messed up with a wrong man by killing his friend Susan. Robert McCall takes all the three assailants Kovac, Ari and Resnik towards his seaside hometown where he attacks and kills them in a classy manner making some serious action moves and utilizing his fighting skills. However, the assailants had kidnapped another friend of Robert McCall whose name is Miles Whittaker and put him in the car trunk from where Robert McCall retrieves him injured. After finishing his revenge, now Robert McCall helps his old friend Sam Rubinstein to reunite him with his lost sister long time ago.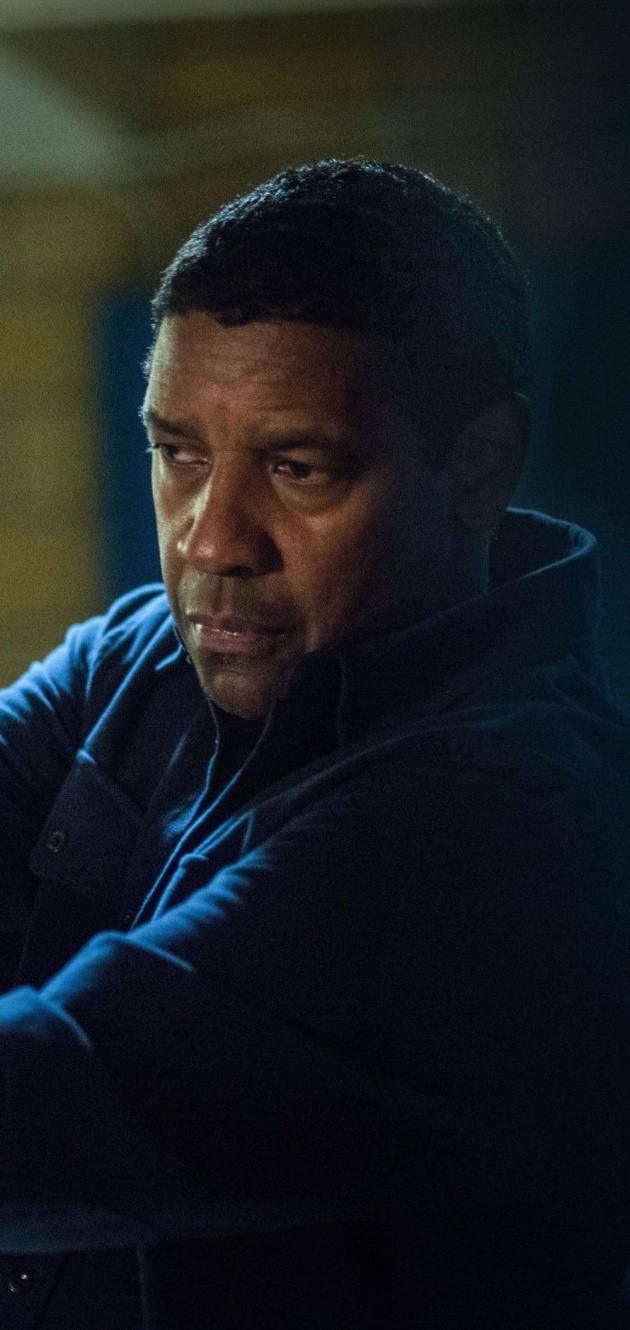 Image Credit: wallpapercave.com
✿ Here is Querlo Chat for you. Isn't it fun to chat with a Chatbot ?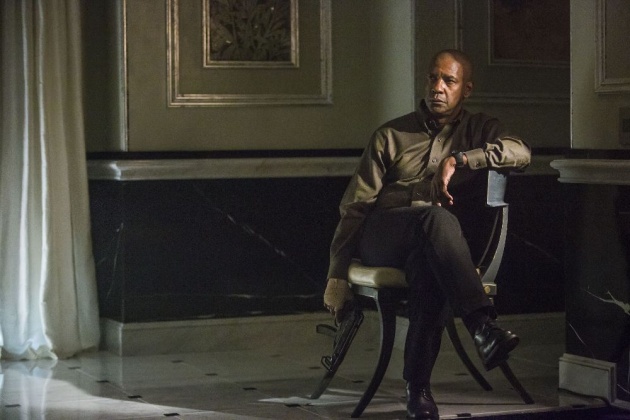 Image Credit: wallpapercave.com
Video Credit: Movieclips Coming Soon via Youtube.com
✔ Conclusion
Generally, Denzel Washington has not done any sequel movie in his long career; however, this movie "The Equalizer 2" was his first appearance in a sequel to its first edition released in 2014. With the success of initial movie "The Equalizer" both Denzel Washington and the Director of the movie Antoine Fuqua had made a plan by 2015 to make a sequel to take the movie series to another level. Denzel Washington has not disappointed his fans and has come up with full energy and enthusiasm and with an urge to take the criminals to task. This action movie was another trade mark movie in which Denzel Washington was the pick of all characters. Within ten days after its release, the movie has already crossed its budgeted cost and cinemas are running full with this movie. The script of the movie was very powerful and the same flourished with the combination of Denzel Washington's acting. We may expect to see more from the very same film series and we are hopeful that Denzel Washington will keep entertaining us in the long run with his superb acting and action skills.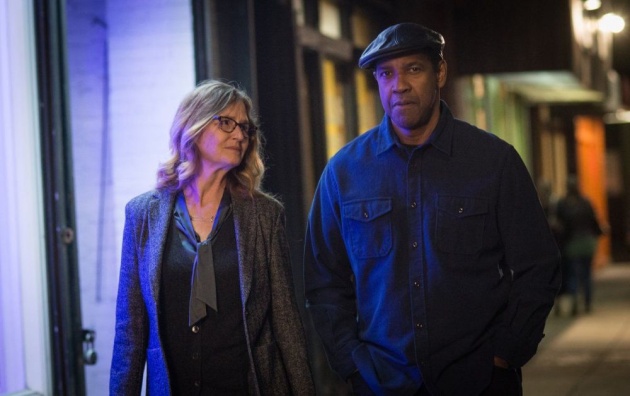 Image Credit: wallpapercave.com
✿✸✔✤✪ - - - - - - - - - - - - - - - ✿✸✔✤✪ - - - - - - - - - - - - - - - ✿✸✔✤✪ - - - - - - - - - - - - - - ✿✸✔✤✪

Thanks for Reading. This Blog was written by Rafaquat Noman (a Resident of Saudi Arabia and a Traveler) for bitlanders.
✿✸✔✤✪ - - - - - - - - - - - - - - - ✿✸✔✤✪ - - - - - - - - - - - - - - - ✿✸✔✤✪ - - - - - - - - - - - - - - ✿✸✔✤✪