Home remedies for acne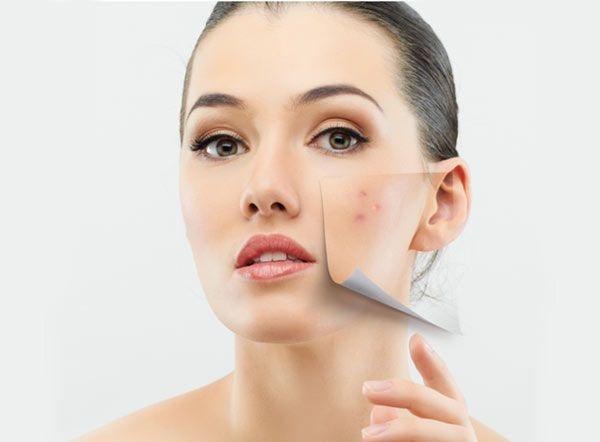 Acne is worst skin disease, if it is not controlled it can damaged all your face beauty. The main reason which I guess for the acne is oily and spice food. When you feel your face is becoming oily you will definitely have acnes. So the best way to get rid of acne is to wash your face after every hour this will reduces oil on your skin and wipe out all the dirt causing the acne. If you are facing the acne I request you to not poke your acnes if you do so this acne will never ever go, if it vanished absolutely leaves behind the acne scare. Here are some home remedies which will help you to get rid of acnes:
Apply lemon juice daily this will help you to get rid of acne, pimples and reduces the excess of oil.
Crush the handful of mint leaves apply on face leave it for 1 hour, this is very affective home remedy for acne.
Rub tomato piece on your face daily.
Apply potato slice leave it for 1-2 hours, you will shocked how it is effective.
Apply turmeric powder on your face for acnes.
Take 1 table spoon of baking powder add pinch of water, apply this mixture on your face once a week it will reduce your acne problem.
Another affective home remedy for acne is garlic, it contains allot of sulphur and is very affective for getting rid of acnes.