Home is the place where all the people feel comfort and pleasure. Home is the only places where everybody becomes happy and feel relax. Everybody live in the house but the house become home only with the care and love and relations. The Family…!! The word family is very beautiful and everyone have a good family. The family likes Father Mother Brother Sister Etc. these are the relations that make the Home. Otherwise home is not home it is just a house…!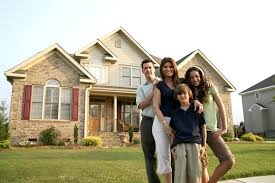 A person who has father, mother, in his home he knows everything and he enjoy life as he wants. He found everything in time and place. He feels no deficiency to find ant thing. He has a mother to love. He has a father to correct him. He has a sister to fight and he has a brother to guide. He needs nothing as he has a family and a sweet home. On the other hand the person that have nothing. He has no father so how he should guide and doo good how he know that he comes early in home at night. He has no fear of father. He has no mother for love care. And it is great and true said that "Without Mother home is like a hell" the parents are very important for home.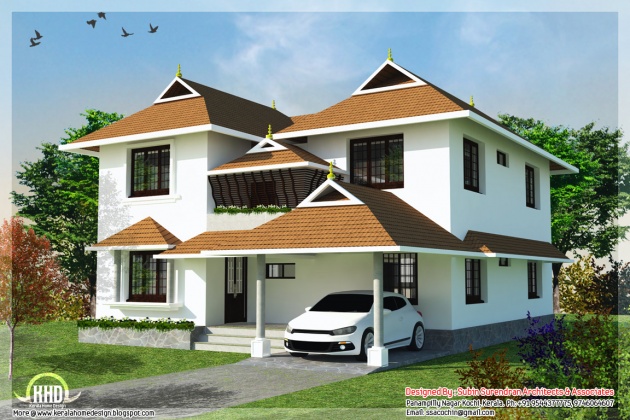 England, U.K and many other countries there are many broken families that are why there are the children that should not respect their parents. But the parents also give no attention on their children.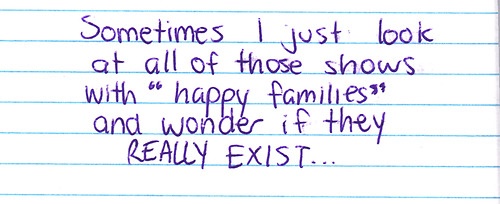 There are also very broken families in different countries even in Pakistan as well. The children should not give any importance to words their parents they think that they become old and they have old traditions. They don't think that they have experience and know better. The parents and grandparents that make home like haven otherwise it become hell. We should respect our parents and family that we live a peace full life…!!