My husband and I both are honey fans so we always make sure we have honey at home. Let me share to you the honey brands which we had tried. Before, we had this: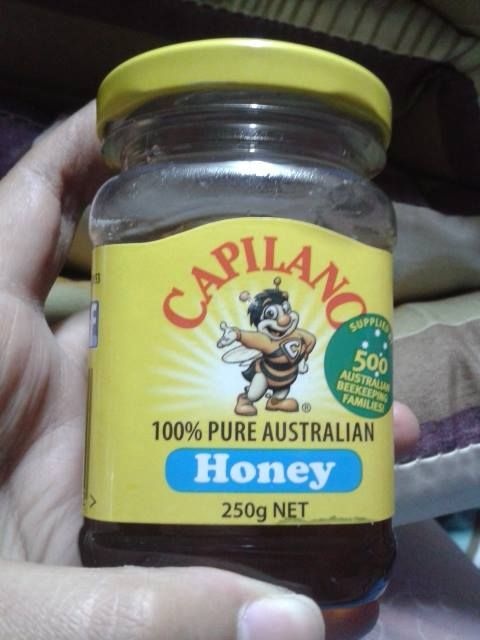 We bought this just to try out how Australian honey tastes like. It was fine though but I guess it is not really that pure.
The time we had no more honey left, we tried another one and we bought a big long neck bottle of it. This is because it is from our own country specifically in Palawan, we have realized we should love our own products.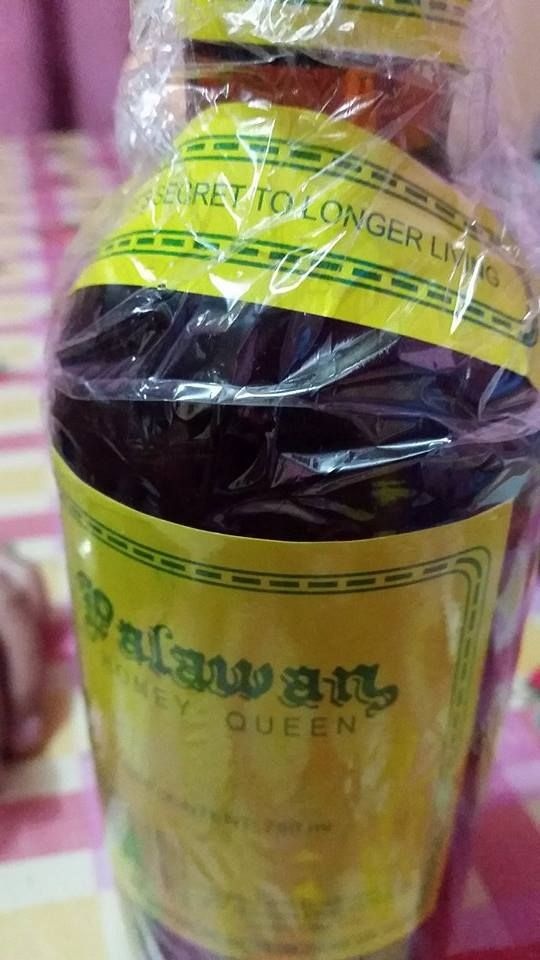 This is way better than the Australian honey!
But sadly, when that's all consumed and done, we can't seem to find it in the grocery store where we bought it. I guess it's out of stock so we bought another brand but this is still from the Philippines, in Camiguin. Super happy to support local products!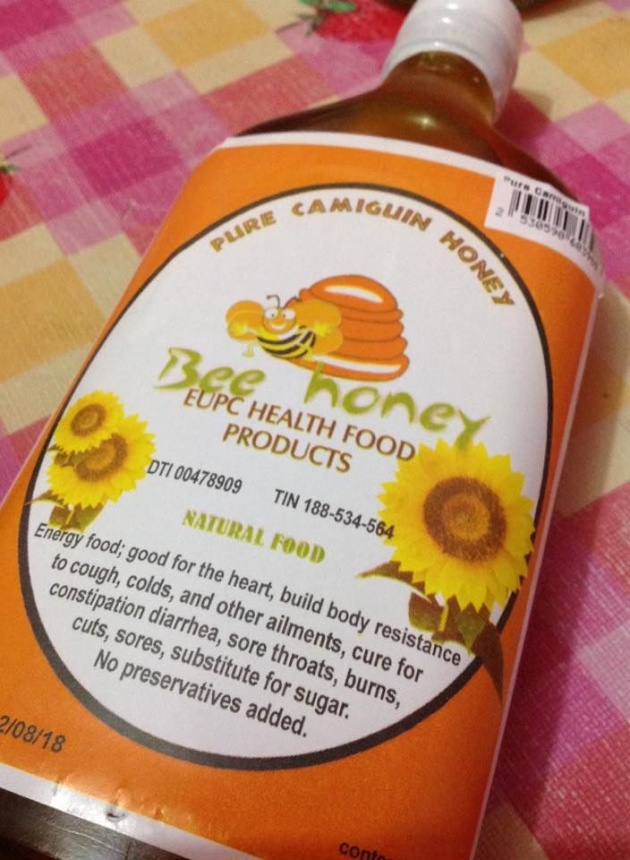 Yup it taste the same as the one from Palawan although the color is lighter. I wonder why!
However, although I have tasted a lot of these ones, what my husband and I really want to try is the honey from Bohol Bee Farm. It's such a shame that we still have not visited that place although I am from Bohol. Soon we will be able to get to that place.