His wife asked him to go for dinner and cinema with someone else after 21 year shared life. His wife told him that she loves him but she is sure that this woman also loves him and will enjoy from going out with him.
That woman was his mother that was widowed 19 years ago. But he just met her occasionally and irregularly due of life business and having three children.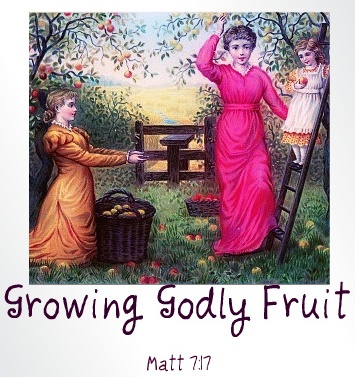 That night he called her till to go out for dinner and cinema. His mom asked him apprehensively that what is happened.
She was a woman that knew bad sign than expected invitation or night phone call. He told her that he thought it will be pleasant if they be together tonight. She told that she also will enjoy from this idea after a moment.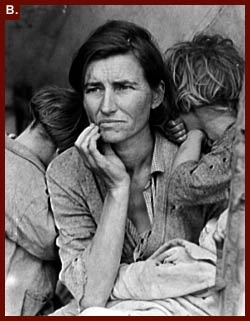 He was nervous when he go after her that Friday. She also was nervous when he arrived. She had worn her coat and had stood in front of the door. She had worn the cloth which she has used in her last marriage anniversary. She smiled him with a clear face such angels.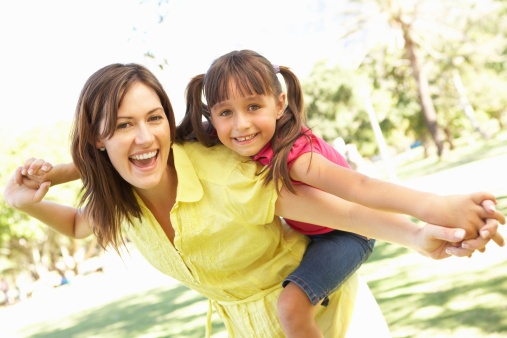 When she got on the car, she told that she has said her friends that I am going to out with my son tonight. And they were very impressed. They went to a restaurant, it wasn't as much deluxe but it was very cute and calm. She took her son's hand as she might was the president's wife. He started to read the restaurant's menu when they sat down. He glanced to his mom from up of the menu list and he saw that his mom was looking him such as remembering old memories. She told her son that she remembered when he was small they went to restaurant and she read the menu of restaurant. Then he looked to his mom and said his mother in response that it's time that you rest and I do this benefice for you. They talked a lot when they eating dinner. They talked about current event. They talked as long as they forgot going to cinema.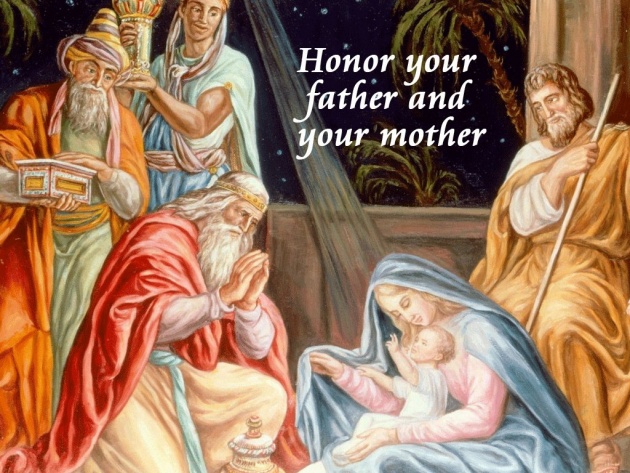 When he transmits her home, she told her son that she will go out with him again by condition that she invites him. And the man accepted.
When he came back home his wife asked him that if he had pleased time with his mother? He told that so much more than he could imagine.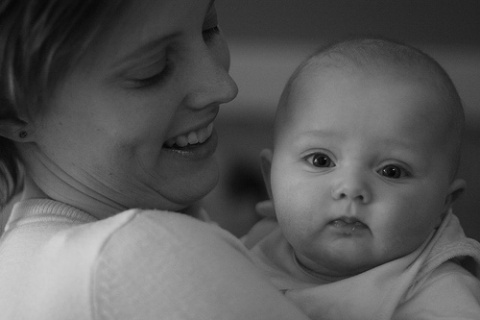 His mother died due to of heart attack after some days. He received a pocket including receipt of restaurant that he has eaten dinner with his mother and a notice was attached it with such subject:
"I don't know I will be there or no but I have paid the charge for two people, one for you and another for your wife. And you will never understand that what a meaning had that night for me"