Is there a better way to monitor patients who are in a coma?  There is! According to scientists at MIT there is a system that can be used not only to keep track of brain activity but also to ensure the proper administration of medication.  Crazy right?
If you are like me, I'm sure you're wondering how in the world is a computer going to help a doctor make a better decision on how to treat a patient. According to Dr. Emery Brown, from the Massachusetts General Hospital, it is more beneficial to have a computer monitoring the brain waves instead of a nurse or doctor constantly checking up on the patient. Many patients that have suffered from a brain injury are often put under medical coma, to reduce swelling. It has become evident that those under medical coma do experience moments where the brain is "quiet" and then it has a burst of energy. This is a way in which the brain conserves energy. Pretty amazing, isn't it?  So this computer would actually help doctors make a better decision, when it comes to the potency of the medication.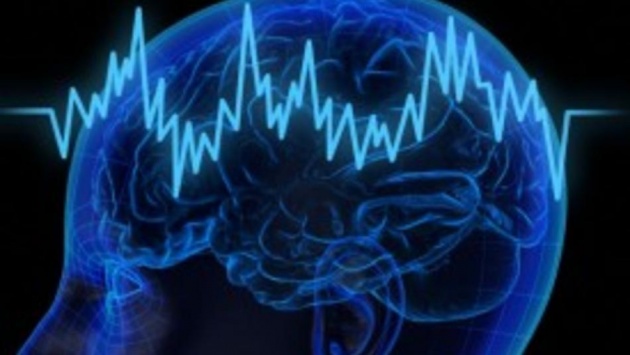 This is all very exciting; however it has only been tested on our four legged friends; rats. Soon enough, Dr. Brown hopes to see some trials done on actual patients to determine if this is really the way to go.  I would think this would take out the guessing factor.  I would feel a lot more comfortable knowing I am getting the best treatment for me. If it is requires the use of an app or a computer, then so be it.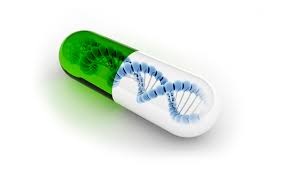 Overall,  allowing even more technology into hospitals isn't such a bad idea. In a sense it would most likely decrease the stress levels of both doctors and nurses. I'm sure they would appreciate that. I know I would.  It's worth a shot, especially when our brain tells us so much already. Now let's use what it tells us to get ourselves properly medicated.