HI every one .People to people I need your help. Mr kafon I am here.

40 and seventy and the weather is fine I feel that I am happy

Joy very . Hi to all with feelings of love.

70 and 40 and the weather is fine let's forget temper.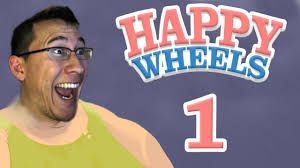 40 - 70 and the future is happy . Don't think a lot and buy a drink . 40-70 one is feeling love. no aches to heart . Welcome Bitlanders .

I am happy. so very happy .Let 's chag energy wee.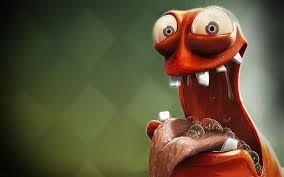 Show your tongue and feel the moment yes. Good Bye.