Then war means poverty and disease. Some people try to enumerate the benefits of war. They say it removes the unemployment. We might as well say that it removes the employed. No problem is really solved by any war. It always gives rise to a fresh crop of problems. It is followed by pestilence and agony. It is accompanied by groans and tears.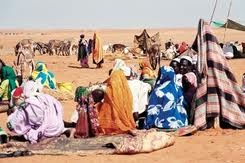 Material destruction in a modern war is incalculable. Huge building costing billions are destroyed. Railway stations, cinema houses, hospitals, factories, theaters, art galleries big plants, gardens, and parks, road ways and railways….. things that have cost human beings time and energy and money are reduced to nothing. One has to visit the war ravaged countries of the west to form an idea of this loss. If you go to Paris or Berlin or London you will see the debris of buildings destroyed in the last world war even after round about fourteen years you can see the ruin caused by the war in Japan and Russia.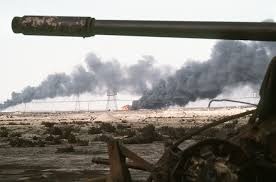 Culturally war is the biggest calamity. Places of cultural interest are no longer safe in the war. Paintings of the masters, scriptures, rare antiquities, in short nothing is safe. These things cannot be measured in terms of the money. Their value is beyond money. They cannot be replaced. They are the fruits of the best faculties of man. But war does not spare them. Moreover, there is collapse of good sense and reason during war. People forget that they are human beings. They even think like animals. War means the end of sanity and balance. It means the be beginning of brutality and madness. Hatred is one of the product of war-hatred of the enemy, disgust with life, frustration, purposelessness.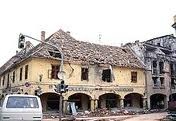 During the war, they say, science progresses. But his progress in bought at great price. We should let this progress come in normal manner. It is better that the rate of progress is slow than fast and disastrous, perhaps, war stimulates scientific research. But it positively discourages creative and cultural activities. All creative activity practically comes to a standstill.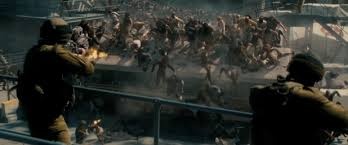 Artists cannot paint and writers cannot write. The singers do not have the heart to sing and dancers sit idle. Thus war puts back the cultural advancement of the world by several years. On the one hand it destroys the works of art and culture already their. On the other hand it makes a further addition to the cultural achievements of the world impossible.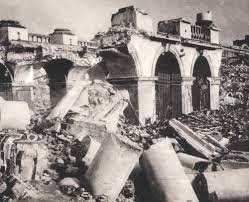 On of the worst horror of war is high prices and scarcity. This continues for years after the war. Many years have gone by since the second world war ended. We are not yet back to normal prices. Out standards of living are poorer than before. The cost of living is of course higher. Life during the war is dreary and dull. Cinemas are closed. Theaters are deserted. Restaurants are poor lonely places. Friends are far away from one another. To crown it all you find you cannot have in egg in the morning or a cup of milk in the evening. Life becomes an endless misery.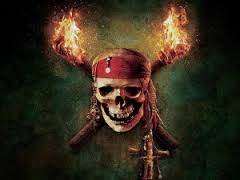 We have so far talked of the horrors of war which are felt by all alive. The poor are the worst sufferers. The literally starve during and after war. The rich can manage. The big businessman of course make a lot of money. Some of them live anxiously from war to war. But the poor find it difficult to keep body and soul together. They may survive bombing. But who can survive continuous hunger or disease? Similarly the old and the diseased suffer a lot more then the young and healthy. The pain caused to children is unimaginable. Many private tragedies are enacted during the war. Homes are crippled as much as men. The father is dear; the mother is left behind with a baby in arms. The house has been razed to the ground and a young girl survives. She does not know how to start her life all alone. Similar other horrors can be imagined and described.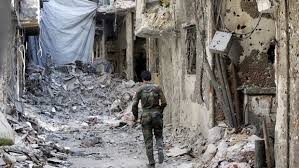 Prisoners of war and refugees of war suffer great miseries. Prisoners are tortured and killed at will. Refuges knock out in search of shelter. During the last world war thousands of Jews had to flee Germany. They were persecuted and tortured. Even now there are thousands of these refugees spread all over the western world awaiting for rehabilitation.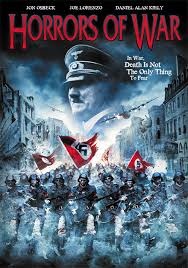 The task of making a list of all the horrors of war will be enormous. Let us hope that our fear of a total destruction will save us from suicidal folly of another war.