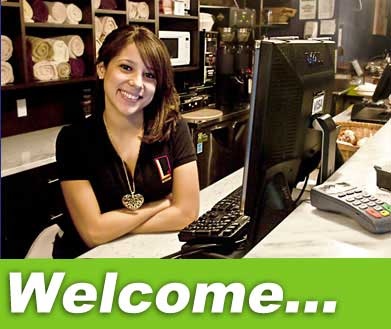 Life in a college hostel is full of pleasure and charms. Here one meets prople from different parts of the country and learn the art of making freinds.Moreover, independent life in the hostel creates the habit of depending on oneself as well as on our friends.
In a hostel one begins to feel the responsibilities of life, as all the boarders come from different families and they learn a lot from one other. We live like one family, sharing each other joys and sorrows,
taking help from one another and exchanging severals ideas with them. Thus, there prevails an atmosphere of equality, brotherhood with and atmosphere of liberty and freedom of experssion among the hostel students.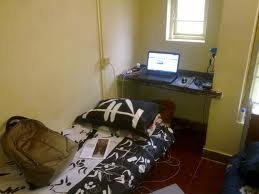 Life of the hostel is different from that of home. At home, sometimes it becomes difficult to frame suitable timetable of studies. There may be relatives or guests visiting frequently and making the atmosphereof home quite unfit for serious studies. In such siuation hostel-life seems to be a boon for studious student. Far from their home, the sudents find all the facilities that are essential for sound studies in a hostel. Hence, hostel life is welcomed by most of the studious students.
All said and done , the overll hostel life is a boon and a bane at the same time. It is a boon for those students who take advantage of it and make their future. The art of survival in a Boarding House therefoore, lies in befriending the good and brilliant students, guiding the uncouth ones and steering clear of the braggers and bullies till they are discovered and brought to the book.