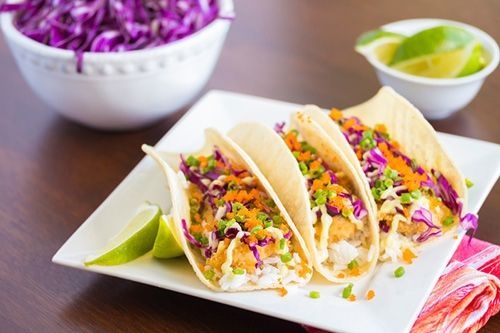 Food trend: Tacos
Regional and modern Mexican concepts have swept the country. Now we're seeing amazing taco concepts pop up, said Freeman, pointing to Alex Stupak's Empellon al Pastor in New York; Sean Brock's Minero in Charleston, S.C.; and Rene Redzepi's taco shop called Hija de Sanchez in Copenhagen.
*Photo: Thinkstock
"I want what I want, when I want it" will be the theme of the food-and-beverage world in 2015, with customization-crazed Millennials — or the Demand Generation — driving most of the upcoming trends.
So said Andrew Freeman in his eighth annual trend prediction report for 2015, released Thursday by his firm Andrew Freeman & Co., based in San Francisco. This year's theme: "The Pleasure Principle," indicating that pleasure-seeking guests are looking for "instant gratification, education and participation" in their food-and-beverage experiences.
Among restaurant industry trends in general, Freeman expects to see more "passion projects" from chefs who just want to do their own thing. Smaller cities, like Asheville, N.C.; Oakland, Calif; and San Antonio, Texas are where innovative concepts will be getting national attention. And culinary incubators will continue to pop up, bringing more food entrepreneurs into the industry.
Freeman also expects the minimum wage debate to continue, as restaurants attempt to find balance between the front- and back-of-the-house pay scales. More restaurants are forgoing tipping altogether and that will continue in 2015, he said.
Here's a breakdown of the rest of Freeman's predictions for food, beverage and industry trends in 2015.