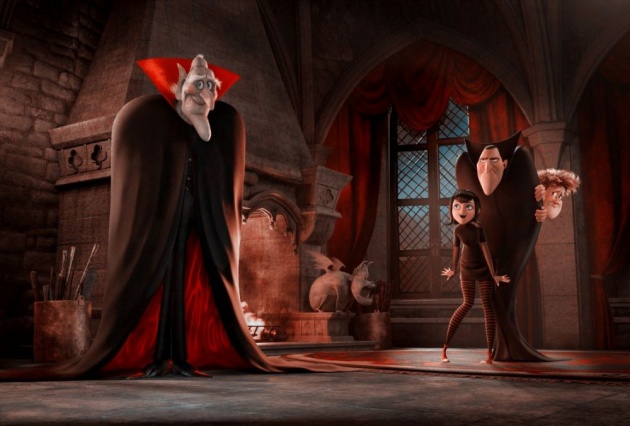 Hotel Transylvania 2
Studio Sony Pictures Animation has released a teaser trailer for the sequel to the movie Hotel Transylvania 2. Hotel Transylvania 2 is the kind of movie: Animation | Comedy | Family directed by Genndy Tartakovsky, will release in October 2015, a funny trailer, enough to give a child (also big kids) excited about the sequel of this film.
Seen from the original movie was charming, short clips Dracula (Adam Sandler) in an effort to teach her grandchildren to fly. Selanjudnya also seen Dracula, the host of the ancient vampire Vlad (Mel Brooks) when gathered with his family at the hotel. In the sequel film Hotel Transylvania 2 (2015) Adam Sandler plays back looks voice (voice) Dracula, along with stars: Andy Samberg, Selena Gomez, Kevin James.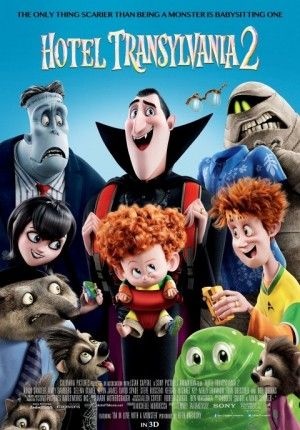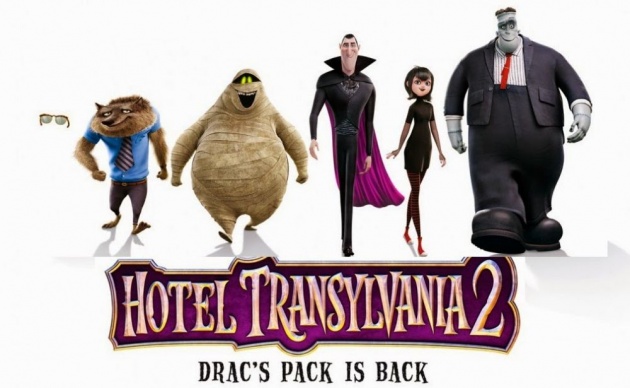 In the sequel to the animated film Hotel Transylvania 2, Drac Pack back in an adventure or comedy adventure that depending on the movie classic Hollywood horror tropes. The new trailer showing the features Dracula, Frankenstein,
The Mummy, and other classic monsters, as they try to teach the half-human grandchild Dracula on how to fly. It was not as they had hoped, for fear that his grandson will not grow into a real giant, the monster Dracula asks his friends to put a seed starter candidates through monster-in-training bootcamp ....