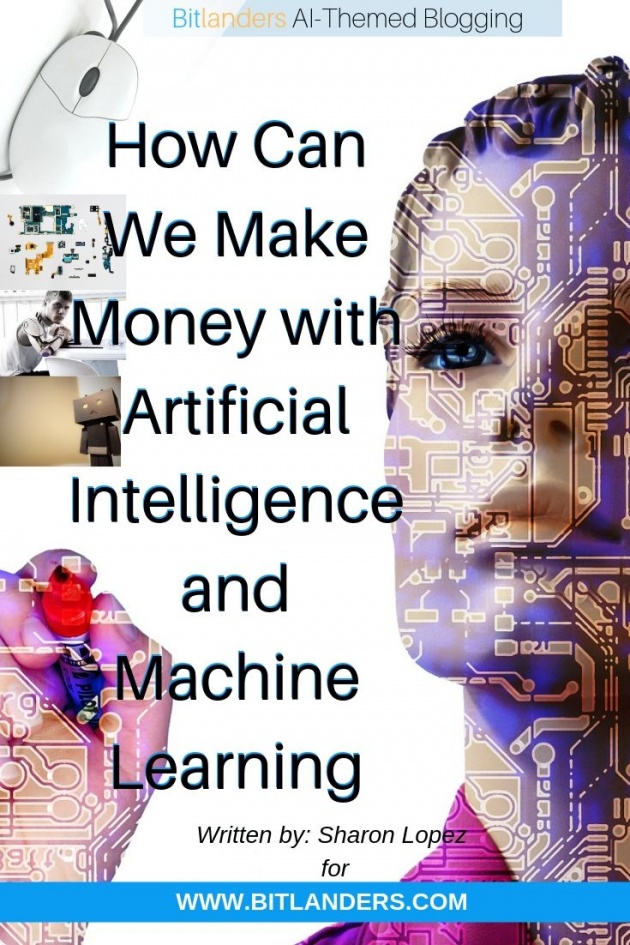 Image Credits: Sharon Lopez via Bitlanders
Artificial Intelligence is now starting to dominate the world. Though it is still in the infancy stage, we can somehow feel that the effects it has in our day-to-day activities. We can already see some of the products infused with AI systems technology from smartphone devices like Siri and Alexa to self-driving cars and other systems which we use in our daily lives.
The different opinions about the future of AI are also circulating around the web. Things like millions of jobs will become obsolete because those repetitive tasks can now be handled by AI.
Video Credits: Digital Trends via YouTube
THE CURRENT STATUS OF AI:
At the current scenario, giant companies like IBM, Amazon, Google, Facebook, and others are investing billions of dollars in order to come up with the most advanced and up-to-date AI technology. Those individuals with AI talent and skill will likely to get the highest paid jobs.
But how about us who are just starting to learn about this new technology? Is there any place for us in the world dominated by AI? What career in the AI-Dominated World can we pursue?
Image Credits: Geralt via Pixabay
All of these things will be answered in this C-Blog.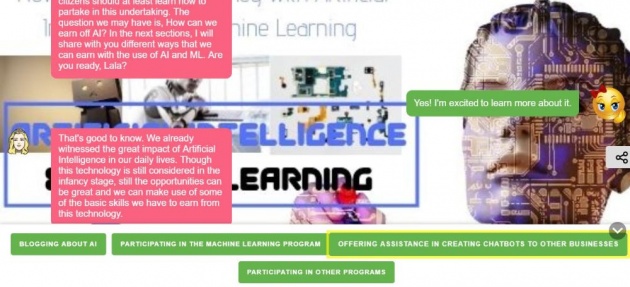 Image Credits: Sharon Lopez via Querlo C-Blog
WHAT CAN YOU GET FROM THIS C-BLOG?
This C-Blog contains topic about the different ways on how we can earn through Artificial Intelligence and Machine Learning which has been presented in the following sub-topics:
Blogging About AI
Participating in the Machine Learning Program
Offering Assistance in Creating Chatbots in Other Businesses
Participating in Other Programs
Interact with me in order to learn more.
Thank you for dropping by and interacting with me. If you need further clarifications, please drop your comments and questions below. If you find this post helpful, please share so that others may learn the same.
DISCLAIMER: The views and opinions expressed in this blog post are that of the author and does not in any way represent the agency or department she currently belongs.
ADDITIONAL NOTE: The sites mentioned in this post are for information purposes only and links are provided for easy access. The author does not receive any remuneration from the said companies or sites.
♥_♥_♥
Written for Bitlanders
by ♥Sharon Lopez
Date: May 02, 2019
Connect with me!
♥ IDEAL CAREER IDEAS ♥ FACEBOOK ♥TWITTER ♥ PINTEREST ♥ LINKEDIN ♥
This C-blog is created pursuant to the AI-Themed Blogging implemented by Bitlanders.
***All Rights Reserved 2019***