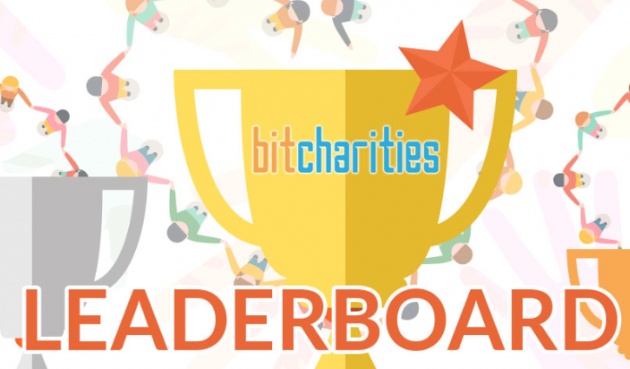 bitCharities is a cause platform and the "social arm" of bitLander.com. Its goal is to connect nonprofits with potential donors and corporate supporters. Since its launched at the beginning of 2015, bitCharities has gathered over 100,0000 donations from 89,000 individual donors. bitCharities aims to educate users about social responsibilities and help causes spread their messages around the world.

One of our success stories on bitCharites is Digital Citizen Fund (DCF), a nonprofit which provides digital literacy skills for women in Afghanistan. Since DCF has joined Bitcharities, they have raised about 210,000 micro-donations from 9,000 donors, which is an average of 1,006 donations from 43 donors daily. Via bitCharities, DCF has also access to its 9,000 donors for further re-targeted promotion on bitLanders. bitCharities provides DCF with a tremendous opportunity to reach out to an additional donor base of 500,000 users (via bitLanders) to spread their message, gather donations, and reach out to corporate donors.

If you are a nonprofit and want to learn more about bitCharities, please visit our platform here.