Health is very important part of our life without this we can not survive.Thousand of people would lost their life due to miserable condition of health.Their are many factors to damage the health it is the mistake of our self that we can not take care of it properly.The major factors that are involved to damage the health is Smoking, Unhealthy food,polluted water and polluted air in which we respire.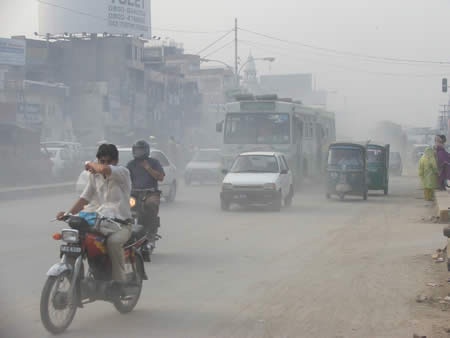 All these are effect our health.Basically health is the most beautiful gift of God but people do not get care of it.Healthy people can make a healthy society but people do not aware about its importance.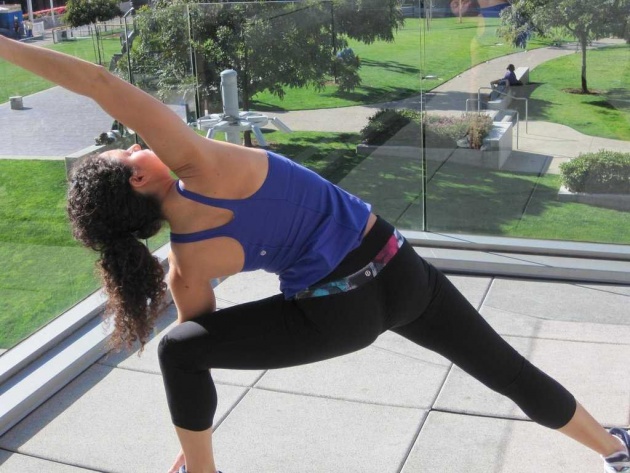 A healthy man perform their work properly as compare to a sick man.In Pakistan the most of the diseases are due to the our bad habits about health.And due do the bad system of treatment most of the people are go to the way of death.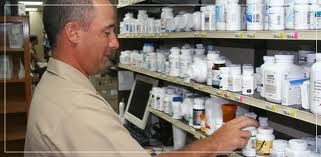 In Pakistan the common diseases are Blood pressure,heart diseases,sugar etc.In Pakistan the people are work day and night and do not care our health.Most of the diseases are found in the adults.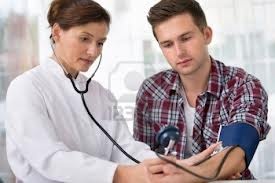 We know that the most important power of a country is youth.If our young people are sick our country is weak.We should care our health and be aware about its importance.