Hi there!
This is me Sharafat Sheikh from Pakistan. This is my first time entry in Filmannex. You must be thinking how and why I joined Filmannex. It was with the blessings of Mr. Azan Ahmed, my friend who invited me to make an account at filmannex which i followed and here I am...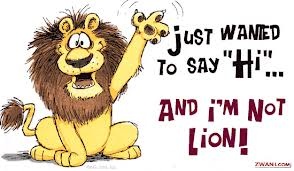 I wish you every one a good day!
As for my life career, I am a Masters in Arts and have an inclination toward writing. So I joined to write. Moreover, it's a Pay for Content site. Wow! This is certainly gonna boost my economic career. Now you people must be thinking where from I natively hail. So I belong to Hassan Abdal, dist. Attock. Hassan Abdal is a historical city you know. It is a famous pilgrim place for the Sikhs. Sikhs from all over the world happen on visit Gurdawara Sri Punja Sahib here every 13th April here. (Hush!!! It's a worth visiting tourist place!!!! yessss!!!)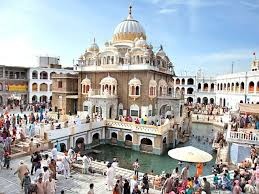 Another famous place is the Cadet College Hassan Abdal. It's the best institute for the prospective cadets. Students from all over the country come here for quality education. I am proud to be a Hassan Abdalian.. hehe..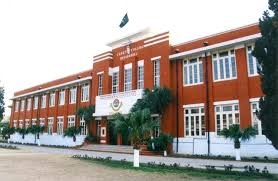 With this I'd like to bid my thanks! Take care you everyone. Have a nice day!
Regards!
Sharafat Sheikh
Blogger: FilmAnnex