Hello people, this is
How I intend to achieve 2018 set goals on bitlanders
video credits: Megan Minns via Youtube
The year 2017 is long gone. By now some of us have realized that we need to start achieving our sets goals while the rest of us have achieved a lot already. For those who are yet to set specific goals especially for bitlanders. Here's a tip on how we can achieve these goals.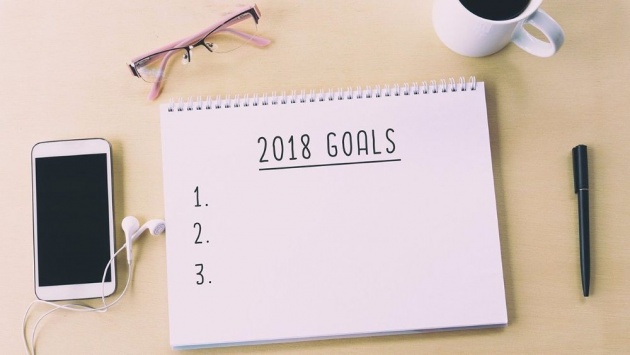 Image credits: Patricia Bannan via Foxnews
Planning has always been crucial for actualizing our goals, staying focused and having an unwavering mindset will definitely lead to realizing these goals.
How did I plan for the year 2018?
I have finally realized that I need to actualize my plans for the year 2018, so I planned. To do this i just have to try...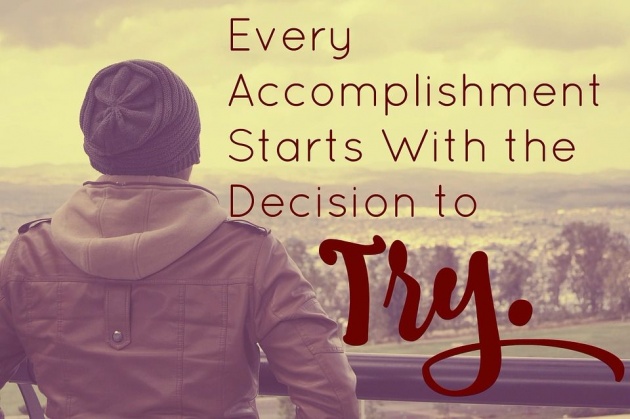 Image credits: Jess_the_VA via pixabay
My plans with bitlanders began with me wanting to be on the leaderboard. So I strategically studied individuals, asked the right questions (at least I try to think I did), found mentoring from people on the leaderboard and I discovered that they are very good planners.
They planned, worked towards it, had fun while at it and are now on the leaderboard, and then I told myself "yes I can!". All I needed to do was to follow in their footsteps.
After planning came the biggest challenge. The challenge of time. Time is of the essence if you have other things to do. Since I'm still schooling and computer science in Nigeria is one crazy course, where you have to do all the learning on your own (that's however by the way).
But success begins with planning, not procrastination, consistency and at all time always seeing the bigger picture. And as I have come to realize:
When proper planning meets with opportunity it becomes a success story
A story worthy of narrating….
Did I create an effective plan for the year 2018?
When I first came onboard bitlanders, I was skeptical. So, I reached out to Sharon-Lopez and she gave me a clue on what I should be doing and shouldn't be doing.
At that time, I never did ask myself the questions
Why am I on bitlanders and what do I want to achieve?
So I did not create an effective plan for myself. Exams, on the other hand, was getting dangerously close, study hours was no longer enough and I had to settle one before another, I chose my exams.
During the holidays I had time to sit and restrategise, I then created a plan for myself. Aiming for the first 30 on the leaderboard became my priority (With bitlanders as the first thing on my leaderboard).
Did I create an effective plan for myself? Of course, I did!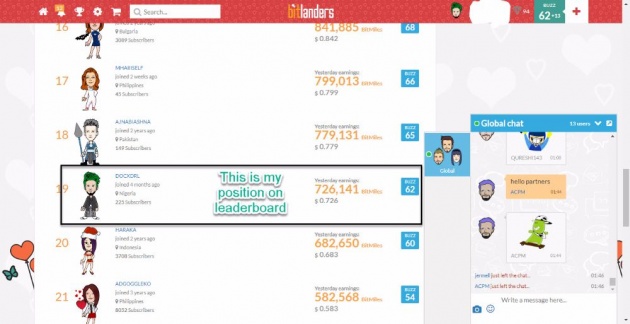 Image credits: Docxdrl via Bitlanders
I set a goal and boy i did achieve it! this means my plans are effective and efficient for the time been. The picture above shows you my position as of the time of writing this post.
Setting my goals & achieving my objectives
In goal setting, it is vital to know what you want to achieve. First, imagine what you want. Work towards realizing it, by turning your dreams into reality.
To do this, I had to realize that….
I need to identify my goal of becoming among the first 30 people on the bitlanders leaderboard.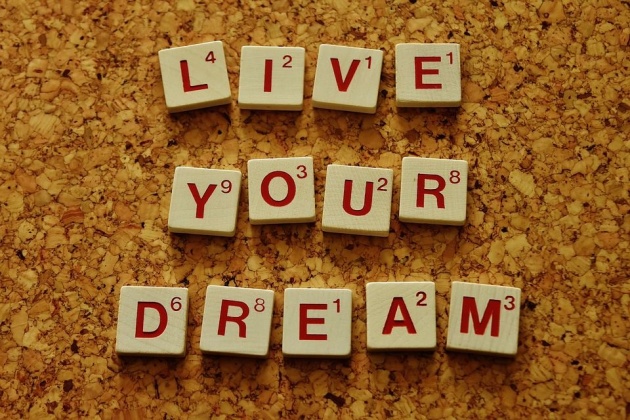 image credits: Alexas_Fotos Via Pixabay
Then I worked towards achieving my goals. As Bitlanders is a community, I did not realize my goals alone, people I subscribed to and those who subscribed to me did me the favor of buzzing my every post. Thanks!
Why stop just there?
For every progressive person, the need to keep doing more is always overwhelming. I can say I'm a progressive person, therefore,
I want some more!
Since I needed more, in my experience over the last two months creating content is the key. Vis-à-vis blogging daily or weekly to increase your daily earning.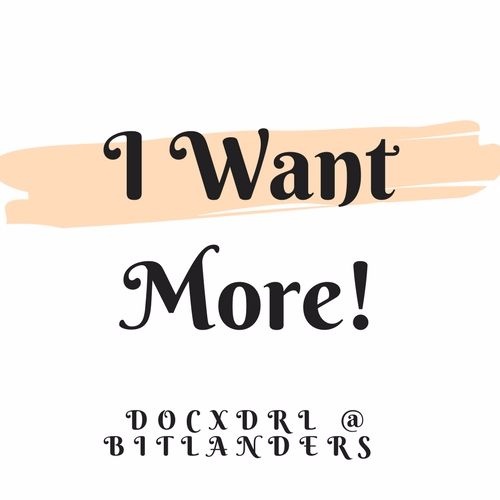 images credits: Docxdrl via canva
Although posting pictures, mini-blogging and video upload will go a long way but none of these will earn you free buzzes every day for seven days regardless of how many stars you get.
Please stay tuned to my page for my next post on ways to improve your writing skills on bitlanders. This post will give one (I included) insights on how one can improve one's writing skills to earn more stars and in turn more buzzes which translates to earning more money.
Thank you for your time I hope this post in some way has made us understand that without proper planning on bitlanders although we might earn we may never be able to meet those on the leaderboard.
Finally, I hope we increase our chances of earning more.