Hi!
This is my debut appearance at Filmannex.Now the question as how I joined filmannex is answered that it is my teacher who is already working at filmannex.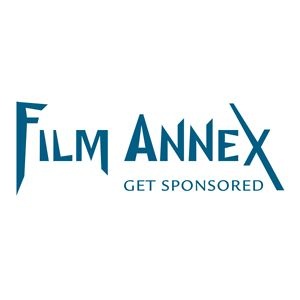 I was used to read his blogs.Bye and Bye I have developed a self motivation to write my own blogs.As I came to know that it's Pay for content site then my interest increased more.The revenues so generated will assist me to meet my academic needs.
I am a student of BS(telecommunication and networking). at COMSATS uni.In my life I am a simple person and want to become a network engineer.
Ok guys and girls thank you for listening me so long.....Have a good time you all my friends....
Bye...
Sadia khan