Here I'll told you that how I joined Film Annex and how I started work at Film Annex. One of my friend told me about the Film Annex when I was in the 5th semester of Electronics Engineering. Firstly I refused to join because I was completely unaware of this and I had no idea how to join, how to work. Few days passed and I was free from my final exam of 5th semester and I was passing my holidays with my family at Home. Thus the same friend called me on my cell and told me that I have invited you on Film Annex through your gmail id and told me that just register yourself and get start your work. I log in though my gmail and saw that one invitation email has been received for Film annex. I simply signed up and joined Film Annex on 23rd July, 2014.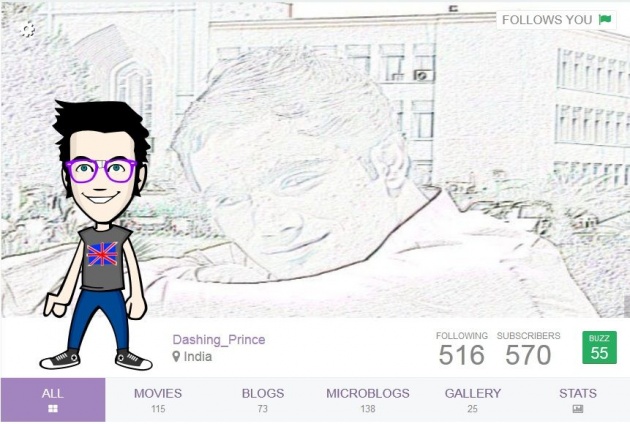 At the start I didn't know that what to do while staying with Film annex. When my vacations was finished then I came to my University for 6th semester. At university my friend brief me about work at Film annex. Thus I took a start at 6th Feb, 2014. And I write the First blog with the "Young Models in Pakistan". I also made an alternative Facebook id for sharing the blogs and movies. Thus I add few members of Film Annex and also sent them my first blog link to share that. The work seems to be very amazing and interesting. The another day when I saw it that the buzz score jumped to 5 from 0. I was quite happy to saw the buzz score and continued my work. The third day my buzz scored jumped to 23 from 5. Thus it encourage me a lot and I became fond of using Film Annex.
But the problem was the "Blocking of Facebook id" by sharing and adding the Film annex users at the start. Total of my 5 Facebook id have been blocked at the first 2 months. Then I heard somewhere that old Facebook id does not block from sharing and adding more peoples. The problem was that I have only one old id which I use from 2008. Thus I remembered that I once made a Facebook id for my small brother who read now in class 6th. Thus he does not use Facebook id and therefore I captured that id and made some changes like name and profile pic and also some info in about. Thus I started work and knew that Facebook id was not blocked again and again and still using it.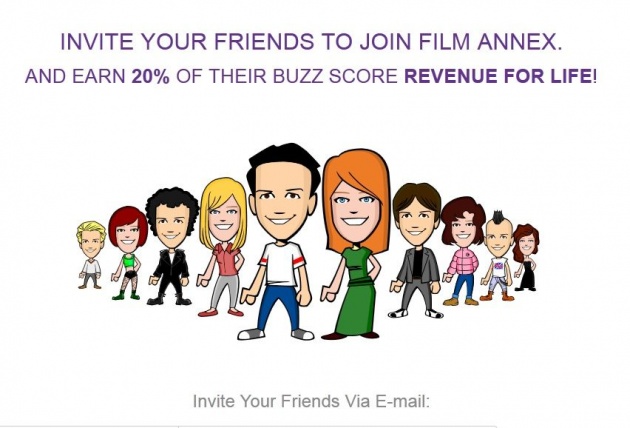 Now with honesty and hard work I received 2 salaries from Film annex and still I am the daily user of Film Annex. Today I have 8 referrals and they are also working. Film annex give us a chance to express and present our ideas, thinking, logics, Philosophy etc. Thus join Film annex and meet with your own thinking with in your world,,,!!
Subscribe me at Film annex for more blogs.
You can also find me on Facebook.
Thank your for your time.
Writer Amar Annex