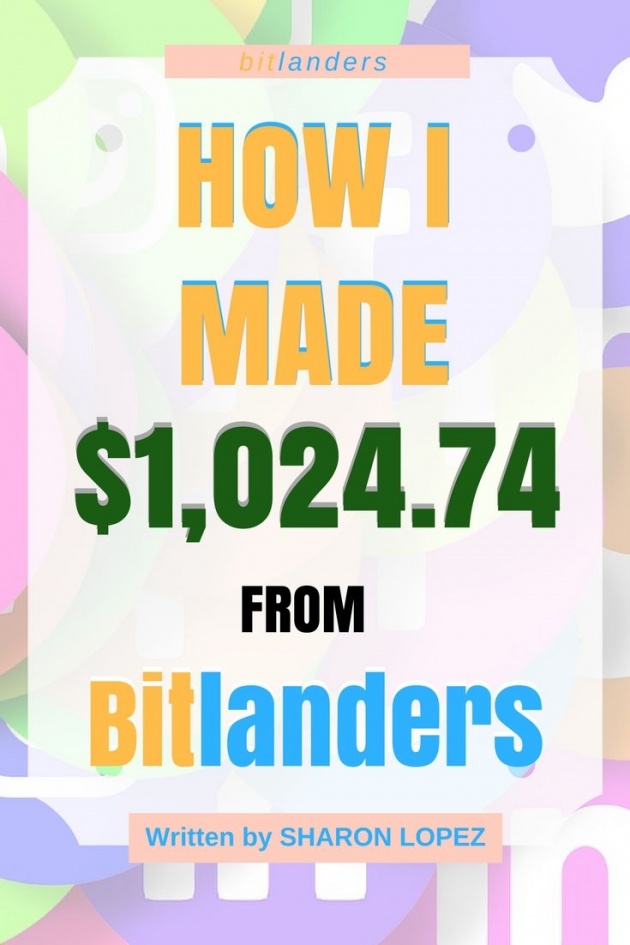 Image Credits: Sharon Lopez via Bitlanders
One of the most inspiring posts we see online is the one that talks about income, rewards, and milestones. We enjoy reading blog posts which show how to get paid blogging or how to earn from blogging. But we enjoy more those posts which discuss how they earn dollars for a specific period of time. Especially if the author would explain in detail the process of how they come up with such earnings. Reading such kind of posts can help us to work even harder in order to achieve the same success as what others are achieving. It serves as a motivation especially in times of failures and despair.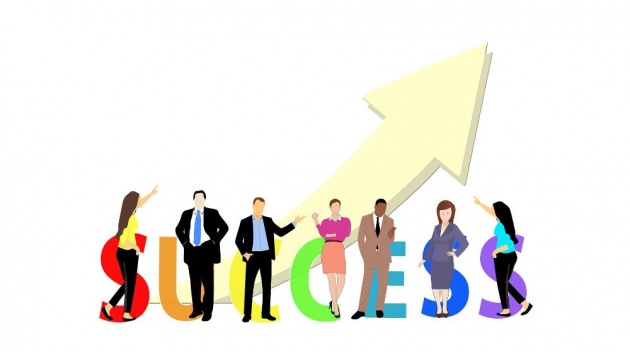 Image Credits: Geralt via Pixabay
I would like to share my achievements in order to inspire others and to extend my gratefulness to Bitlanders. For without this site, I won't be enjoying the things that I have now. Though, I only have one regret...I did not give more time to learn about the site earlier. Thank God it was never too late for me.
Related Post: How I Made $346.02 From Bitlanders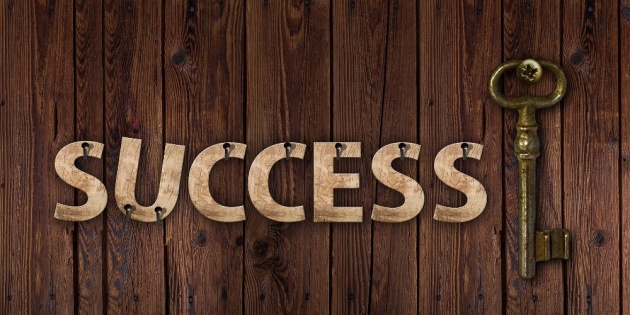 Image Credits: Geralt via Pixabay
I would like to celebrate another milestone in my Bitlanders' journey and I want to share my happiness with you. I hope you learn something worthwhile from this post.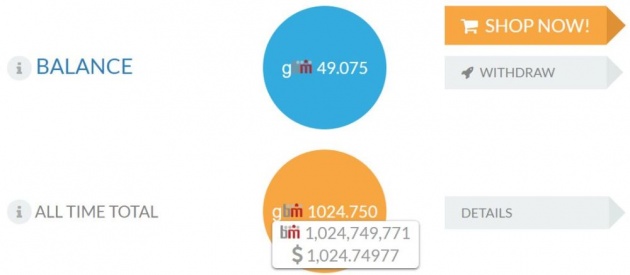 Image Credits: Sharon Lopez via Bitlanders
Time Really Matters
Let's watch, "How Long Does It Take To Write A Blog Post?"
Video Credits: John Sonmez via YouTube
For those who have known me for some time might be aware that I am working on a full time and the amount of time I could devote to my online activities is somehow limited. How I wish I could also devote more time, or should I say full time, in blogging, not only because of the earnings but because I am enjoying it. I love learning new things every day. The satisfaction of gaining new knowledge, ideas and skills are more than any amount of money I can get by doing my online activities. I feel proud of my achievements online. I feel so blessed.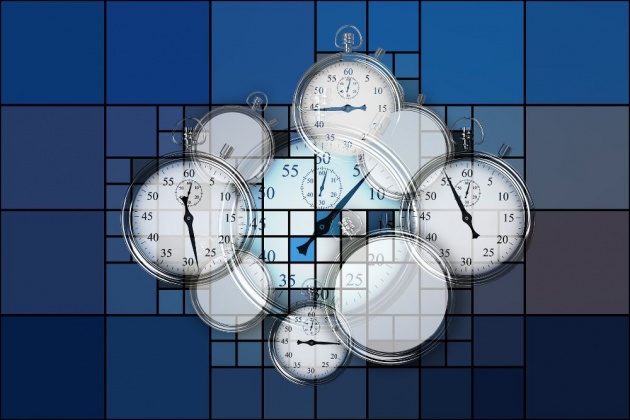 Image Credits: Geralt via Pixabay
I must admit, there is still a lot of things to be done before I could say that I am truly successful in this field. But I promised myself that I won't stop finding better ways in order achieve greater achievements. Time is one of the hindering factors why I couldn't move fast.
However, I believe that a small step forward every day would contribute to having a giant leap in the near future. Accomplishing one thing at a time is better than not moving at all.
So, if you have an hour a day, that would be equivalent to 365 hours in a year. It means you have 15 days or half a month that you could devote to more beneficial things. It's a matter of setting priorities and time management. 15 days can make a great difference if we will use it wisely.
What Did I Do to Earn This Amount?
Looking closely, the amount $1,024.74 is not a big deal considering the length of time I implore in order to earn the amount and in comparison to some bloggers who are making 6-digits per month from blogging activities. But for me, this amount is precious. Basically, because I earned this amount in a legal way and I could not be earning such amount had I focus on negativity.
For those who are new to the site, I would like to reiterate that the best way to earn from Bitlanders is through writing high-quality blog posts. The following statements are general suggestions which you could use as a guide. You can refer to this blog post for the guide in writing blog posts: How to Write a Blog Post in Bitlanders - A Beginner's Guide
Before we continue, please watch this video How to Write an Awesome Blog Post:
Video Credits: Neil Patel via YouTube
Though I couldn't hit the perfect score every time, I can say that doing my best to give a high-quality blog post has contributed to improving my ranking, thus earning a somewhat bigger amount. I couldn't post more than 4 blog posts in a week. It means I couldn't finish an article in a day. So, if you could write a blog post in a day, the chances of earning higher is great.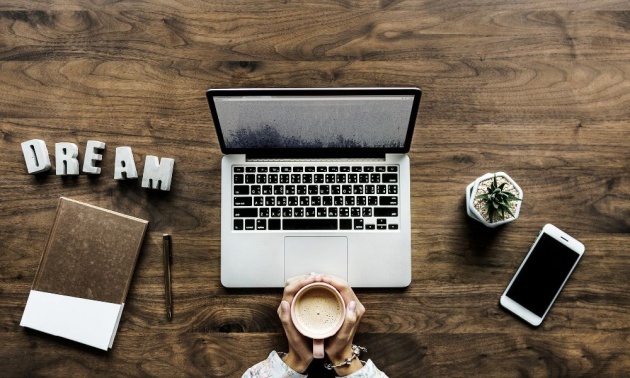 Image Credits: RawPixel via Pixabay
We might be aware that Bitlanders is implementing a reward system and claiming the reward every day is required in order to have our daily rewards be credited on our overall earnings. Failure to log in will mean forfeiture of our rewards for the day. Moreover, writing should be included in our daily routine.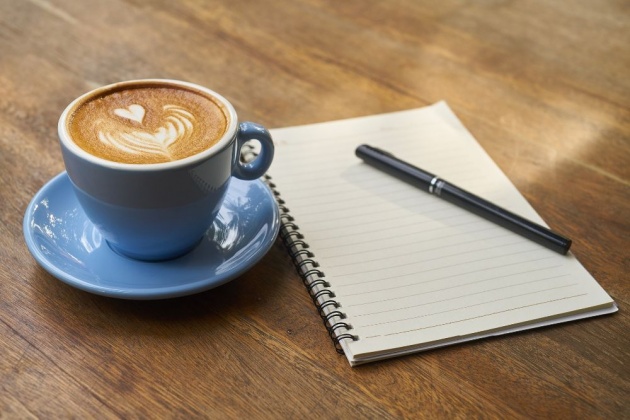 Image Credits: Engin Akyurt via Pixabay
I always have a notepad with me so that whenever an idea came in, I could take it out and write the idea immediately before it slips out of my mind. Especially during those times when I won't be able to open my laptop. For me, this strategy is more convenient than using my mobile because I am having difficulty in typing with my mobile keypad.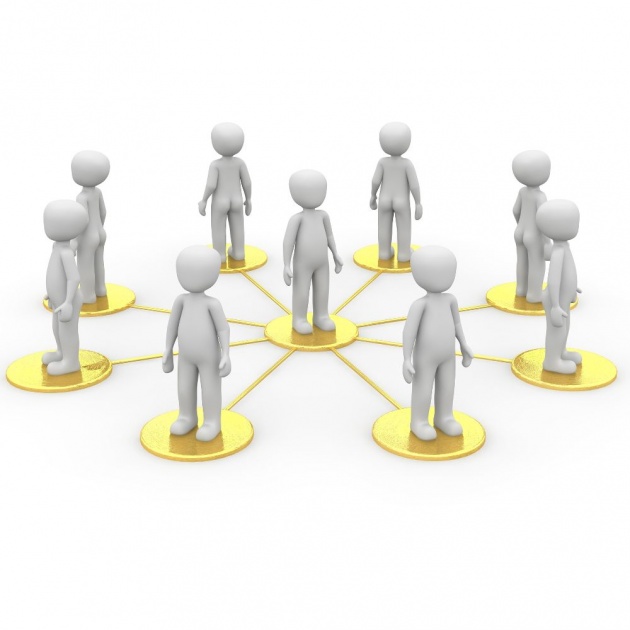 Image Credits: 3dman_eu via Pixabay
Building our network is essential for any activity that we have. Whether we have our own business, we work as a virtual assistant or we have our own blog and write for a third party website, we need to connect with other people.
How can this be helpful here in Bitlanders? As part of the big community, we are expected to have a good relationship with one another. Having a peaceful and organized group will be helpful to everyone in achieving their goals. In order to grow our network, remember these tips:
Follow the rules of the site.
Be ready to lend a helping hand especially to the newcomers by making things easy for them such as pointing them in the right direction.
Don't be afraid to ask
Interact with your connections
Sharing Your Work to Social Media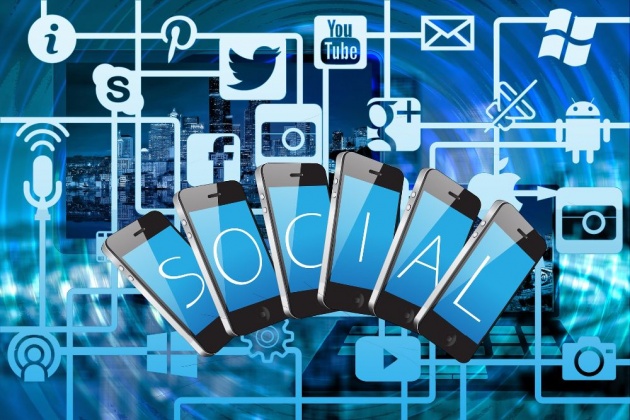 Image Credits: Geralt via Pixabay
When we share our work and the work of other members of Bitlanders to other social media sites, we are spreading good information about the site. We might as well gain connections from outside sources. The content will spread to different sites which will be beneficial to us personally, and to the site as well.
Continuously Promoting Bitlanders
Bitlanders generous referral program gives us a lifetime referral commission of 20% of the Buzz Score Rewards earned by the referral.
If we share the benefits we get from the site, our friends will be enticed to join the site and we earn commission from their activities. We also get additional Buzz Bonus when they signed up.
As of now, I have nearly 200 referrals although only one is very active. I already earned $29.45 for my referrals.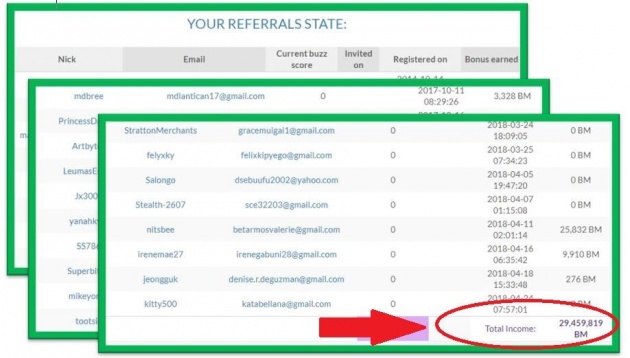 Image Credits: Sharon Lopez via Bitlanders
On the final thought...
Though there may be some factors that can hinder us from achieving our goals, as long as we keep our focus and we work to the best of our knowledge and abilities, we will surely achieve our dreams. For me, earning from Bitlanders is not really difficult. We only have to exert more effort in understanding the system.
Thank you, my friends, for dropping by. I hope that this posts inspired you to strive harder as I wish everyone should. Our success depends primarily on our own action.
More from this author:
Meanwhile, here is a Querlo Chat survey for you...
___oOo___oOo___oOo___
Written for Bitlanders
by Sharon Lopez
Thank you for reading!
Here is the link to my BLOGS where you could find more quality posts.
I hope you could also visit my sites, Online Working Solution and Sharon S Lopez

///////////////////////////////////////////////////////////////////////////////////////////////////////////////////////////
Would you like to earn from sharing your ideas, videos, and photos? Join us in Bitlanders!
///////////////////////////////////////////////////////////////////////////////////////////////////////////////////////////
DISCLAIMER: The views and opinions expressed in this blog post are that of the author and does not in any way represent the agency or department she currently belongs.
ADDITIONAL NOTE: The sites mentioned in this post are for information purposes only and links are provided for easy access. The author does not receive any remuneration from the said companies or sites.