Justin Bieber is a teen singer and social media guru. At 18 years old, he is the most searched person on Google! With 46 million Facebook fans and 27 million followers on Twitter, which is a total of 73 million people listening to his social media messages, he is one of the top 5 social media phenomena in the world.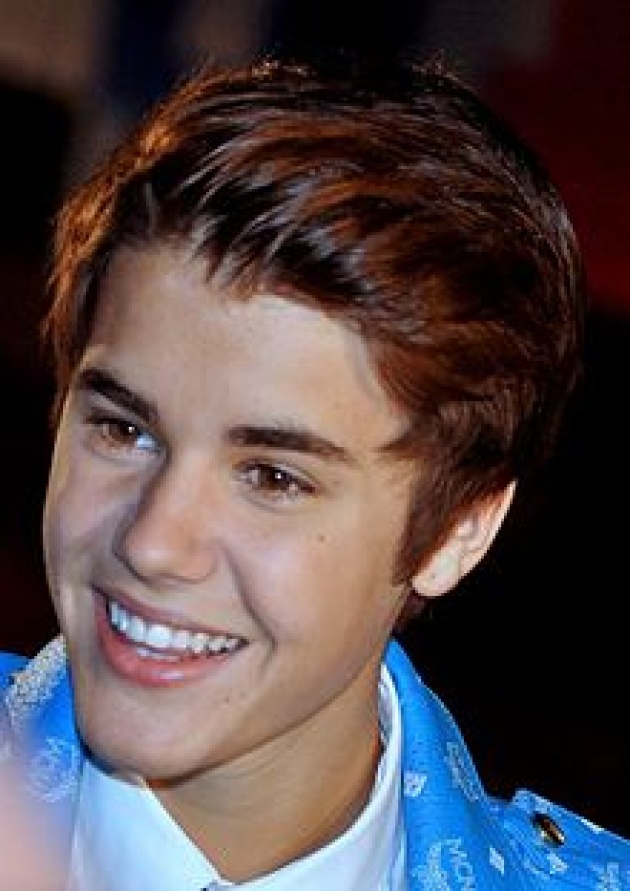 Watch Justin Bieber's interview on NBC to understand more about his social media progression and power.
The interview presents a generic angle to his success. The real genius is how narrow the message is. The detailed long tail keywords associated to every song title, every lyric, and every message on Facebook and Twitter are all correlated to a constant conquest of the social media playground, now morphed into a social media battleground where other giants of the entertainment industry battle for supremacy.
Shakira: 54 million Facebook fans and 18 million Twitter followers = Total of 72 million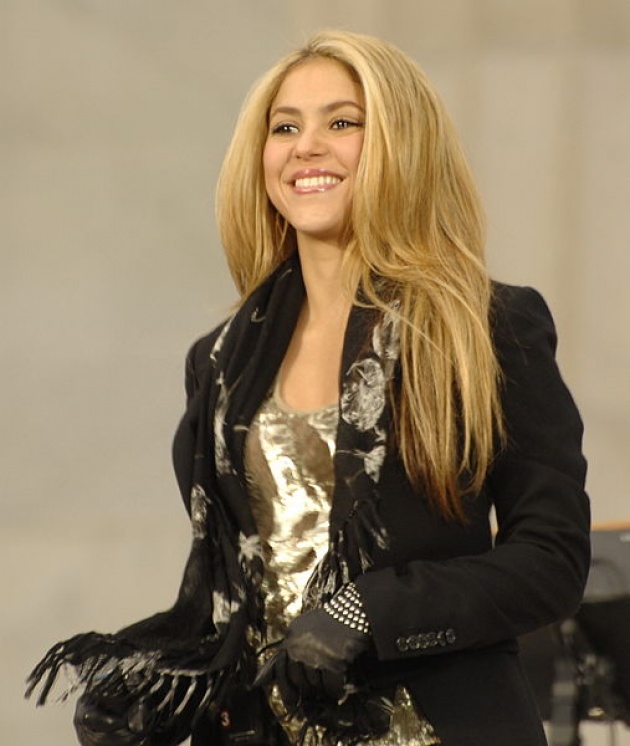 Lady Gaga: 53 million Facebook fans and 29 million Twitter followers = Total of 82 million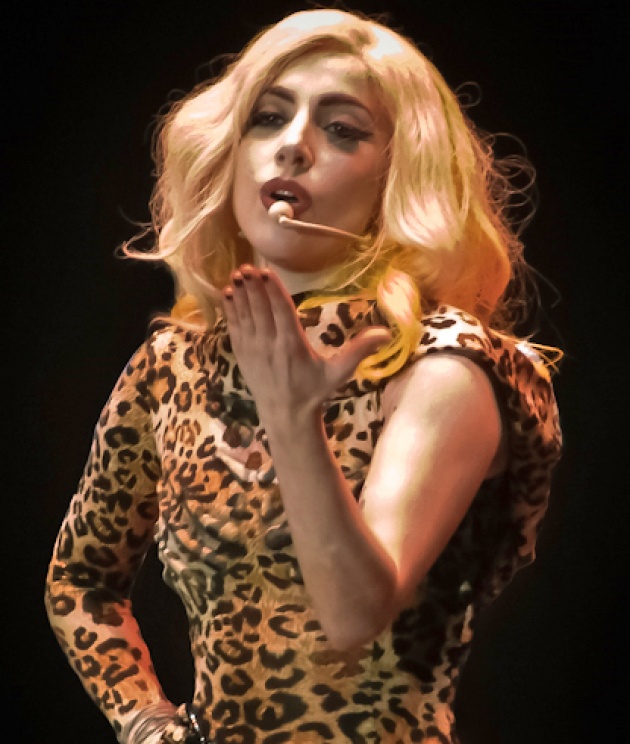 Eminem: 61 million Facebook fans and 12 million Twitter followers = Total of 73 million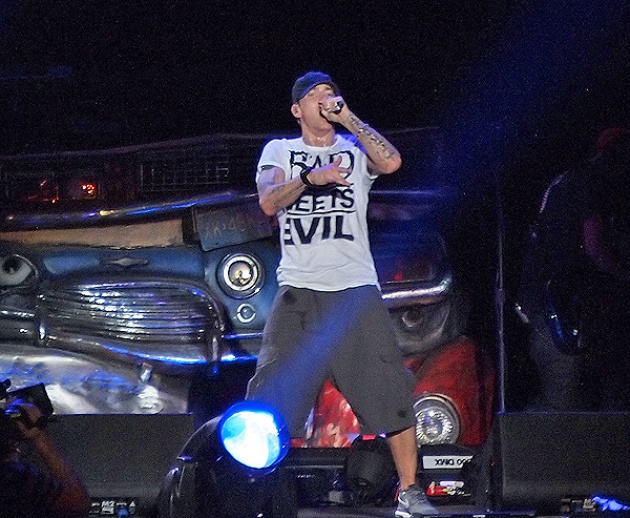 Rihanna: 60 million Facebook fans and 25 million Twitter followers = Total of 85 million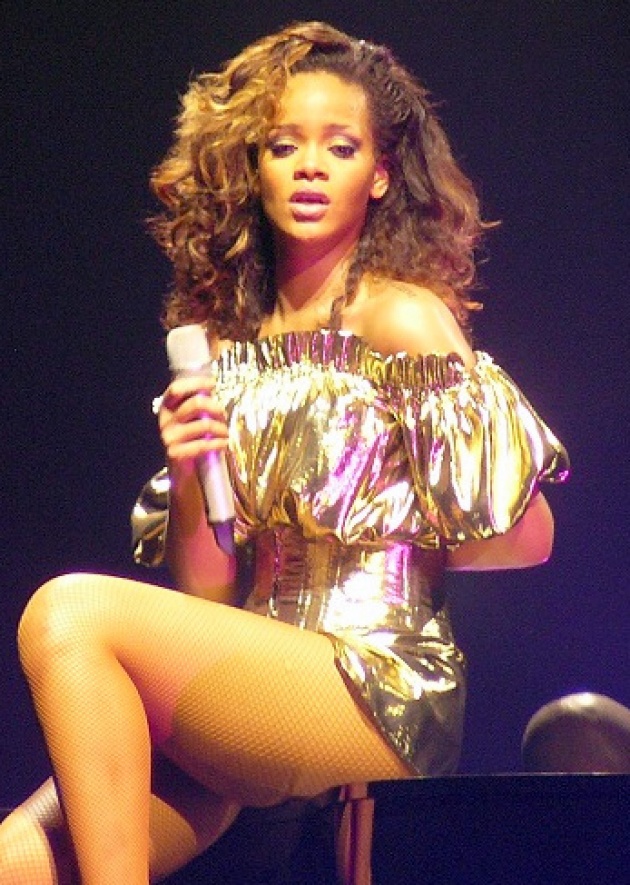 Why do singers have social media supremacy on actors, athletes and politicians? Song titles and lyrics have an enormous value and are directly linked to the concept of long tail keywords.
Justin Bieber's social media strategies and target marketing techniques are within the reach of any person with online access. Justin Bieber was discovered on YouTube and he consolidated his career on social media platforms. It is time to start thinking like a singer and teach Afghan children the social media strategy adopted by international pop stars. Afghan girls and boys can learn how to get their message out, consolidate their leadership, manage long tail keywords, monitor and quantify results.
This is what Target Marketing Annex is providing to its corporate clients in the biomedical and software industries. The same principles apply to Eminem and a child in Afghanistan. This is why Film Annex is building schools in Afghanistan to provide 160,000 Afghan children with Internet connection and the Examer educational software platform, including a social media curriculum tailored to their cultural needs and opportunities.