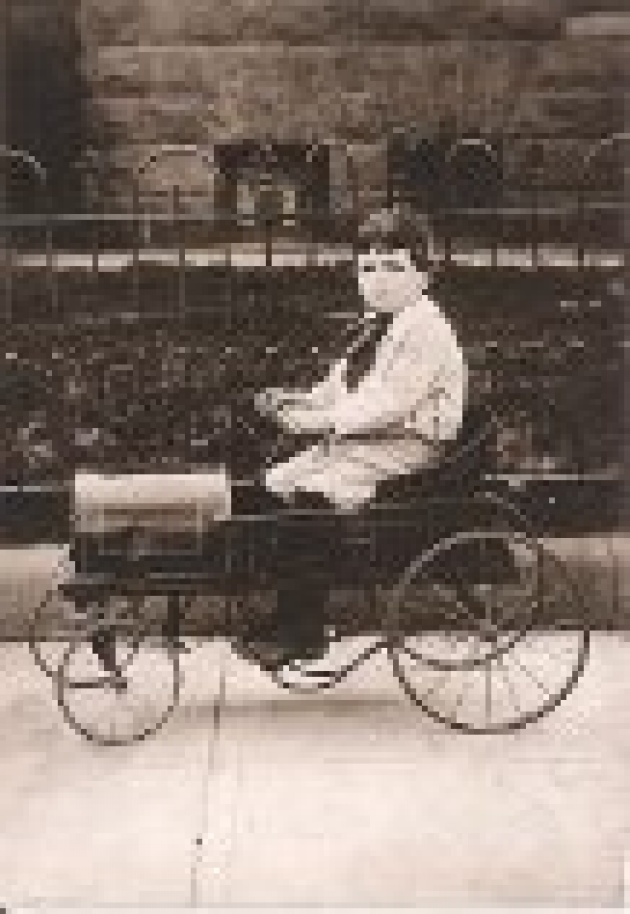 "Happy Father's Day" to the World's fathers and care givers. Today holds a special place in my heart for the man who made such an impact on my life and shaped who I've become. It's a day of mixed emotions – gratitude that I had Daddy for so many years, and sadness not to have him here now.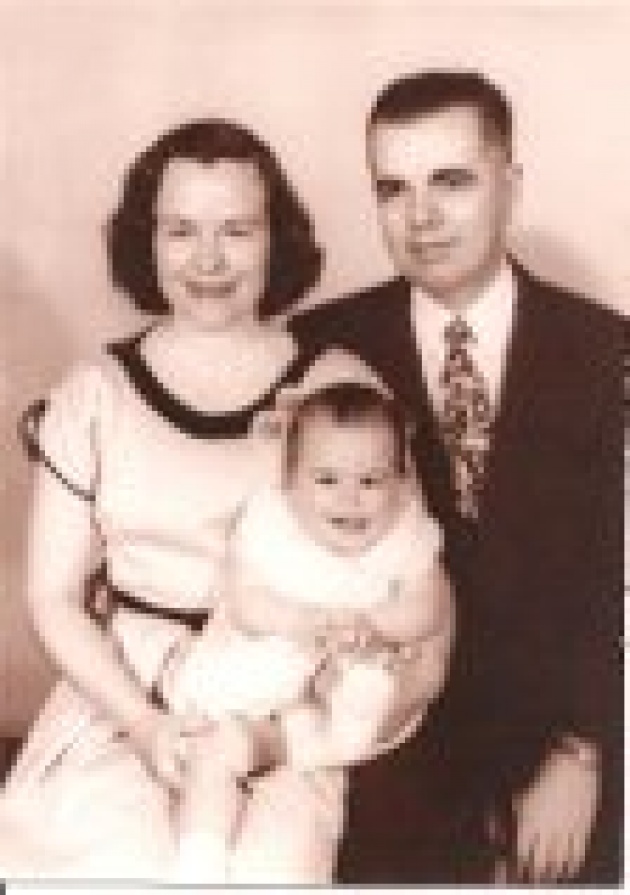 Growing up in Washington, DC had many advantages. Growing up with a "Native Washingtonian" who my father was, made it even more special. My dad was obsessed with his City. Each week, he made a point of visiting one of our many National Parks or City attractions. He also took the neighborhood kids on these outings.

Equipped with a pedometer, we walked nature's trails at Theodore Roosevelt Island, C&O Canal, Mount Vernon, Custis Lee Mansion, and The National Zoo. (The monkey house with its gorillas and orangutan think-tank was our favorite.) In Washington, cars were not a necessity, sometimes an inconvenience. So we did our part to save energy and reduce pollution and also walked to many of these attractions. The Smithsonian Museum, Dunbarton Oaks, and the National Gallery of Art were regular stops, as well as the National Geographic Building, Folk Festivals on the Mall, and fireworks at the National Monument. A big advantage in Washington is that every park is free – still is!

It was from my dad that my sister and I developed our love of walking and wildlife, about exploring and conservation, respect for animals, and compassion for mankind. To those who knew him, John C. Walter (August 23, 1910 – March 7, 1995) was a "character" with a sense of humor people remembered and endeared mother (who at times endured.)

Daddy had a type of style, even in casual settings. He wore a jacket and tie on these walks, never under-dressed, even at the beach. The one accessory you could count on was a cigar in his mouth. He later quit smoking, not to be politically correct, but because Mom wouldn't let him smoke in the house.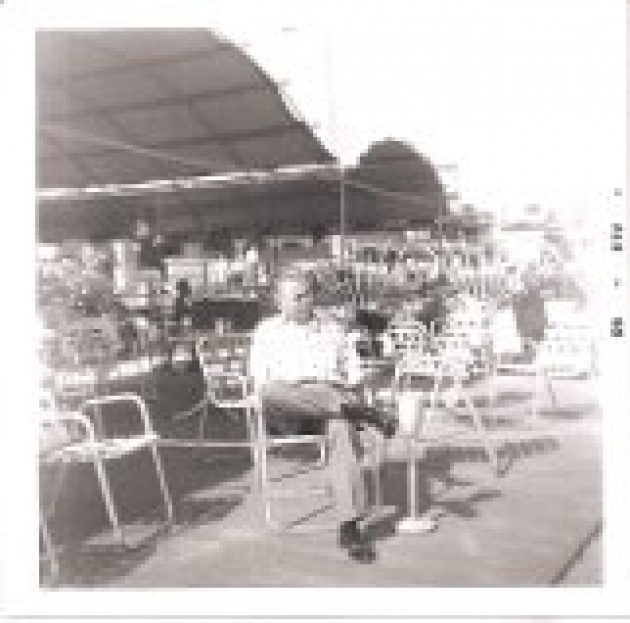 As I venture to Washington this day to put flowers on Daddy's grave, I realize this is no time for sadness. I may go to The National Zoo later or to the Washington Monument.

Do you know how many steps the Washington Monument has? I do…895, and Daddy made my sister and me walk up every one.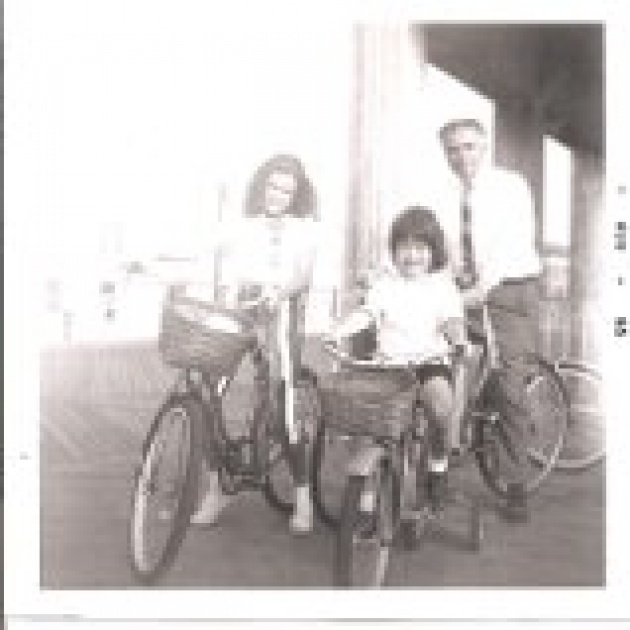 ----By, Susan Sacirbey


Join me on Facebook "Susan Sacirbey," "Diplomatically Incorrect," and" Diplomat Artist"

Follow me on Twitter @DiplomaticallyX


Related Current News Event Articles and popular video blogs my Dad would have appreciated:



"Gorilla Family – Year After"
http://diplomaticallyincorrect.org/films/movie/gorilla-family-year-after/27105


"Orangutan Habitat – Spain & UNEP"
http://diplomaticallyincorrect.org/films/movie/orangutan-habitat-spainunep/26500


"Bamiyan Buddha Statues Preservation – UNESCO"
http://diplomaticallyincorrect.org/films/movie/bamiyan-buddha-statues-preservation-unesco/26716