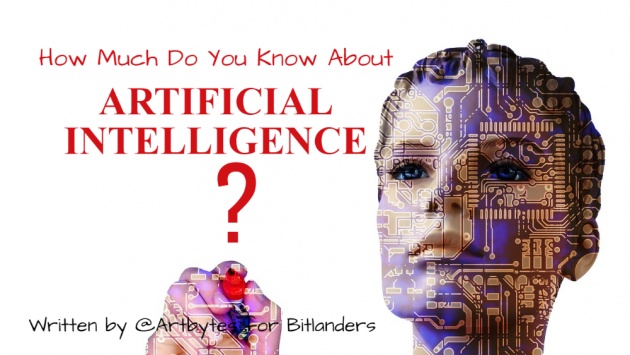 Image Credit @artbytes via Pixteller
When Micky-the-slanted-Salerno announced that the topic from April 15 is exclusively anything related to Artificial Intelligence, or AI-Themed Blogging, one of the thoughts that came into my mind is. this is a very limited topic. Plus some of the comments suggest that some members find it difficult to make AI-Blogging
Is it because some members do not fully understand what Artificial Intelligence is?
This C-Blog is divided into at least two parts.
the first part is a short survey on how much people know about artificial intelligence.
the second part is some background information about artificial intelligence, including perhaps some possible topics that we could explore about Artificial Intelligence.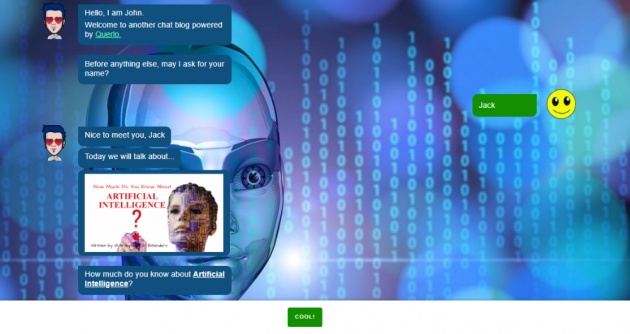 Image Credit Cblog: How Much Do You Know About Artificial Intelligence?
-o-o-O-O-O-0-0-0-O-O-O-o-o-
Thanks for chatting.
-o-o-O-O-O-0-0-0-O-O-O-o-o-

If you like this article, please share.
John Reynold Loberiza (a.k.a @artbytes) is a freelance graphic artist, web developer, and blogger. He is also a licensed Financial Adviser under Insular Life.
The content of this blog post is the author's original work. Proper credit is always given to the respective sources of information and images. Please feel free to check out my other blog posts: http://www.bitlanders.com/Artbytes/blog_post
If you have any reactions or inquiries regarding the subject of this post, please write it in the comment or send the author a private message.
For more information or questions you can also:
~°~°~°o0O0o°~°~°~
Join Bitlanders
If you are not a member of Bitlanders yet and you are a content creator- a writer, blogger, photographer, an artist or a hobbyist, you can earn from your creations (blog posts, photos, artworks, or videos) by uploading them in Bitlanders.
You can join Bitlanders by clicking this link-> http://bit.ly/Join_bitlanders