Video Credits: ABS-CBN News via YouTube
Which economic status would you like to achieve?
Rich

Affluent

Simple and Comfortable Life
To give you a guide on what choice to make, allow me to give a further discussion on each of these economic statuses. I may use some data from other sources but the main idea of this post is just to share a personal point of view.
Since not all of us came from the same country and orientation, we may have different understanding and point of view regarding the term. My idea of being rich might not be the same yours. You are free to share your comments below.
What Does Being Rich Means?
Having abundant possessions and especially material wealth
Having a lot of money or valuable possessions; wealthy
Having wealth or great possessions; abundantly supplied with resources, means, or funds; wealthy
by: Dictionary.com
For me being rich means, one must have his/her own business with branches all over the country or in other countries and earning at least $10,000,000.00 (Php 500,000,000.00) per year. You can buy anything that you want, have all the luxuries and travel to any place whenever you want.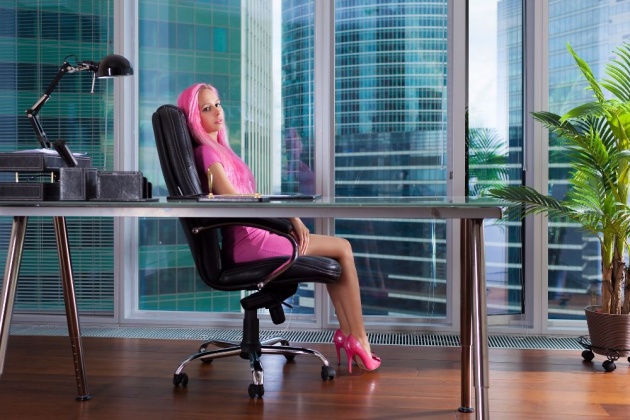 Image credits: PaulLeng via Pixabay
Being rich means driving the most expensive car available in the market as well as having a different collection of cars.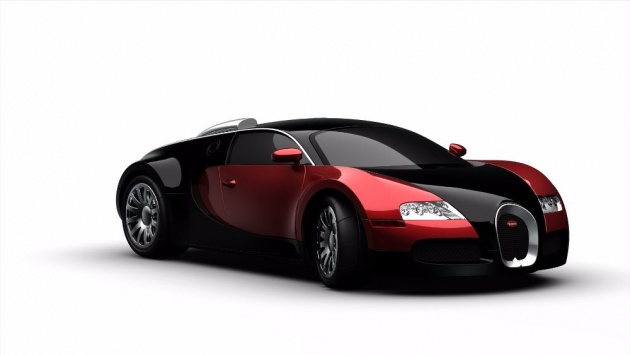 Image Credits: lipetkd via Pixabay
Having a mansion with complete amenities such as swimming pool, large parking area which could accommodate a dozen of vehicles.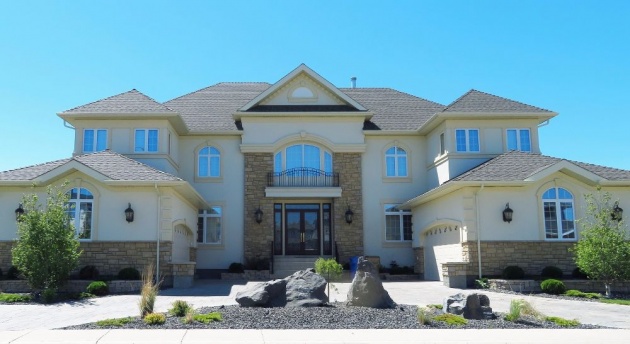 Image Credits: ErikaWittlieb via Pixabay
Children are all studying in exclusive schools and you are not worrying about where to get money for the next day because even if you don't work, you have the money that you need anytime.
Affluent, What It Takes to be One?
Just having a slightly lower income than the rich. You also have the money but not as big as what rich people owned. You can afford to have the luxuries but on a moderate level.
If you are earning around $2,000,000.00 (Php 100,000,000) per year, then you can be considered affluent or well-to-do.
Although at some point, being affluent can also be considered as being rich but on the average level.
Simple and Comfortable Life
Having a simple and comfortable life would mean that you have enough amount for the basic needs such as food, water, shelter, and clothing. You can be able to send your children to some decent schools, can travel occasionally, have some savings and have a vehicle or two.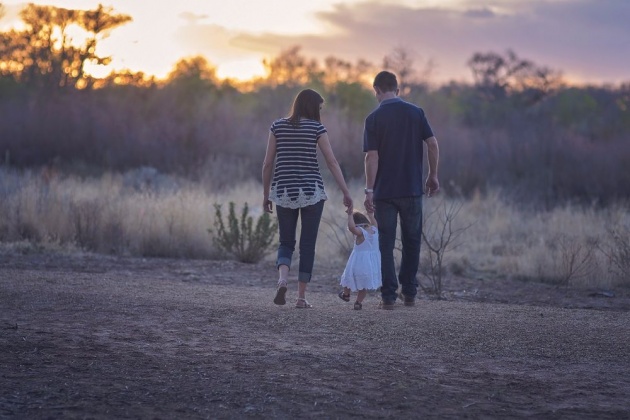 Image Credits: TheVirtualDenise via Pixabay
Having a simple and comfortable life can also mean that you can enjoy some recreational activities with friends from time to time. Less stress and fewer worries.
In the Philippine setting, to have a simple and comfortable life, one must be earning around $2,400.00 (Php 120,000.00). According to a recent survey through a forum, Ambisyon Natin (Our Vision) conducted by Rappler.com, a leading online community platform in the country, most Filipinos dreamt of having a simple and comfortable life.
It is said that 79.2% of the Filipinos aspired for a simple and comfortable life, 16.9% wants an affluent life while the remaining percentage dreamt of being rich.
Image Credits: Chrisee Dela Paz via Rappler.com
Source: Rappler.com
The data above may only be applicable in the Philippines based on the cost of living in the country. The amount may vary depending on which country you currently stay.
The Reality:
The average worker in the Philippines earns a minimum wage in the amount of Php 512.00 (Php 502.00 basic pay + 10 Cost of Living Allowance or COLA) per day. This rate is applicable in the National Capital Region. Provincial rates are much lower. If we will compute based on this amount, 512X26 working days (including Saturdays), an average worker will only earn more or less Php 13,312.00 per month. This amount is only a small percentage of the stated amount to be considered living a simple and comfortable life.
Those who are working in big corporations or government offices are earning around Php 20,000.00 to Php 50,000.00 per month. If we will analyze closely the figures given, we can say that even those who are working in big offices may not reach the threshold set.
Not to mention the unemployed and underemployed sectors in the country who comprises a somewhat large percentage of the whole population in the country.
Looking further, this amount is part of the vision of every Filipino and everyone is hoping to achieve this in the near future.
Can We Do Something?
I am on the positive side and I believe this is achievable with proper strategy and work ethics. Part of the effort of the current administration is the lowering of taxes on minimum wage earners in the country as part of the proposed Tax Reform For Acceleration Inclusion (TRAIN).
The proposed Bill, known as the Tax Reform and Acceleration Inclusion (TRAIN) Act aims to lower the income tax rates for minimum wage earners in the country and fund the socio-economic agenda of the government. Read more from here.
The figure above represents a family income. So if both husband and wife are working, the family could somehow achieve the threshold. We should also consider having another source of income. Saving part of our earning is another option so that we may be able to have our own business which can help us in achieving a comfortable life.
On the Final Thought: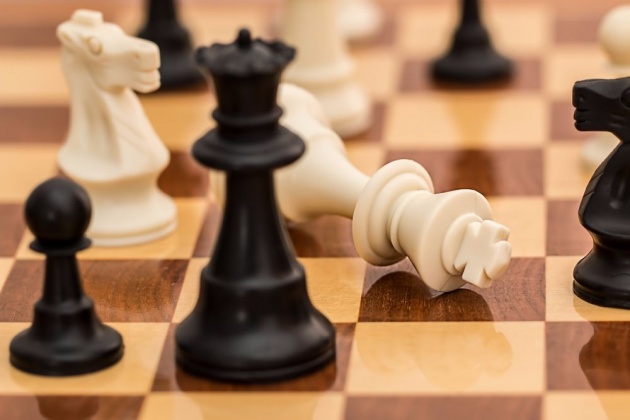 Image Credits: stevepb via Pixabay
I believe that we Filipinos are very competitive individuals. We only have to develop our skills and we can face the competition. Make use of our spare time in order to find an additional source of income. We should not rely on one income source, rather we should find ways to create multiple income streams. Most often we only have to get some motivation from others in order to do the right things.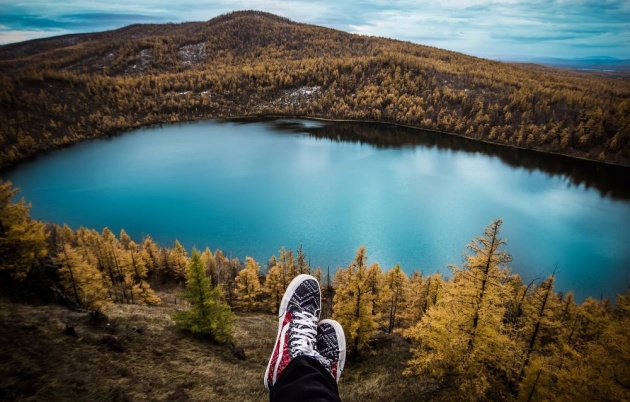 Image Credits: asmuSE via Pixabay
Having a simple and comfortable life is achievable. In fact, everyone can do it. With all the resources that we have, new technology, internet and a large number of opportunities, nothing is unachievable. The only thing we can do is to take the first step. Take action!
Video Credits: NEDA via YouTube
===
References:
Written for Bitlanders:
by: Sharon Lopez
Do you have the skill in writing? Come and join us in Bitlanders
Thank you for reading.
Please visit my blog for more articles.
Sharon Lopez is a graduate of Bachelor of Science in Commerce Major in Banking and Finance and currently working in the government handling programs on Business Friendly and Competitive LGUs.
You may visit me on Facebook.
-oOo-
Disclaimer: The views and opinions expressed in this blog post are that of the author and does not in any way represent the agency or department she currently belongs.