Today, i am going to discuss a very amazing brand of Q mobile. As you know that it is one of the biggest mobile company in Pakistan. They have launched their different brands which have different qualities.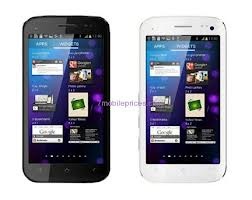 It have different brands which have different functions according to their prices. It's one of the best brand is q mobile A10. It is available in market in two different colors.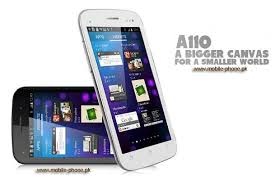 One color is white and second is in black color. It has one GHz processor dual core. It has 5 inches long screen which is quite beautiful while playing video and songs.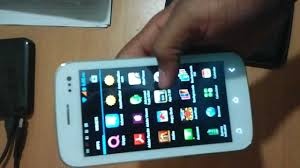 3G service also present in it. It has 8 megapixel camera with auto focus and flash and also front camera is present. It has 512 Mb ram. It has 1 GB internal memory and supported up to 32 GB.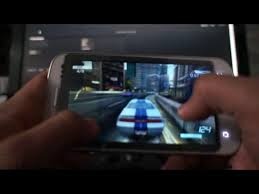 Micro SD card is also present in the box. You can insert two Sim cards at a time and standby your both numbers. Similarly, other applications like maps, Google mail, YouTube, calendar Google search, Google play these are also already present in it.
It also have WiFi facility that you can use internet any time any where with your comfort. Its price in Pakistan is 15,500 rupees which seems to be nothing in front of its functions.