Tens of Afghan boys and girls graduate from the Journalism faculties of Afghan Universities every year. Among these, there are some individuals that they are film makers, and are producing different movies. For example, artistic movies, cinematic movies, and documentary movies. Then, they broadcast them through local and national media channels.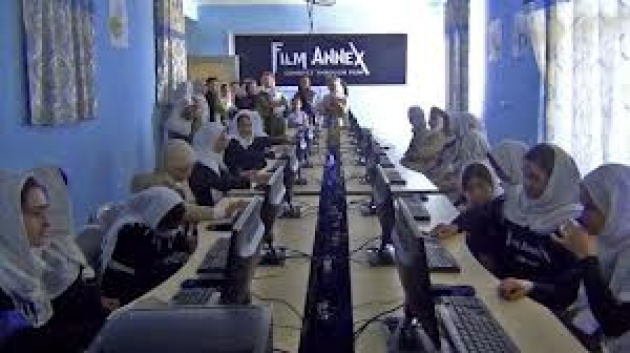 Besides, they upload their movies on different international sites. For example, they upload their movies on You Tube, Film Annex, and even on their Facebook accounts.
Film Annex, is an international site whose founder is an Italian businessman headquartered in New York.
Today, not only professional movie makers can show their short movies on such sites but the mature ones can do it, too.
The short movies that mature ones upload on Film Annex there are some experts first they check the short movies one upload then they show it publicly.
Today, Film Annex has got partnership with Afghan Citadel Software Company (A company providing databases for Afghan ministries and internet services to Afghan female students and women) that has got centers in Afghan provinces and in Central Asian Countries. Then, they provide job opportunities for women and internet classes for Afghan and other Central Asian countries' female students.
Film Annex and Afghan Citadel Software Company are not only activating to boost the work of film makers, but they familiarize and train women in social media.