How to become an influential person on bitlanders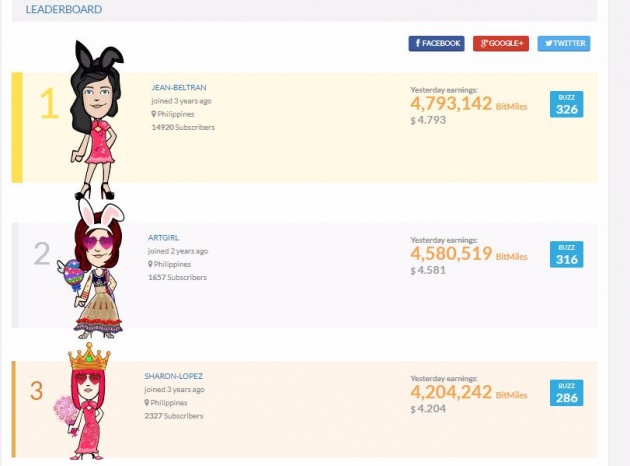 image credits: Docxdrl via Bitlanders
How to become an influential person on Bitlanders is written with the intention of creating Influence. This is because influence is the key to becoming successful on Bitlanders. I really don't remember me thinking of wanting influence, I wanted success!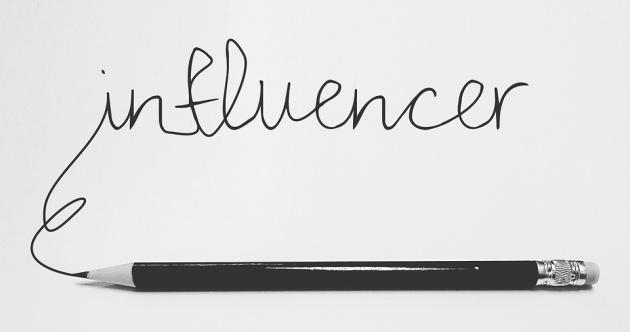 image credits: ElisaRiva via Pixabay
The purse of success can also become an instrument of becoming influential, overnight influence on Bitlanders is overrated; you can become influential in time.
How to build influence on Bitlanders
Building influence on Bitlanders is critical to climbing the leaderboard ladder. To become influential on Bitlanders, it is by being active and have the charisma to post more blogs, videos and pictures on regular bases.
Brain Tracy via Youtube
Dimpsy is the perfect example of a person that post pictures on regular bases. The idea of becoming influential, is to take Bitlanders seriously, by contributing, encouraging and completing your daily quest day-in-day-out. Influence is not just built by active daily logging, but by being a part of the community.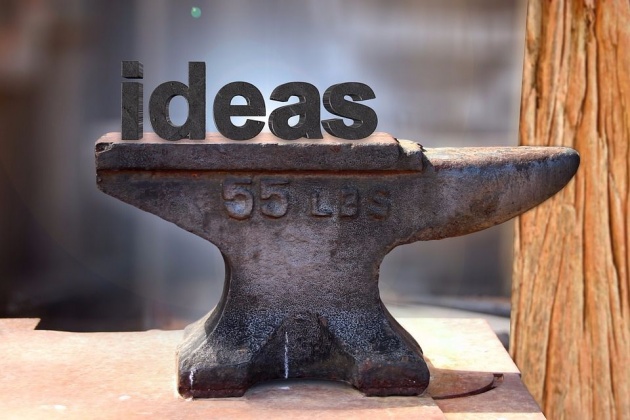 Image credits: Geralt via Pixabay
On Bitlanders, building influence and earnings are connected together, so also is your position on the leaderboard. Thus that's why it is called leaderboard, as it depicts whose leading.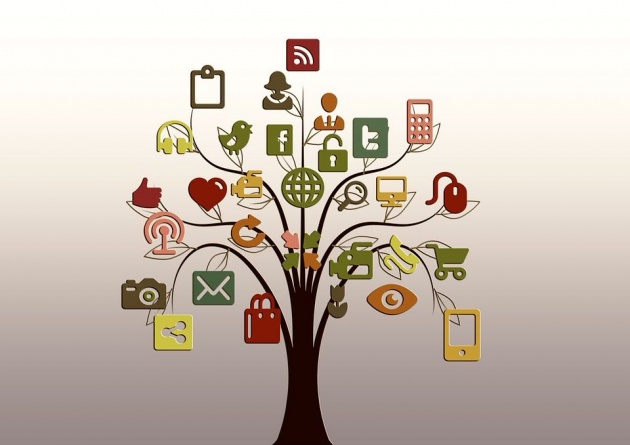 Image credits: Geralt via pixabay
Become influential by honing your talent on Bitlanders Talents are natural gifts that allow one to perform at optimum capacity. Here at Bitlanders, we need to hone our talents to become influential.
Individuals, the likes of Jean Beltran, Sharon-Lopez and Artgirl are ranking because they honed their talents, and are always producing the best-rated blogs post.
They are enjoying rankings and earnings because they have honed their talents.
To hone your talents, put your dreams to the test, push out of your comfort, focus on ranking better and earning more, keep improving your blog ratings from 2, 3, 4 to 5 stars.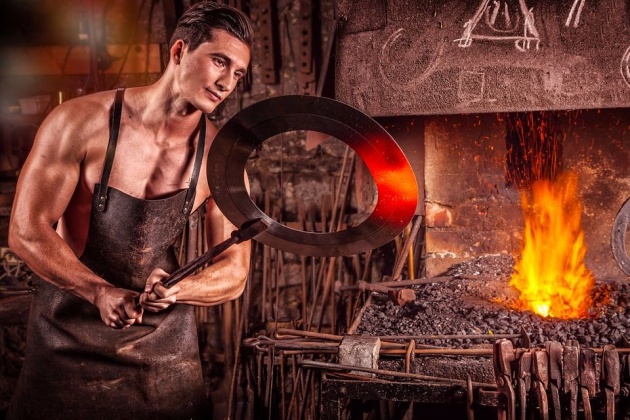 Image credits: Pixelpower via Pixabay
To horn, your talents emulates the first servants with five talents Mathew 25:14-28, and rates 5stars. He was also giving five
Become influential by working hard and become consistent.
The idea of hard work and success eludes many. Though, it is argumentative between working hard and working smart. The keyword is work.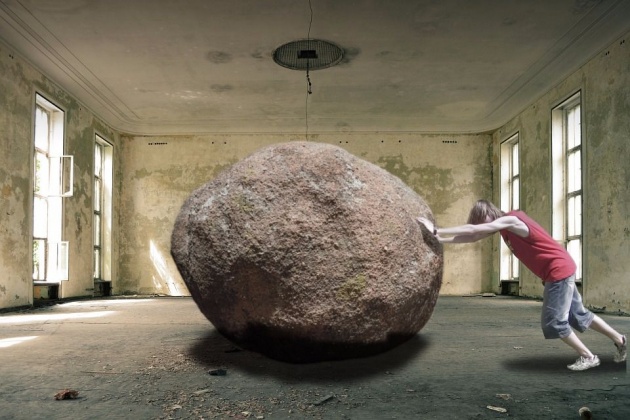 image Credits: Gentlegiant27153 via Pixabay
Don't work hard on Bitlanders, work smart. Set goals/targets and achieve them. The keys to success are, submitting blogs, videos and pictures to get rated 5stars.
Quality is Bitlanders watchword, the administrative team and Miss Hillary are already put in place to enforce the importance of hard work.
Work on submitting quality blogs post, videos and pictures to mass influence people to follow in your steps. This will ensure your bitmiles keep growing up.
TEDx Talks: via Youtube
Become influential by subscribing (networking)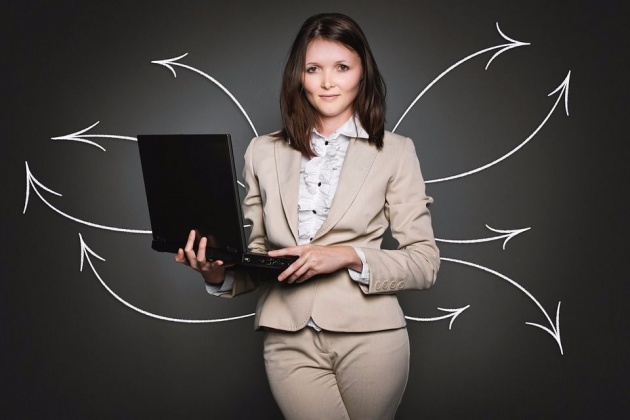 image credits: FotografieLink via Pixabay
Subscribing is another way of becoming influential. The more people you subscribe too, the more your chances of getting your contents buzzed.
Subscribing is a form of creating a community, people you subscribe to buzz you and you buzz them back. You give buzz to get buzzed.
The number of buzz you get from your contents on Bitlanders goes a long way in getting you the rankings you need. By extension placing you on the "leaderboard" Leadership & Executive Coaching By Joel.
Stay in touch with your goals for 2018 on Bitlanders
At the beginning of the year 2018, you may have set some goals you intend to achieve. These goals are my keys to becoming influential. Relate to the blog post how I intend to achieve my 2018 goals to know what you want and work towards achieving it.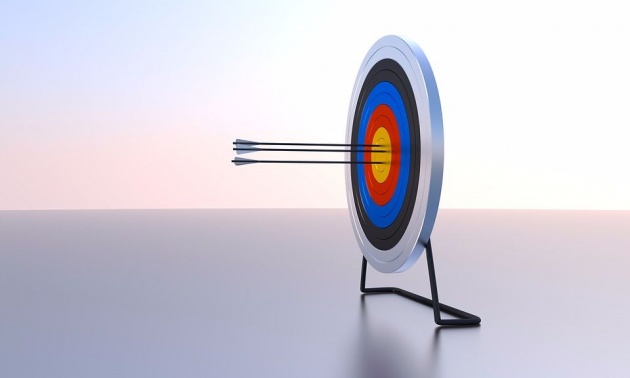 image credits:QuinceMedia via Pixabay
Knowing keeps your mind focused on the task at hand. I was able to manage my time and classes because I know what I want. Though it is easy-said-than-done. Working hard and becoming consistent has kept me going.
With determination, you can become an influential person on Bitlanders.
Become influential by learning to make connections with your subscribers.
In any loving community of people, to become influential, there is need of connecting with the people. Bitlanders is no different. You won't become influential by just having many people subscribing to you.
You are becoming influential when you make a connection with the people that subscribe to you.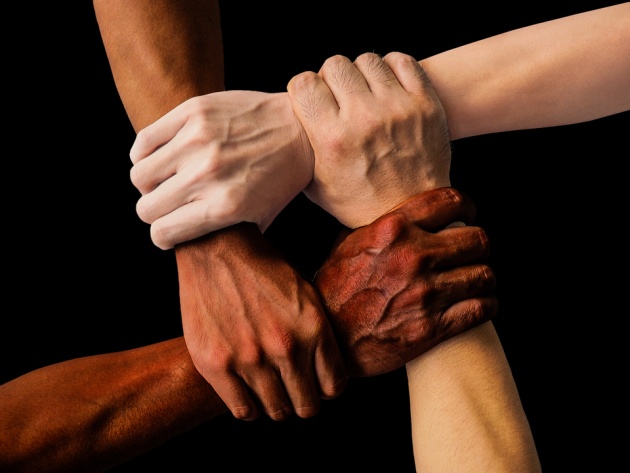 Image credits: Unclelkt via Pixabay
Connect with your subscribers by writing good comments on their blogs after reading. Encourage them to do more, by becoming better and honing talents. Don't just buzz their post!
Comment by advising, correcting, teaching and starting an opinion to your subscribers, for their betterment.
Become influential by Aiming to be buzzed!
Becoming influential on Bitlanders is not a path you can travel alone. The cooperation of the people on Bitlanders is needed to get you there!
Every blog post you create, every video, or picture should be aimed at been buzzed by your subscribers.
To do this you need to produce quality articles, pictures that capture moments and videos.
Become influential by Buzzing your subscribers
Buzzing is something every individual requires on bitlanders to attain a certain rank. You can only get to where you want when you buzz other people, they will also buzz you back.
By just buzzing, you are informing the individuals that you have seen their efforts, and a gesture like this should be reciprocated. This helps you become famous.
Finally
Becoming influential on Bitlanders is a journey most of us take consciously or unconsciously. Some of us crave for success and we end up becoming influential, some came for the money but end up becoming a beacon of inspiration.
No matter what motivates you, get you out of bed in the morning on Bitlanders, you can choose to become influential and become a beacon of inspiration to many including myself.
Create influence and leave a landmark on Bitlanders for other to see an emulates you.
Related articles for further reading
Steps that leads to success on Bitlanders
Are you chasing after Bitlanders rankings or earnings?
Influential individuals on Bitlanders and what you can learn from them