Lots of people in Pakistan are having problems with how to cash out. Basically you need min $25 or 25gbm (gbm is bigger then kbm and kbm is bigger then bm) as the only option for Pakistan (the cheapest way too) is to cashout via payza. While I cant put payza details here as I dont have enough funds to do payza but once I do I will update this blog or write another one so you guys can learn how to do that too.
1. Move your mouse over to your balance and it will show you lifetime earning in points and in usd or dollar or $.

As you can see my lifetime points are 24705651 which makes roughly $24.70
2. Click on your bitmiles balance as the arrow and circle tell you and it will open a new window showing your current balance and lifetime balance. mine are different because I used some points to buy stuff from bitlanders for my avatar.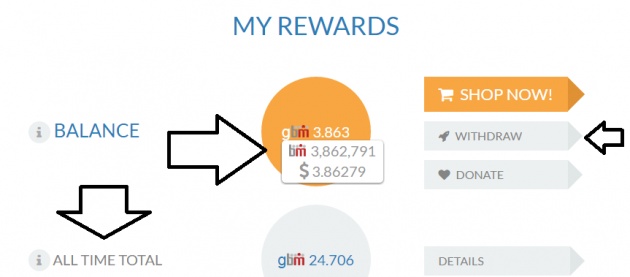 As shown by the arrows my current balance is gbm 3.863 which is roughly dollar 3.86 and too little to withdraw. If I had $10 or $25 I would next click on withdraw button and be presented with the next screen.
3. The cash out to payza. From where you must select dollars that are equal to your points.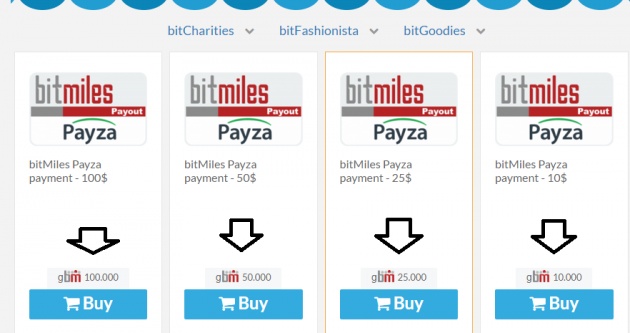 4. Next when you hit buy on the number of your points you will be asked to click redeem and then for your email this should be the same email as your payza registered email.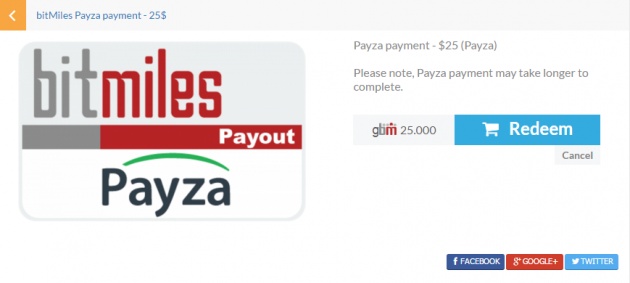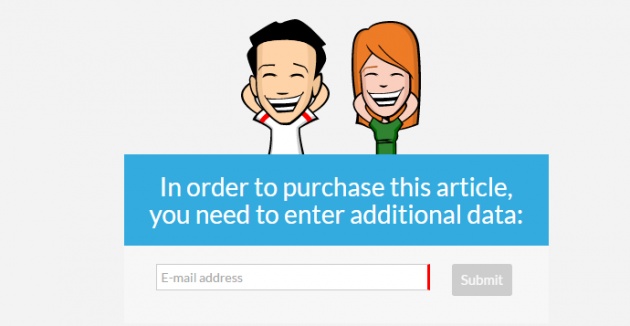 One you enter the email I believe you will get the funds in Payza when bitlanders sends them there. Before this however you must be registered in payza and verified. As I havent cashed out or know about payza I wont be able to help you there. Once you do have the funds in payza you can simply request a withdrawal via bitcoins and transfer them to your account at https://www.urdubit.com or use the bills to pay your bills at http://www.paybill.io I have given this instruction for Pakistan. But anyone can use this method and cash out via bitcoin and the convert to their local currency via local bitcoin exchange or exchangers.
A few videos and instructions in urdu are presented here:
http://www.bitinfo.today
Videos At:
Additional way to earn bitcoin
http://bitinfo.today/how-to-earn-bitcoins/
About bitlanders:
http://bitinfo.today/how-to-be-a-bitlander/
Thanks to Roman Nawab we have a video up for cashing out via payza
http://www.bitlanders.com/movie/payza-verification-and-withdraw-through-bitcoin/261485