An image sensor in a Digital Camera is a device which converts an optical image into an electronic signal. It is a very delicate and sensitive device and must be taken care of.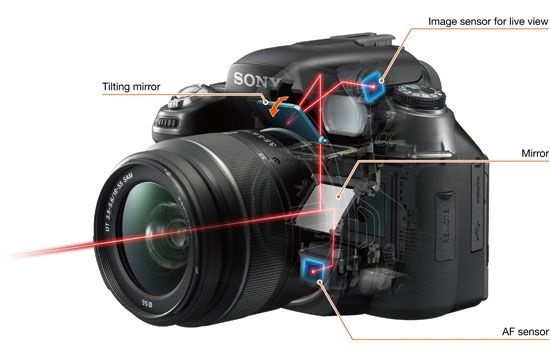 But due to changing lenses and years of use some dust accumulates in the sensor which might compromise with the picture quality. So it's better to know about the detection of sensor dust first before visiting any service centre. With the help of my institution, "Chitrabani" I have come to know the way to detect Sensor Dust in your DSLR and I will be glad to share it with you my friends.
Here is a possible way to do it. At first reduce the aperture amount to the minimum (f/22 or equivalent). Then place the camera facing a clean white surface, like a wall or a white piece of paper or on a computer screen.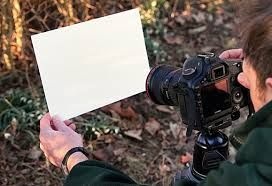 Shoot the image and then upload it to your computer. Dust, if any, should be clearly visible in this photo. To show it even more clearly, play around with the levels of the photo.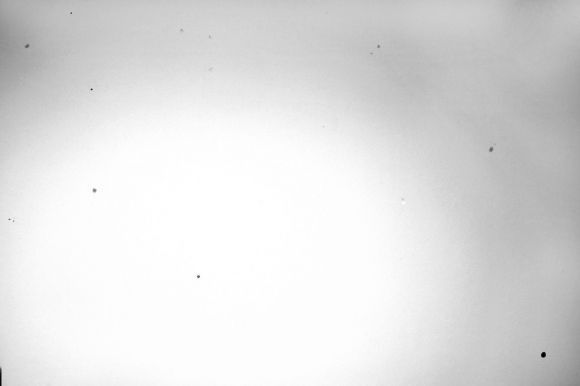 For further information I must suggest that unless the sensor dust is showing up on larger aperture photographs or creating any other problems, do not attempt to clean it. You could end-up adding more dust. And of course, never ever use any liquid in there. That liquid is for the lenses only.
NEVER TRY TO CLEAN SENSOR DUST ON YOUR OWN. TAKE IT TO THE SERVICE CENTRE.