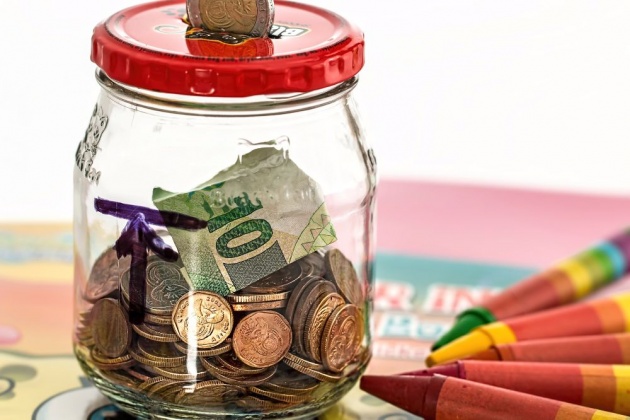 Photo Credit: www.pixabay.com
I'm glad to receive a number of messages/queries in my inbox lately asking about tips on how to increase buzz bonus or explicitly how to earn here on bitLanders. I would like to thank you for the trust given although even if I've been with this site for more than 2 years, I feel I am not in the position to talk about earnings that much since I rarely had the chance to cash out (once in a blue moon) although this time I can say that I'm ready to impart substantial ideas or some tips for everybody to be successful here on bitLanders.
In my 2 years being on board although on and off I think I was able to cash out less than 6 times only that as I can remember that means I am not in a way successful here, or used to be someone crummy when it comes to earnings, LOL.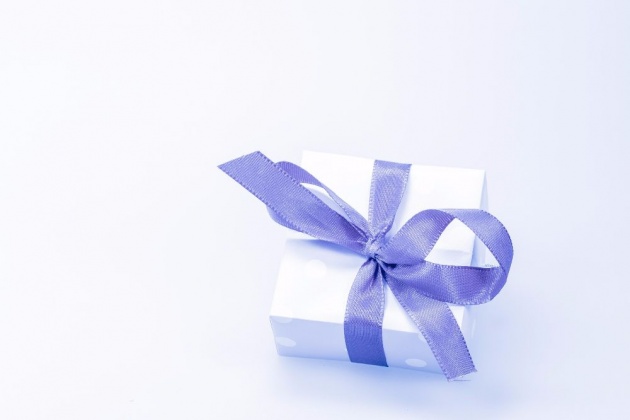 Photo Credit: www.pixabay.com
Updating All Categories And Buzzing Alone Is Not Enough
It was only about few weeks ago when I decided to give it a shot. I created my very first blog and then bought few gems to be able to submit it for Ms. Hillary's perusal. There and then I realize that among others, submitting a blog and get it reviewed, received stars as ratings and buzz bonuses is one major reason to be able to survive here on bitLanders. What I am trying to say is that, if we really want to earn then we should create a blog, buzzing and posting pity contents is not enough although if you are contented about earning 10 dollars in 3 to 6 months then mere buzzing could be enough. But if you want to earn like 50-100 dollars a month or even more just like Ms. Jean Beltran, Mr. jikZ, Ms. wanderfulsoul, Ms. AdGoggleKo and many many more then I suggest you continue to read this blog.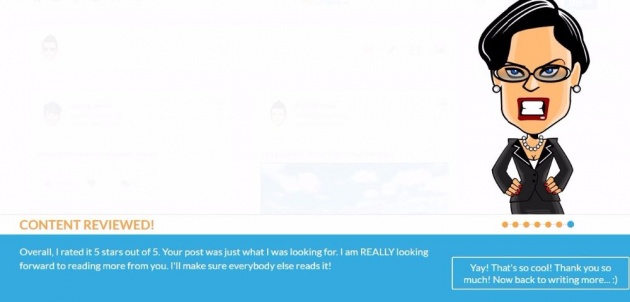 Image Source: Bitlanders.com - screenshots
The Basics
Now I will not be talking much about base buzz, buzz bonus so on and so forth for I honestly don't understand how it works fully. I mean there are uncertainties or loopholes which until now I still could not figure out. So as my chosen title blog implies, I will be dealing with the very simple and easy ways to earn here on bitLanders. Although you may click here for a complete info on how to increase buzzscore and how to earn and redeem rewards.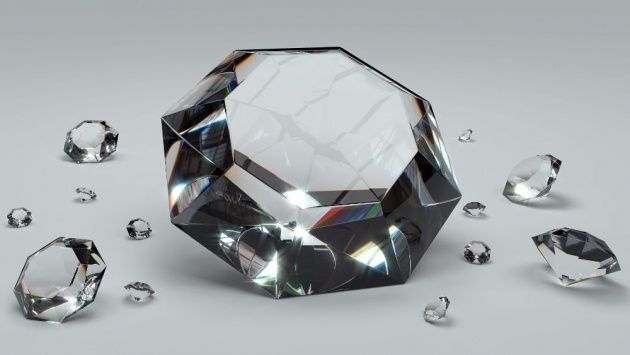 Photo Credit: www.pixabay.com
GEMS/Gifts/Capital/Investment
Usually when you join bitLanders you will be given gifts initially. I call it gift or welcome presents and it is actually your capital, just like when you want to start a business, you need to have capital/investment or else nothing will happen to you. So I am referring about the GEMS. Every time you accomplish a particular quest I mean for example when you post your first microblog you will get a number of gems for that and so on. Later you can make use of those gems to further or advance your quest towards your individual financial goal. Opps this is only to help you at the start, sometimes we need to use few of our money in order to upsurge our chances to earn more.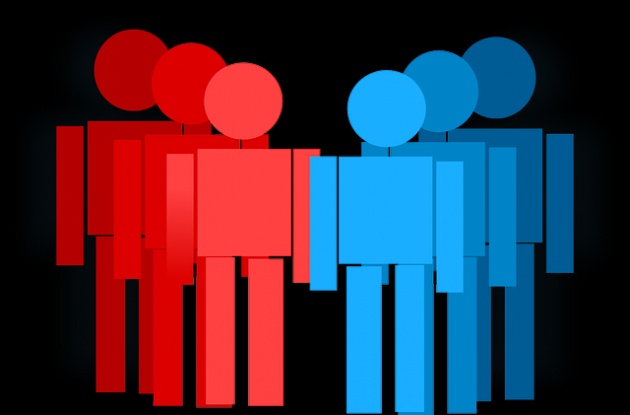 Photo Credit: www.pixabay.com
Establish A Network
So that was actually the first step. Next is you need to establish a network or a group of friends or we can call it associates who will be exchanging buzzes thus helping each other to earn. So how to do that. Okay you need to subscribe as much members as you can. Actually this is my own opinion, I know a lot of successful members here who only have limited number of members followed. But then I still strongly recommend you do that. Following members is the best way to earn followers too! Because if you only followed around 10 members and then your followers are only 20, then I'm sure you will be like those who went to a battle without bringing with them anything like guns or sword as their weapon. I hope you got me. So let's say 5000 followers and a little less or more followed members would give you a better chance for survival.

Image Source: Bitlanders.com - screenshots
Referral Program
Apart from having or gaining followers within the community, you are also given the opportunity to earn more on top of your own earnings when you invite some of your friends to join bitLanders. You will get 20% commissions or bonus from their rewards for life plus you will get an instant followers too, whom you can expect to visit your page every now and then being your real friends, I mean personal friends. They could be your family, your relatives, former classmates or work mates or your Facebook friends. Imagine if you have 10 active referrals who are earning 5 dollars each every day, then you will get around 300 dollars every month from them plus your own income. Amazing isn't it? How much more if you have 100 active referrals? So start inviting your friends now if you are really serious in earning money here on bitLanders.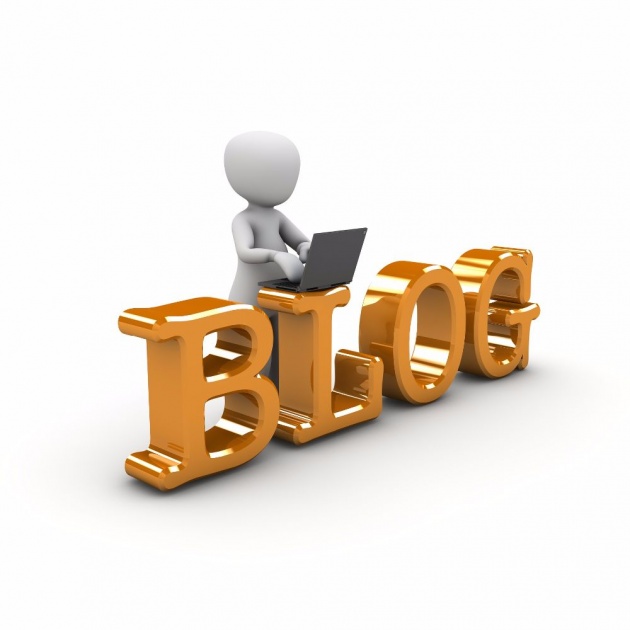 Photo Credit: www.pixabay.com
Start To Submit Blogs For Review
So from buzzing and inviting alone you are already earning few bucks but here's the big thing. Start creating a blog and submit it for review which you will need capital (this time you will use 10 of your earned GEMS). Now if you're lucky enough to get 5 stars rating, then you will get your gems back just enough to be used in your next blog plus a considerable amount of rewards.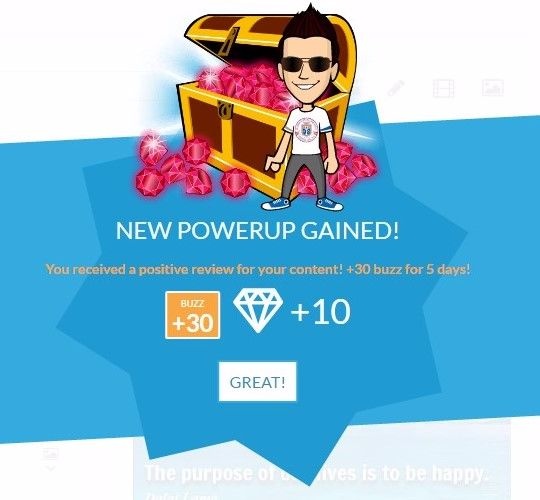 Image Source: Bitlanders.com - screenshots
At the moment if you still don't know how to create a high quality and original blog, please refer to the following articles below, check each one, learn how to duplicate it of course with your own words and ideas. Never copy any article from the internet although you can use them as your guide. I tell you based on experience, blogging is one best way to earn good money here so I suggest after your first blog, you have to create and submit more blogs continuously. Moreover, you may submit your own videos and photos (gallery) for review also although I haven't tried these 2 yet but definitely it could help you earn more.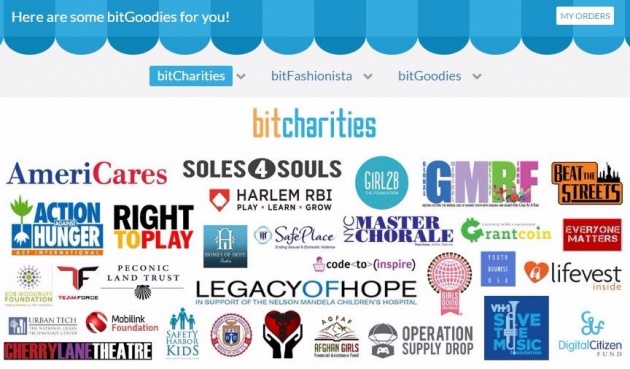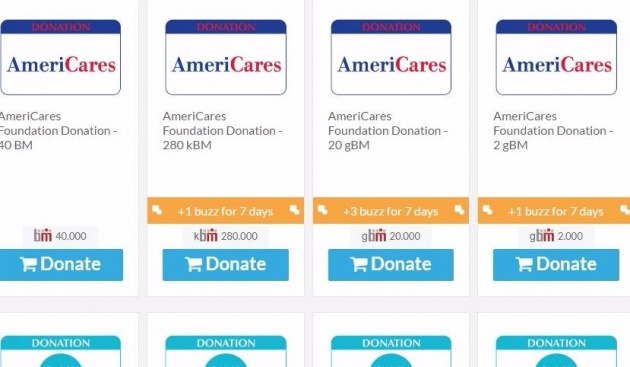 Image Source: Bitlanders.com - screenshots
Earn From Buying And Donating
Finally, shopping and donating are two of other ways you could earn more here on bitLanders. There are regular and time bound offers where you can earn buzz bonus, this could boast your income so better check the store once in a while and click the donate tab where you can donate few gems or some money and in return you will be given rewards which as I've said could help increase your earnings.
To learn more about how to earn on bitLanders please watch the video below:
Video Credit: www.youtube.com
And here's a simple guide on how to create a blog:
That's all folks and I hope you will learn from this simple instructions and feel free to inbox me if you have more questions, I will do my best to share my ideas granting I know the answers of your queries.