How to Earn Phone Credits in the Philippines from Apps
Phone Prepaid Load in the Philippines
A smartphone is an everyday carry, and most people use theirs to connect to the internet or contact their loved ones, locally or internationally. To harness the full capabilites of one's phone, you need a SIM card to make it happen. SIM cards are issued by telecommunications companies, and in the Philippines, Globe Telecom and Smart Communications are fighting heads over popularity and superior service (while Sun Cellular retained its name, Smart already acquired Sun).

Photo credit: conanhughes.com
Different telco providers and their subsidiary carriers will give you different prepaid credit packages. Most of them are tempting to avail because it promises you a bang for your buck. While this may be true, prepaid load expenses can stack up, especially if you're still a student subsisting on lunch money. If converted to dollars, it really sounds and look cheap--I mean, $5 for adequate call, text and surf credits--but the disparity in cost of living allowance here in Ph is quite large, $5 is like 8% of a student's monthly pocket money in the Philippines.
I might need to thank certain people online because if not for them, I wouldn't have found out about these phone credit making apps.
Snapcart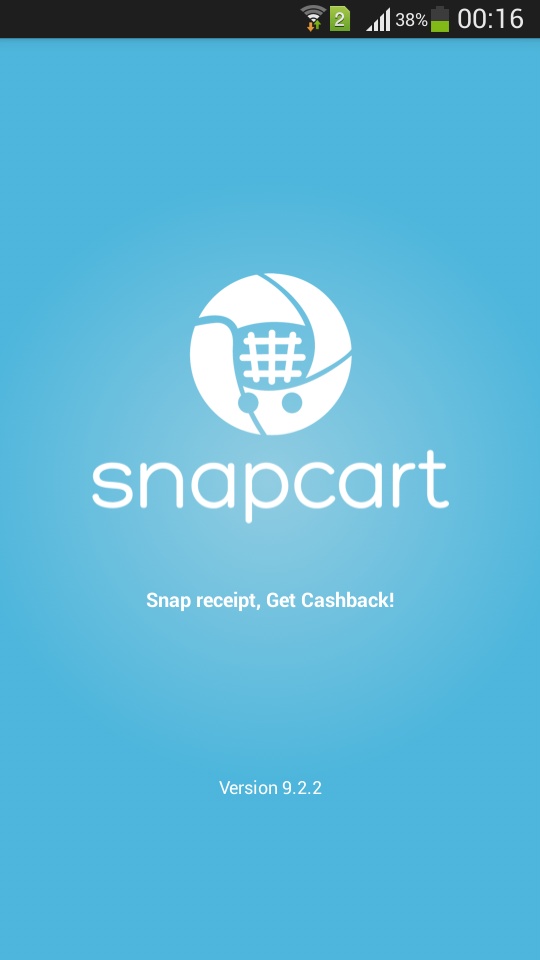 Photo credit: lapiz-lazuli
Snapcart first launched in Indonesia, and with its success, opened its service in the Philippines. What makes the Philippines version unique is that you don't have to purchase items featured in the app to earn cash. The PH owner deemed it tedious, so any grocery, pharmacy and convenience store (with grocery item/s) reciepts you have would earn you money.
Video credit: Bloomberg TV Philippines via youtube.com
Snapcart is a receipt snapping software that lets you earn cash simply by taking a picture of your most recent reciept, uploading it on the Snapcart app and waiting for it to be approved by their staff, which usually takes a few days.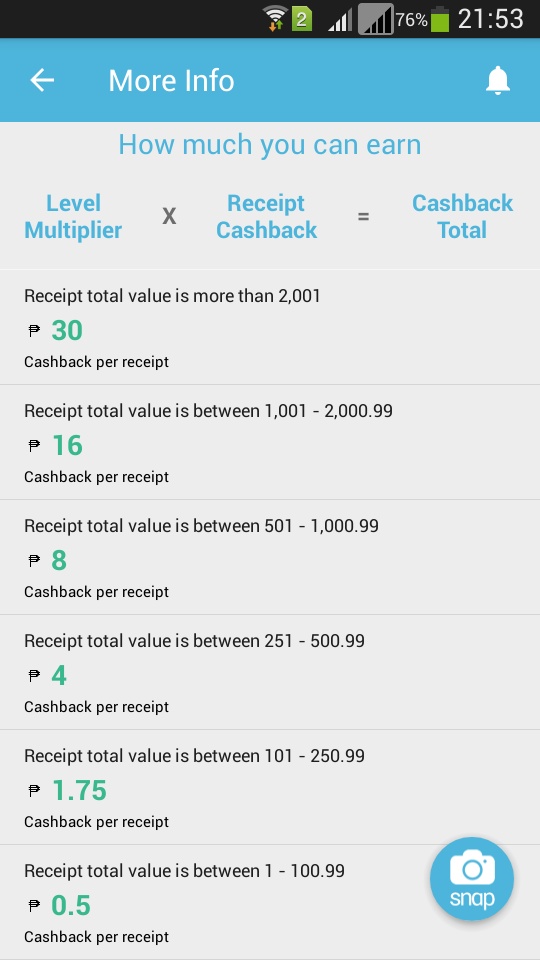 Photo credit: lapiz-lazuli
Earnings are pretty straightforward: larger purchases give you higher cashbacks. But there is a threshhold on cashbacks--if your total purchase costs ₱2001 and up, you'd get 30-60 pesos, depending on your level. There's a levelling system wherein your cashbacks can double if you snap valid receipts at least once a week. So keep snapping even if the total cost of a receipt is ₱100. Consistency is the key, else you'd be downgraded and be far from reaching platinum level, which gives double cashbacks.
The receipt you need to upload must be dated 3 days old at most from the time you upload it in app. There's also a 3-receipt limit wherein you only get to have 3 separate receipts to upload per day. If you have more than that, it is advised that you snap it tomorrow or the day after tomorrow.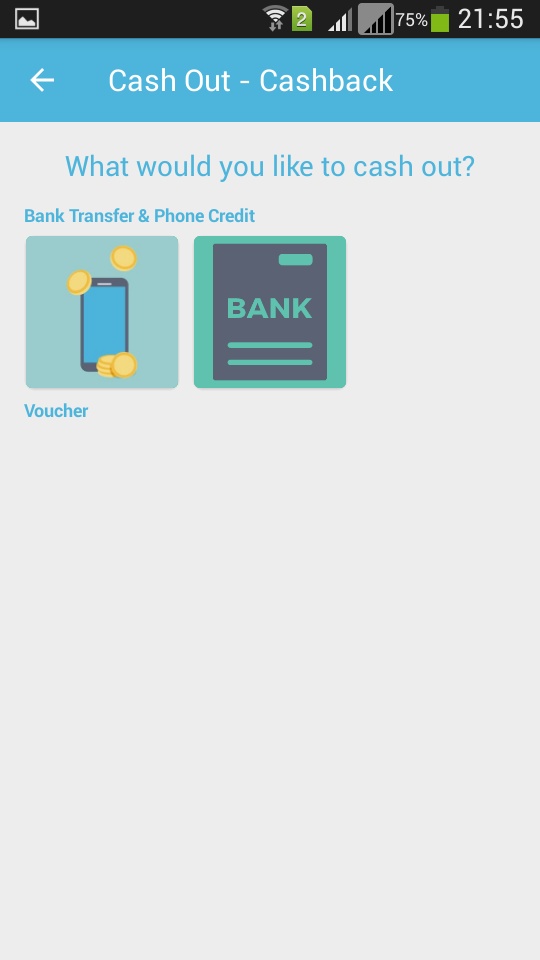 Photo credit: lapiz-lazuli
The great thing about Snapcart is that not only you can exchange your earnings with prepaid credits, you can also transfer your earned money to your bank account. And I'm still waiting for their referral program...
*Update: phone load is temporary unavailable, but you can still redeem your earnings by cash via transfer to bank account.
Peraswipe
Photo credit: lapiz-lazuli
Peraswipe is a lock screen app that lets you earn points convertible to either a Sodexo mobile gift card, prepaid load, or Garena game credits. You can manually turn it on and off in the app's setting so it would only appear if you're in for the task of swiping right 167 times and swiping up and down 100 times.
Video credit: PERA SWIPE via youtube.com
A right or left swipe would give you 3 points. Swiping 100x up and down would give you 100 points the next day. You can complete these in 10 minutes, more or less, depending on your phone's RAM and internet connection.
Sometimes, if ever Peraswipe has e special event like Halloween or product promotion, you can be given more than 3 points. But you either need to post their ad on your popular social media site and get the points after 24 hours. There's also the almost daily event where you only have to comment certain words and you get either 15 or 20 points the next day.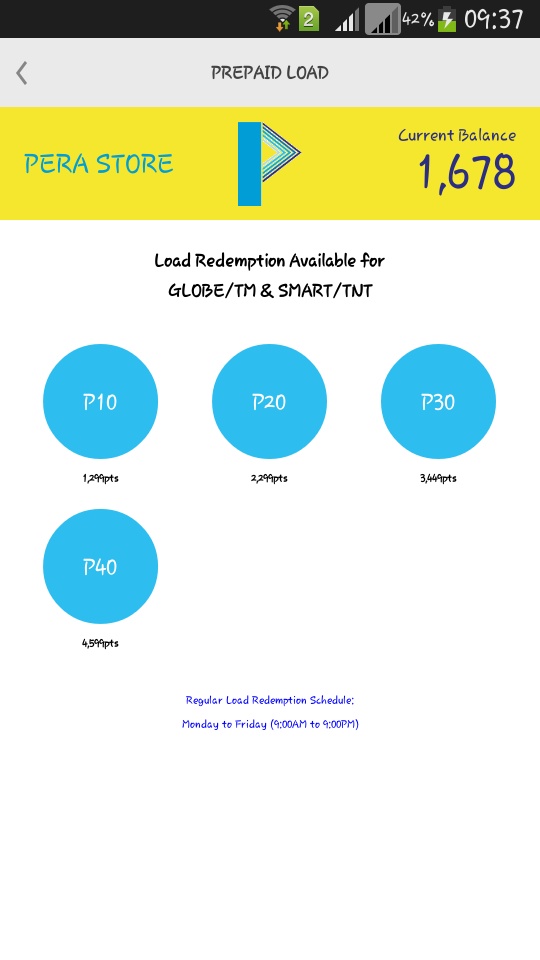 Photo credit: lapiz-lazuli
If you swipe everyday and reach the limit of swipes, you can avail ₱10 (1,299 points) every 2-3 days. You need to wait a little longer for bigger load denomination (largest is ₱40 load). The cons about this app is that load redemption is only allowed on weekdays from 9 am to 9 pm, load redemption's limit is 10,000 points per day, and Sun Cellular isn't included in load top ups.
Ngage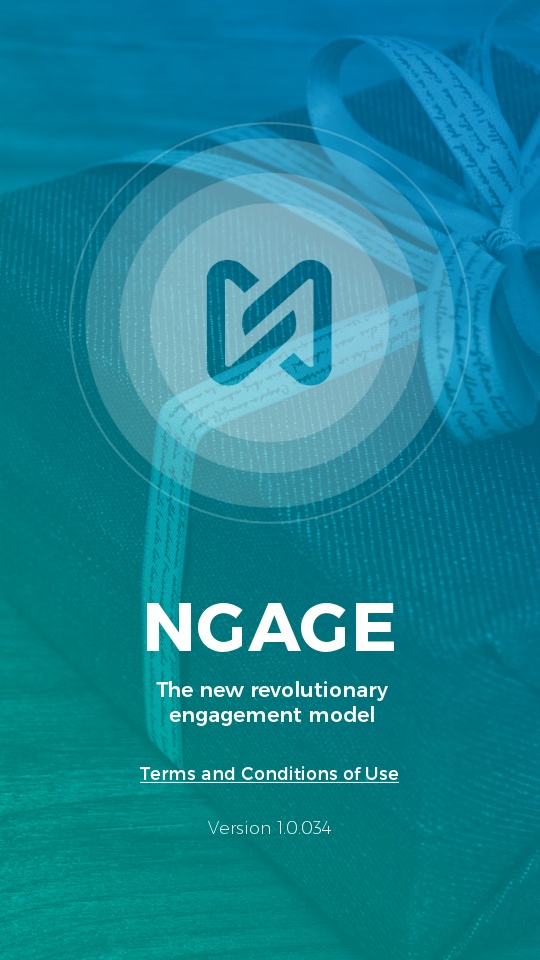 Photo credit: lapiz-lazuli
With Ngage, you'll not only earn prepaid phone load, but also vouchers from eateries and other stores. You sign up using your facebook account and complete missions to earn points. 1 point is equal to 1 peso load; 10 prepaid credits is the minimum denomination to avail. You can also earn points by referral commission.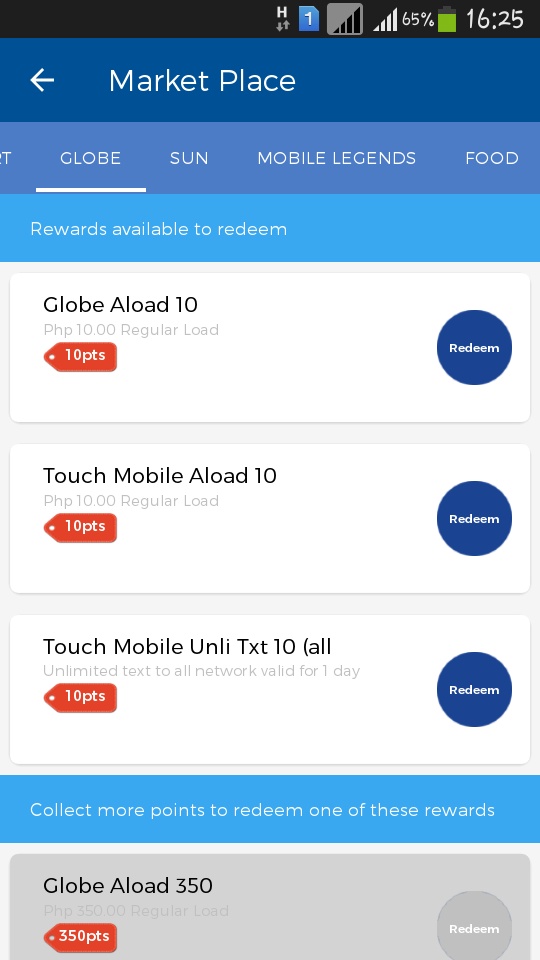 Photo credit: lapiz-lazuli
Missions in Ngage are like trivia quizzes with a certain number of questions. You're given a point per correct answer. You'll also have a bonus scratch e-card where you can win points (usually, it's 1) after each mission. You can only do a few number of missions at a certain time, or you can unlock a mission for about 10 points.
I only chanced upon Ngage recently and I've heard there are glitches in the system such as your points not getting credited to your account immediately. The software team, however, is taking steps to fix the problems.
Vodi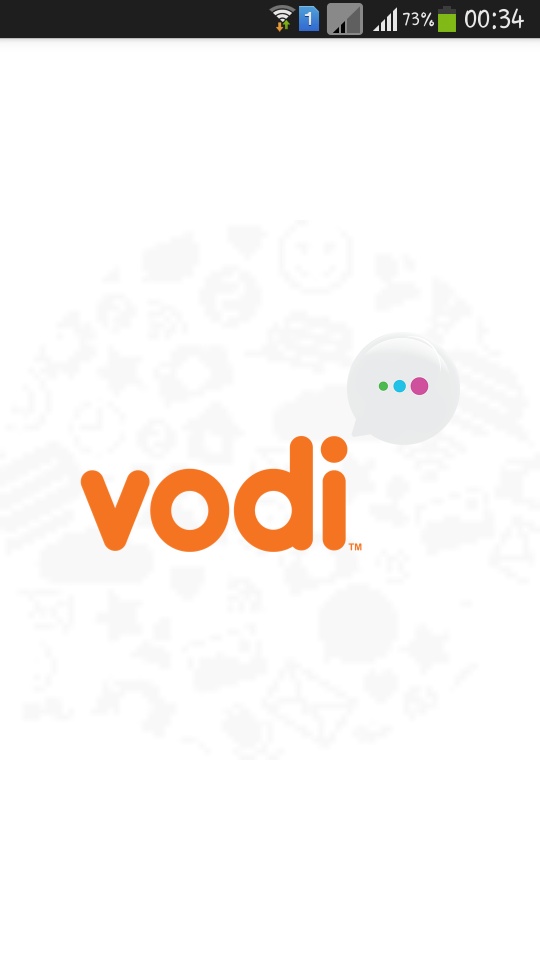 Photo credit: lapiz-lazuli
I'm still testing the waters on this one but some Filipinos recommend Vodi for earning phone credits, even though points are hard to come by.
Vodi is a messaging app with advertisements plus other stuff. You can earn Vodi coins from the "other stuff," such as downloading other apps and watching videos. 15 videos is the daily limit with 5 coins per video viewed; that makes 75 coins per day. You can also earn points if you or your referral purchases something in Vodi, such as prepaid credits, e-gift cards or stickers.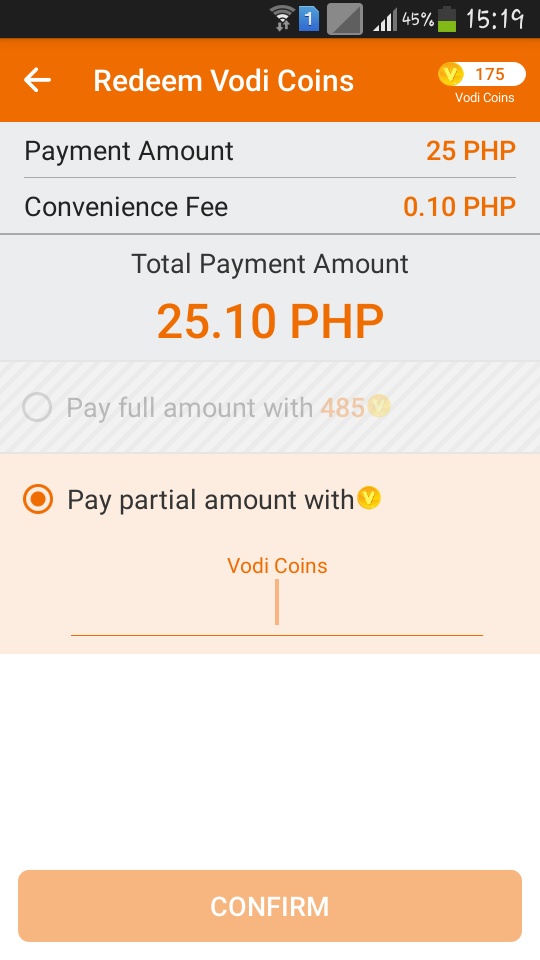 Photo credit: lapiz-lazuli
There's also a levelling system in Vodi. It's either you're Silver or Gold. If you have Gold status, you receive twice the "cashback" of you and your Vodi contact's purchases. But you need to have at least 10 active friends (who use the app at least once a month) to maintain you Gold level. Otherwise you'll land back to Silver status.
1000 Vodi coins equals 1 USD. So a ₱25 prepaid load would run you about 500 Vodi coins (but there's a discount).
Overall, these are good options to obtain load aside from buying phone credits with cash. Do note that some apps are exclusive for Android phones. Some in-game merchandise can also be paid with phone credits, so here's a Querlo chat for you:
Disclaimer: Pictures, videos and write-up are originally shot/written by lapiz-lazuli, unless otherwise stated. Views and opinions in this blog post are truthful but subjective and are not influenced by sponsorship of any sort.