The "Women.Culture.Film" program run at a theater in Alaska started when Maureen Suttman, the theater's film curator, saw the film I Can't Think Straight. What was unusual about this film, causing her to start an entire program dedicated to women filmmakers? It was about a Christian Palestinian woman and a British Indian Muslim woman who fell in love. Culture and gender issues played out throughout the film, which was written and directed by Shamim Sarif.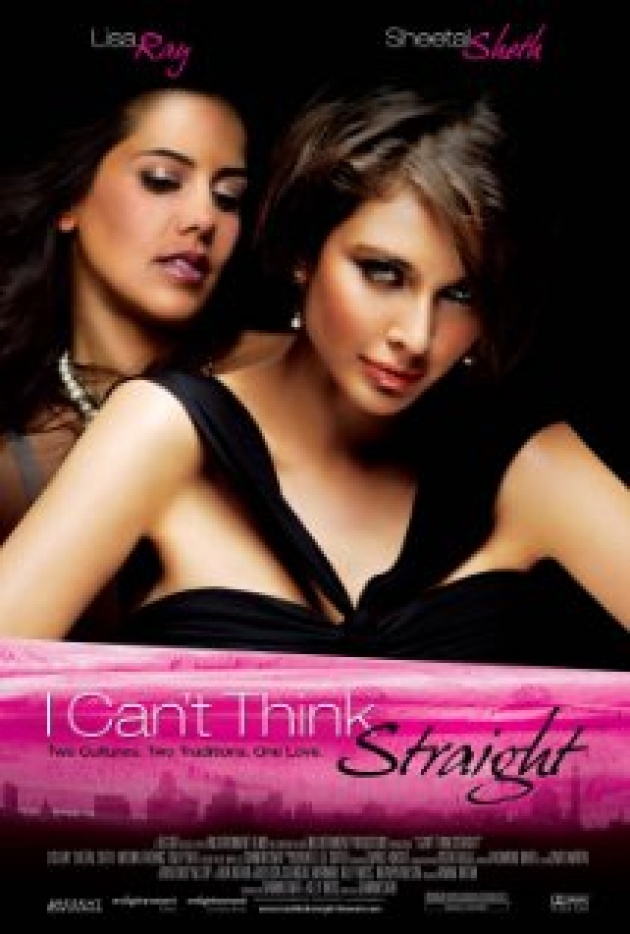 A recent article in the Anchorage Press discusses how films that deal with culture are largely created by women. According to the article, Suttman found that female filmmakers created many films in which culture plays a large role. She says, "It made me wonder if it was the women filmmakers themselves that caused culture to be such an emphasis in these films."

Women filmmakers have a long history of creating movies that deal with larger cultural and world issues. If you look at the films selected for the Athena Film Festival, you'll see many different stories that take a different approach to women and culture. However, as a recent article in the New York Times notes, female directors are gaining ground in the battle for the box office. Although they're still largely underrepresented, films made by women are coming into the spotlight. Rather than films about war and night raids, these women Hollywood film makers are creating stories about love, friendship and culture.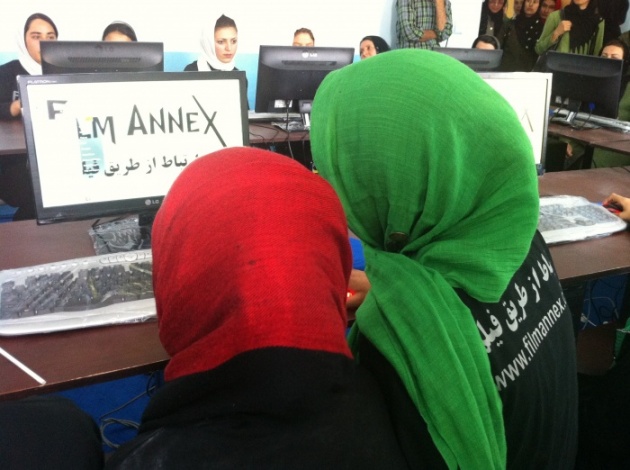 Giving women access to filmmaking education and tools can help them tell stories that might otherwise go untold. For example, women in Afghanistan are now getting the chance to learn about film and technology, thanks to the Afghan Development Project. This project, which builds connected classrooms in Afghanistan schools, gives Afghani women the chance to learn a whole new skill set with which to tell their stories. When they get to tell their stories in their own way, female empowerment isn't far behind.