Thousands of people are becoming famous because of their videos online. How to film online video successfully?
1. Make it viral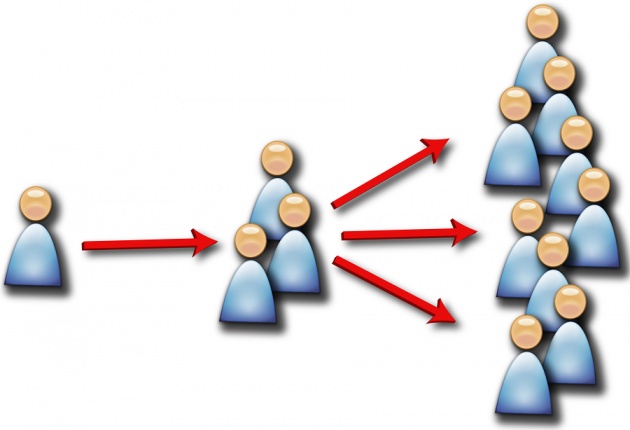 This is harder than it sounds. Many people try to make their videos go viral which mean that it spreads like wildfire over the Internet and is shared by millions. You could try to do it yourself and get friends to share it, but that usually doesn't work. How do you make your video go viral? Simple: you make it interesting to watch over and over again. People will only share it with others if they think their friends will like it. This is usually the case if they like it themselves. So make it awesome!
2. Make videos on a regular basis
If you can't make your videos go viral, at least be consistent and make a lot of them. Together, they will get enough views to get you recognized. Don't just stop at one!
3. Show real passion
If you're going to be making videos online, the worst thing that you can do is make them about something that you aren't interested about. In order to make original and entertaining videos that you are truly passionate about, you need to do them based on something you like. The quality of your videos will reflect just how much time, effort and passion .
4. Listen to your viewers
Don't just upload content like a robot. If you're trying to get famous in the business of producing online video, the best thing you can do is listen to the feedback of the online community. Read the comments every time below your video. What do people think of the video?
5. Publish on Film Annex
Film Annex is simply the best video distribution platform in terms of professional made videos. Film Annex.com has been ranked by Quantcast as high as #31 in the United States with over 40 million unique global visitors per month. It is also a community of film professionals. Register, get free webtv, upload a video and get paid. Film Annex platform is the right way to promote your online video!