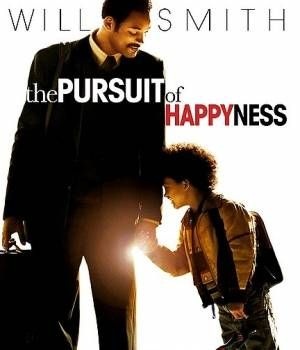 What is happiness? Do we ever actually achieve it? Or is it just something we pursue all our lives? Listen to one of Chris Gardner's motivational speeches, and he will not only tell you that it is possible to attain happiness he will also show you how.
Gardner's primary message is to do something you are passionate about. Gardner's "something" was becoming a stockbroker. Being poor and having little education, the odds were stacked against him. But this was his chance at happiness and he would not give up. In his motivational speeches, Gardner recounts the obstacles he overcame in his own life poverty, homelessness, the challenges of being a single father and leaves his audiences excited about the prospect of creating their own destinies.
This inspiring story has been the basis for both a book and a 2006 movie starring Will Smith. Both stories show what Gardner's life used to be like before his remarkable success. In the early 1980s, he found himself suddenly single with custody of his young son, Christopher. The father and son duo faced many hardships. Even when given the opportunity to work as an intern at a prestigious finance firm, there was a twist. The internship was unpaid. But Gardner became homeless. He used to ride the trains all night with his young son, or stay in subway stations or parks. When things got though they would hide away in public bathrooms. Later they would sleep in a homeless shelter. Little Christopher got used to this lifestyle, at least having one constant in his life his dedicate father.
In one memorable scene in the movie, Gardner passionately tells his son (played by Will Smith's real-life son Jaden) to never let anyone tell him he can't do something. Gardner lived by these words. In the end, he achieved his dream of becoming a stockbroker, beating out 19 other competitors for the full-time position. After years of struggle, he wasn't used to this sudden feeling of relief and security.
He went on to star his own multi-million dollar brokerage firm and become the successful author and speaker he is today. More recently, he has also collaborated with the shelter that once housed him and his son to build low-income homes and create jobs for the homeless. Through his work, more and more people are inspired each day to pursue their own happiness in life.