By default, each network WiFi is protected, to prevent intrusion by unauthorized persons and, consequently, theft or compromise of sensitive files.
There are techniques to discover the password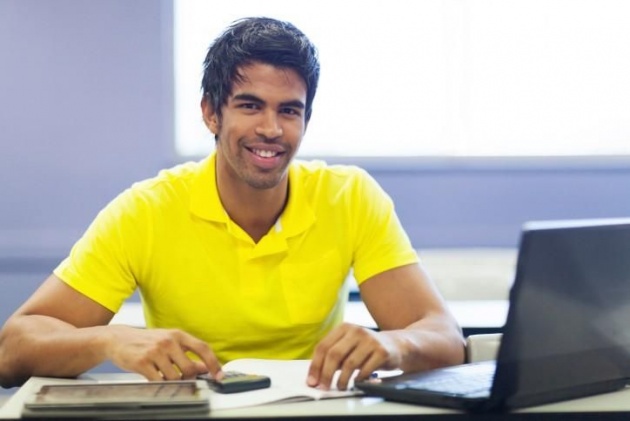 of these networks also protected by failing direct access to the wireless modem or the line thereof. I remember that access to protected networks that you do not have the authorization is illegal. This guide has only one purpose of information and demo and I do not assume the responsibility for the use of these techniques right. The knowledge of these topics is mainly used to increase the level of security of your WiFi network and retrieve their password, which was eventually lost.
These techniques work only if the password is set to the default modem and the network name is the default. Otherwise, you will not be able to access the network.
From this it is clear that increasing the level of security of your network, you must change the name and password, which must of course be different from those provided to us by the service provider.