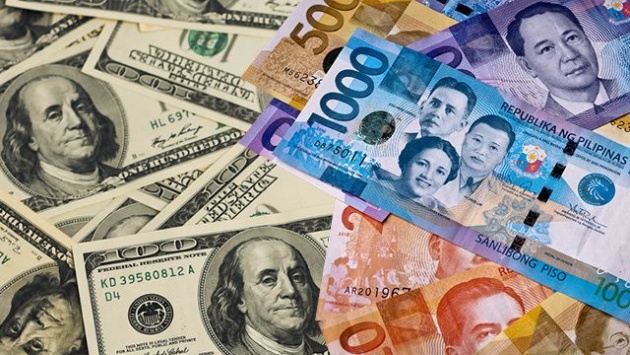 Photo credit: Rappler via www.rappler.com
I have been into online earning websites for about 2 months now and I've earned a total of $210 and it is about PHP8,000 when converted to Philippine Peso. So, it was my dad @TRB who introduced me to the world of online income and I never thought back then that these sites do really pay you by just working over the net (since scamming is also common these days) until I received my first payout; first was from Spare5 and followed by a payout from Bitlanders. Everyone can earn online and the device you are using now to read this blog is the same device who can literally bring you income. So Bitlanders and Spare5 are the two sites I am currently in at the moment and I actively participate by submitting blogs and doing tasks in return of US Dollar payouts. And I'm so thankful I got this opportunity to be engaged in it. Who would pay you in this simple ways though?

Photo credit: Md. Rifat Hossain via www.freeonline-earnings.blogspot.com
Here is a video clip about the other Online Earning website I am in (Spare5). Maybe you'd be interested to earn here as well.
Video Credit: Aries Vincent Dajay via www.youtube.com
So I have spent my first two payouts shopping online at Zalora and CLN (It is an online shopping store which accepts Paypal for payment) since I'm thinking that linking my paypal account to bank accounts or cards takes a lot of time. But then as my earnings are increasing I thought of wanting to withdraw cash from it so I've searched for bank transfer methods online to find out how I can withdraw my Paypal funds. Some suggested EON from Unionbank and also Bank of the Philippine Islands but both has a fee of 50-250 every time you want to withdraw which is basically kind of not practical if you want to withdraw in small amounts. And last time, my friend tried to link her Paypal account to BPI and requested for bank transfer but then it failed two times. She contacted Paypal and they responded about it but then again she wasn't able so resolve the problem so we tried searching another methods until my dad (again) introduced me to GCash Mastercard and told me to get an account myself since it says it allows Paypal funds to be withdrawn through this debit card at over hundreds of ATM machines available nationally who accepts MasterCard. So in just about 2 days after, we went to a Globe outlet here in Ayala Mall Centrio-Cagayan de Oro City to know more about this.
So now I am going to share to you guys and discuss to you the following things:
What is a GCash Mastercard and what other services offered
How to get a GCash MasterCard: From requirements, fees, and the activation process (Step by Step Method)
A blog will be followed hopefully soon which will serve as a continuation of this blog. It will be about: How did I linked my Paypal to GCash MasterCard (A free of charge fund transfer method)
So first off of course you'll need to have a Paypal account. And for those of you who doesn't still have one here is a video clip on how to get a Paypal account online:

What is a Gcash Mastercard?
It is a type of GCash card by Globe Telecom (a Telecommunications company and is a major provider of telecommunications services in the Philippines) with a MasterCard logo that is linked to your GCash wallet. It lets you shop securely from partner establishments that accept MasterCard as a mode of payment. –Globe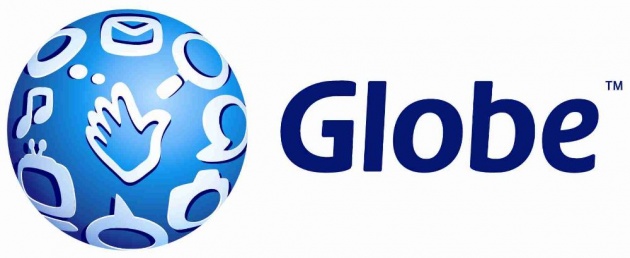 Photo Credit: Imo Chinweizu via www.vibertechs.com
So this is basically a debit card which can be use not just purchasing through retail stores but also to online shopping stores which accepts Mastercard and with Paypal Transfer of funds to your GCash wallet for you to withdraw your money from hundreds of ATM machines (which supports Mastercard) nationwide. You can also enjoy some other features that will be discussed below. But for now, here are some frequently asked questions regarding GCash Mastercard.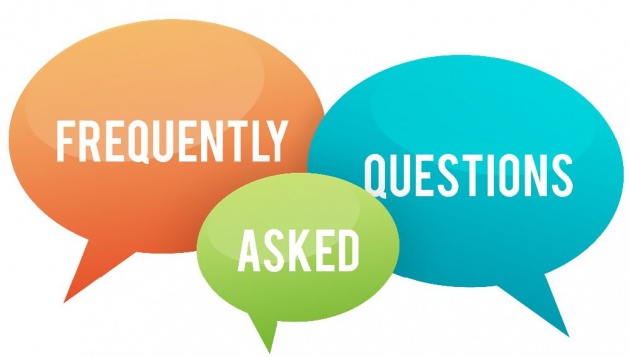 Photo credit: Osborne Training via www.osbornetraining.org
Is there any maintaining balance in using the service?

Nope! There is no maintaining balance or annual fee for this service.

What if I don't use my GCash MasterCard within a certain period? Will there be any penalty fee that I have to pay?

None. But remember though that you must use your GCash at least once in a period of 2 years to prevent your account from being inactive. Inactive GCash accounts will be charged Php50 per year. - Globe FAQ Section
What can you do with your GCash? (These are the things listed in their flyer)
· Buy load for ALL networks: Get 4% back when you buy Globe/TM airtime load.
· Send and Receive money: Send and receive between GCash subscribers for free.
· Pay Bills: Pay phone, utilities, and other bills from your mobile phone
· Track your expenses: Receive real time SMS notifications when money comes in and out of your account.
· Additional Services with GCash Mastercard:
· Shop with ease: Use for online and retail shopping
· Withdraw from ATMs Nationwide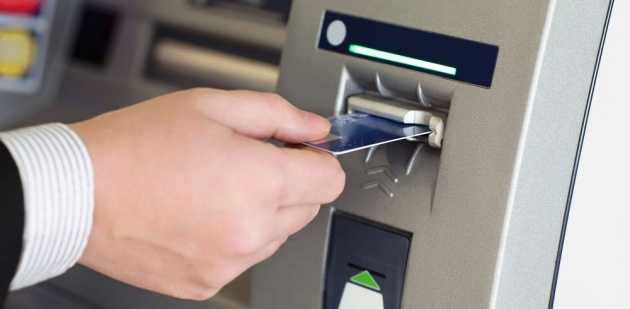 Photo credit: IBM via www.ibm.com
How to get a GCash MasterCard?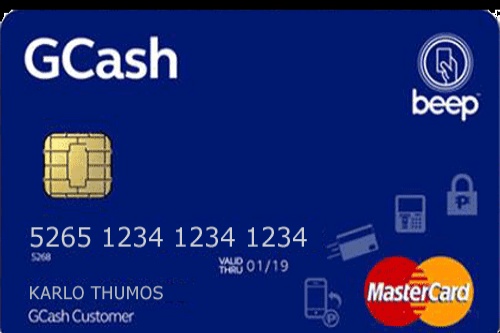 Photo credit: Caroline Siñel via www.news.txtbuff.com
To avail a card, go to your nearest Globe Outlet (you can locate the Globe Store nearest you by clicking here) and follow the steps below;
Requirements:
You need to be at least 18 years of age.
1 Valid ID; it can be Company, Student, SSS, Driver's License and others.
Globe Sim (this will be linked to your GCash account)
4 digit GCash pin or MPIN
Fees:
150- processing fee/card fee
40- Globe LTE Sim (This is optional since you can use your currently used globe sim. If you don't have, you'll need to avail this)
At least 50php for cash-in (We will use this later)
Step 1: Fill out the GCash Service Form with the following details:
Name
Address
Email Address
Gender
Birthdate
Birthplace
Nationality
Contact no
Marital Status
Type of ID and number
Purpose for GCash
Your mother's maiden name (they will need this for security purposes)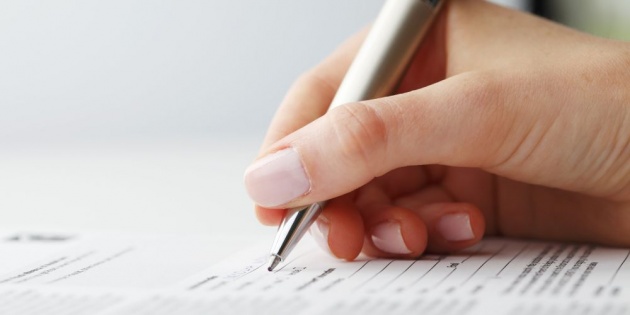 Photo credit: Mike Branch, CFP via www.huffingtonpost.com
Step 2: Register and link Globe sim by dialing *143# (the front liner will assist with this.)
Why do I need to activate it via *143#?

The activation of the card via *143# links the GCash account to the card number. It also links the mobile number used and the card details entered as one account. -Globe FAQs section
You will know you successfully registered for Gcash when you will receive a confirmation message that will be sent to your globe phone.The frontliner will process your request and will sign to the GCash Service Form you filled up with and now the card will be given to you.
Step 3: Activation Process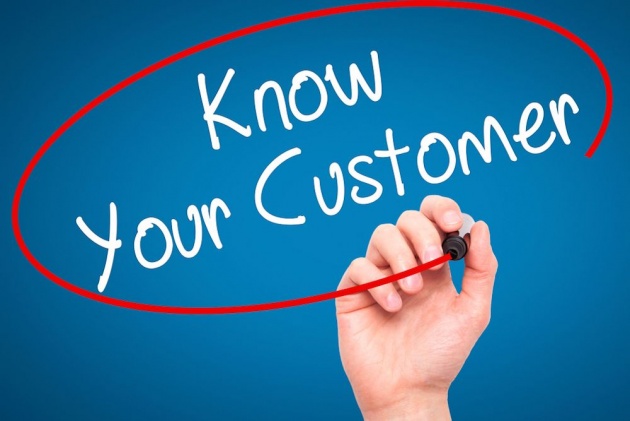 Photo credit: PYMNT via www.pymnts.com
After it you'll need to have one time validation of information or KYC (Know Your Customer) Process at the cashier. This will not only take about more than 20 minutes. You will have the Globe CSR take your picture for their file. It is basically just entering your information from the Service form and will be the final verification step by replying your 4-digit MPIN from a text message from Globe and that's it! Your GCash Mastercard is now fully activated.
There is also a way to apply for a GCash Mastercard online but I'm not too familiar with it. And I recommend to present yourself at a Globe outlet so that everything will be successfully verified and you personally will get to know more about this card as well as some other features, services offered and benefits you can get with getting your own GCash Mastercard.
Now we have our GCash Mastercard, we will now be linking it to our Paypal Account. In this way we will be able to transfer paypal funds to this debit card and withdraw it to many ATM Machines available nationwide who accepts Mastercard. Here is a screen shot of the GCash mobile app where you can track your available money and avail other services offered by the app.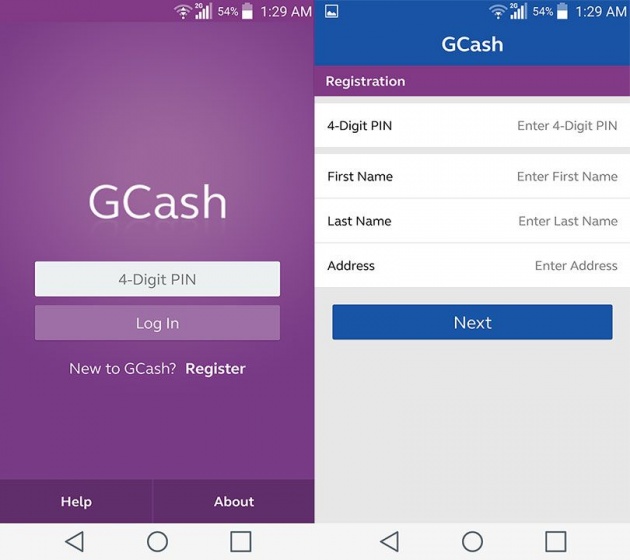 Photo credit: Martin Patino via www.willwork4games.net
Gcash Mastercard can be used for shopping both online and offline. Try to participate in the Querlo Survey Chat below to know more.
(embedded sample of QUERLO interactive survey chat)
Thanks for reading my 3 months in the making article LOL!
See you in my next blog!
By: honeybngd