All of us have bad mornings, too, but it's important to have a good morning so that you can feel good about yourself. Just follow the simple steps below.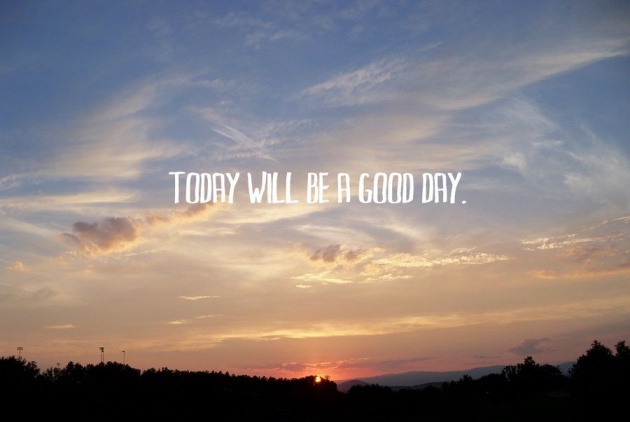 1)Get up nice and early. Don't wake up too early, but you should wake up early enough.
2)Take a quick shower if needed. If you are not confident and your hair is a mess, taking a quick morning shower is a good idea.
3)Turn on the radio or TV to hear some news, music and talk. Stay in tune with the world.
4)Get fully dressed, no matter how tired you are. Wear proper clothing, not house rags or pajamas--even if you're not going anywhere.
5)Eat something for breakfast. A Coke or a cup of coffee doesn't count. You need to actually eat breakfast.
6)Brush your teeth after you eat breakfast. Brush your teeth thoroughly - not too quickly; so take your time on oral hygiene.
7)Get your things together and go to school or work feeling satisfied, and ready for the a good, new day every day.