The remaining part of my blog is continuing here.......
3. Split into a part the topics are like.
Keep your brain open and try to make easy everything easy to access. If there are free place in your mind to get free knowledge then it can develop the process of your learning. If the similar subjects can be separated then you can learn easily and easily clear your concepts. So prefer to separate the subjects and follow the way of study in daily practice.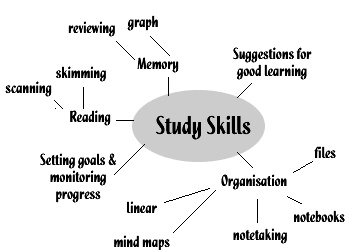 4. When your mind tired stop studying
If your absolutely tired then never go to study and never force yourself to learn because this time you will not adopt any knowledge just waste the time of your sleeping. Refreshment is a great medicine of studying. Don't keep yourself for one day refreshment but some sort of time that will be healthy. Although; the long time rest keep you in habit of not studying.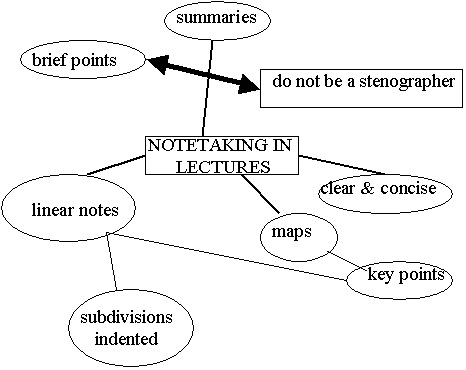 5. Make ready yourself best in class
If you are studying regular course text book then it is pretty good to be smart student. So keep ready for your next class keep study the lecture before teacher deliver his/her lecture. Although; it is a daily base lecture then cram the lecture daily base. As like you can prepare questions in your mind for next class and along it make pretty notes regarding the subjects. Students like studying in this method always getting good grade.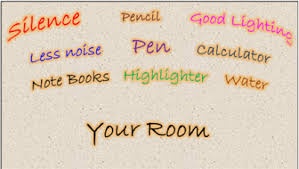 6. Make arrange best notes taking
Make your notes clear and easy to understand. As we know the university level mostly we found handout, slides if we will not well arrange the lectures and notes than we can lost the lecture. Nowadays it is the big issues of failure at university level mostly students are very careless toward the notes so the end days they are facing big problems. As like the school level is good because we are keeping separate notes for each subject. So there cannot be any reason of lost notes and mixed up.