In this article today i share with you that how to increase your internet speed. Now simplest way to simplest way to internet speed up. So you can do this. This is like different but it easy please follow my tips what i say in my article.
This is for that people who use windows operating system. At first open your windows command promote or cmd. Go run option type cmd and press enter.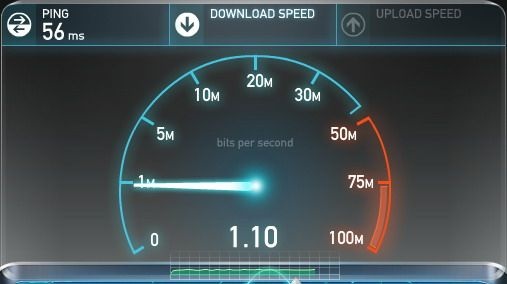 Now write ipconfig/all. Then press enter and wait little time to show result. After finished process find your computer Internet protocol. Now open new CMD and type ping your Internet protocol –t and press enter now. It will be pinging. Now see your internet speed. I am sure it is better than before your internet speed. Enjoy it friends..